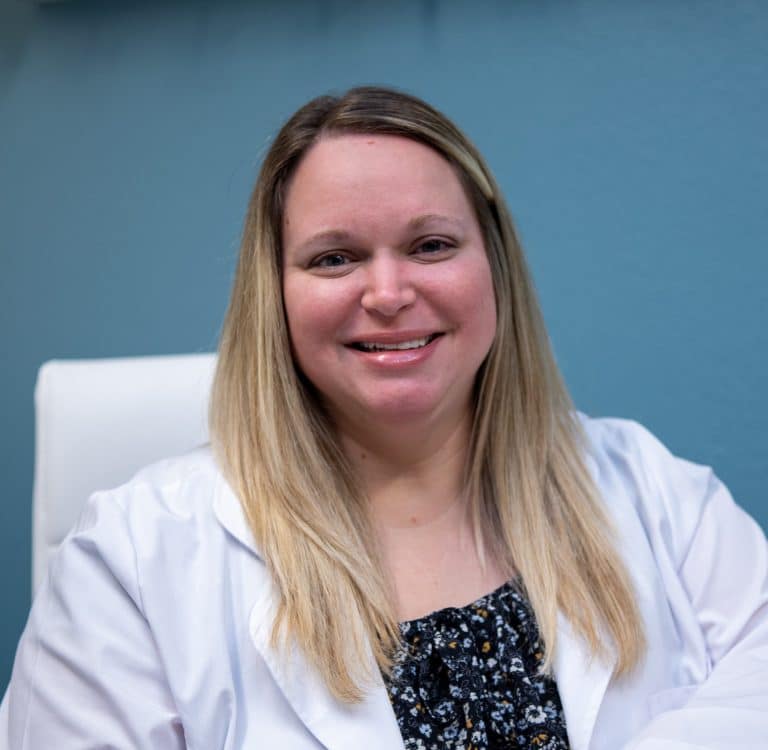 Alison Burks
Audiologist
Dr. Alison Burks, AuD, is an audiologist who has served the greater Los Angeles community since 2009. New Orleans was her hometown before she moved to Hattiesburg, Mississippi to receive her B.S. undergraduate degree in communication science disorders. From there, Dr. Burks moved with her husband to Springfield, Missouri so she could further her clinical expertise and earn her Doctor of Audiology. Her audiology doctoral externship at the Veteran's Administration in Seattle and Tacoma, Washington provided Dr. Burks with a well-rounded and comprehensive clinical education in audiology.
Dr. Burks brings her vast knowledge to her patients through diagnostic testing, fitting hearing aids, working with cochlear implants, and community outreach through educational events. Her event presentations have included topics such as the basics of hearing education, differences between audiologists and hearing aid dispensers, hearing aid education, and much more.
Having family members with diminished hearing abilities has provided Dr. Burks with a compassion for patients with hearing loss. Dr. Burks believes in guiding patients through their journey to better hearing and improved quality of life.
Dr. Burks is a member of the American Speech-Language-Hearing Association (ASHA), the American Academy of Audiology (AAA), and the California Academy of Audiology (CAA).