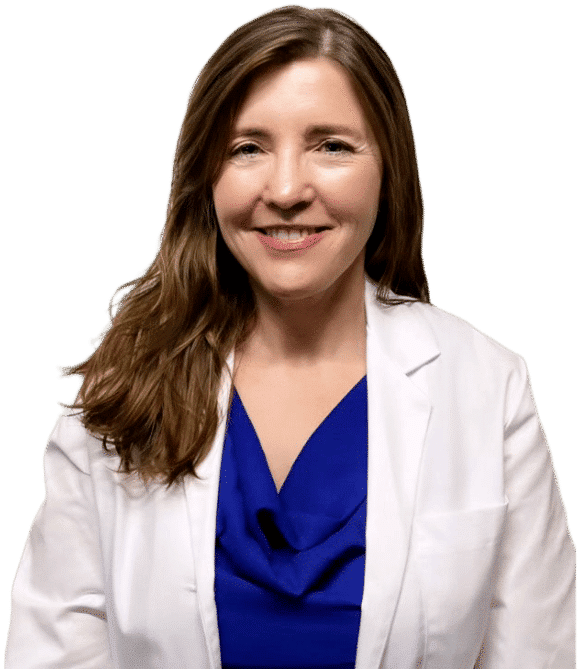 Cynthia Rossignol
Audiologist
Cynthia Rossignol has been an audiologist since 1994, choosing the profession because of her passion for science and health. She has expansive knowledge of audiology due to her varied work experiences. She has worked at a head and neck clinic, a neonatal intensive care unit, a cleft palate clinic, a specialized vestibular testing clinic and corporate hearing aid centers. Cynthia looks forward to customizing treatment plans for her patients to optimize their hearing health.
Education
University of Massachusetts at Amherst, Bachelor of Science
California State University Long Beach, Master of Arts in Communicative Disorders
Hobbies
Cynthia enjoys her personal time by running, viewing art, visiting museums, taking photos and exploring new places near and far. She also enjoys spending time with her three beloved daughters.