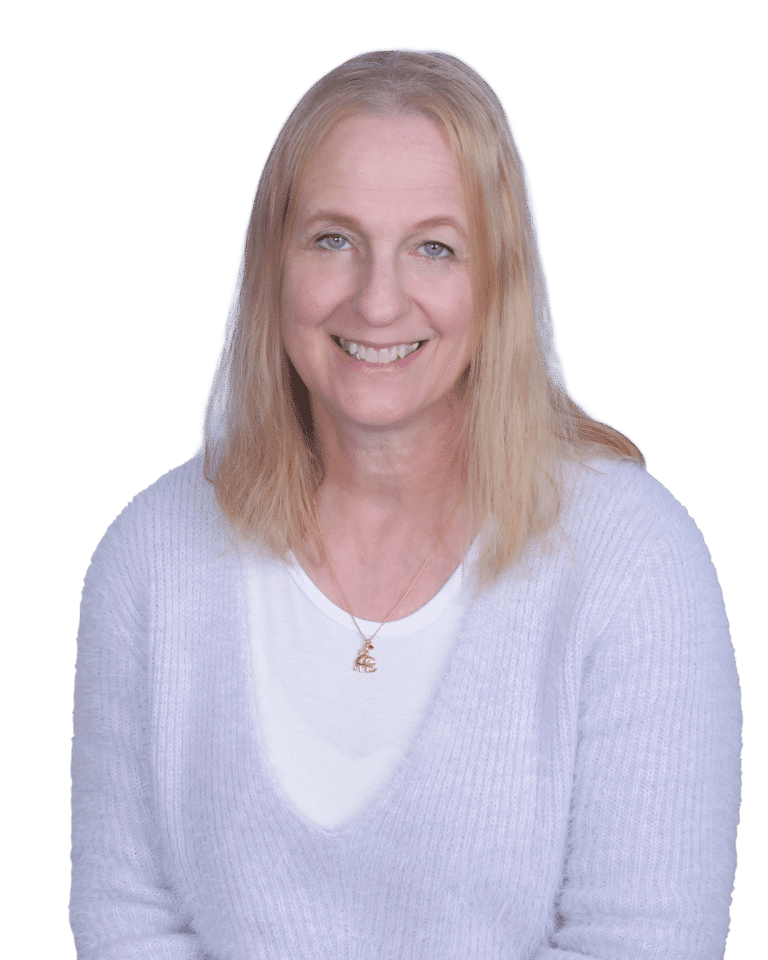 Cherna Engel
Hearing Instrument Specialist
Raised in northern California, Cherna graduated from San Jose State University and spent her early career days in the Silicon Valley. Cherna's prior experience with manufacturing and process engineering helps in her methodology when it comes to programming hearing instruments and troubleshooting challenging situations.
Her manufacturing and packaging engineering experience in large corporate environments included wafer fabrication, mainframe computers and wind turbines before settling down to raise her family of five children. Getting back in the workforce eight years ago led her into the hearing health care industry, and she immediately became licensed as a hearing instrument specialist. Working with the close-knit team at the House Institute has been the highlight of her career, and she feels supported to do what she loves every day.
In her spare time, Cherna loves visiting the beach and spending time with her family and dogs.