They say the first step to resolving a problem is admitting you have one in the first place. When it comes to hearing loss, the condition isn't always obvious; bringing along a spouse or other family member can help your audiologist understand the scope of the problem and goes a long way toward finding a good treatment solution.
Don't Go it Alone: The Importance of Bringing a Spouse or Family Member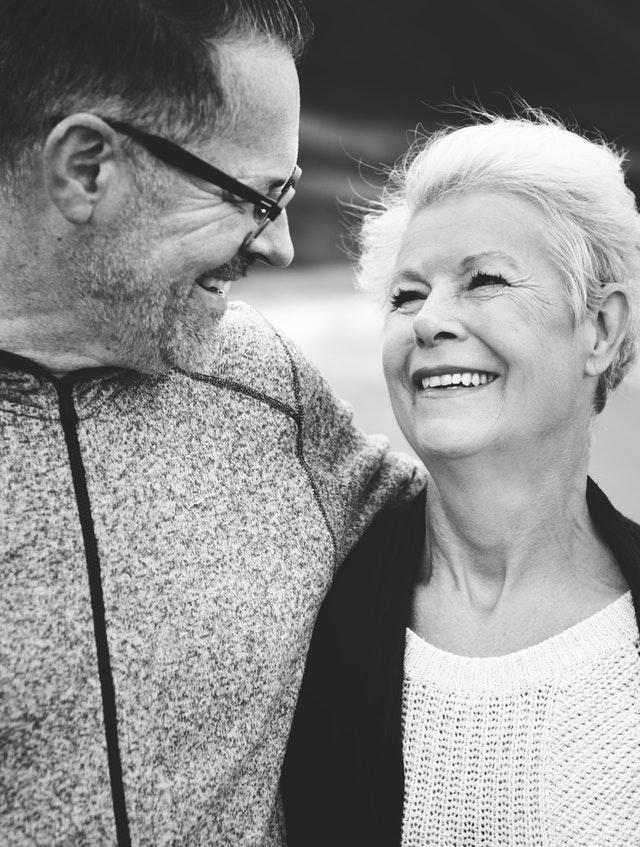 Hearing loss is a widespread problem; it affects roughly one out of every five people in Los Angeles. Because symptoms tend to develop gradually, you might not even notice a reduction in hearing ability.
This explains why it takes the average person seven years to seek help for a hearing impairment – precious time that could have been spent easing the strain involved in the listening process.
If you have been diagnosed with hearing loss, your Los Angeles audiologist recommends bringing along your spouse or another family member to your next appointment.
Many people postpone hearing exams under the false assumption that their condition doesn't affect others, but a study published in 2009 proves otherwise, 1,500 people with hearing loss were surveyed and the following results were reported:
44 percent said relationships with their partner, friends or family had suffered because of their inability to hear well
34 percent said they had lost touch with friends or seen their marriage end due to communication issues involving hearing loss
69 percent said their hearing loss interfered with their ability to participate in everyday conversations, resulting in more than half reporting they felt left out of social situations
Clearly, hearing loss affects the whole family! Having a spouse or other family member come along gives them an opportunity to let you (and your audiologist) understand the extent to which your impairment affects their lives.
If you haven't talked openly about this before, you may be surprised by what you learn. Their feedback will help your health care professional understand the scope of your hearing loss and come up with a treatment plan that addresses all concerns. Nobody knows you better than the people you interact with on a regular basis!
If you are prescribed hearing aids to treat your condition, it can also be helpful to have a spouse or loved one with you. With so many different types to choose from, making a decision can be overwhelming! A close family member can help guide you in the right direction – and because hearing aids are often a pricey investment, it's best to discuss finances beforehand so you can budget accordingly.
If you or  your spouse is experiencing problems hearing, we recommend you schedule a hearing test with your Los Angeles audiologist as early as possible.
---
House Providence Hearing Health Center
2100 West 3rd Street, Los Angeles, CA 90057
(213) 483-9930
https://househearing.com