Consider the causes of hearing loss… You probably thought of advancing age and exposure to noise. But did you know that being in a car wreck can also lead to hearing loss? We review what types of injuries related to car accidents can impact your hearing below.
Head Trauma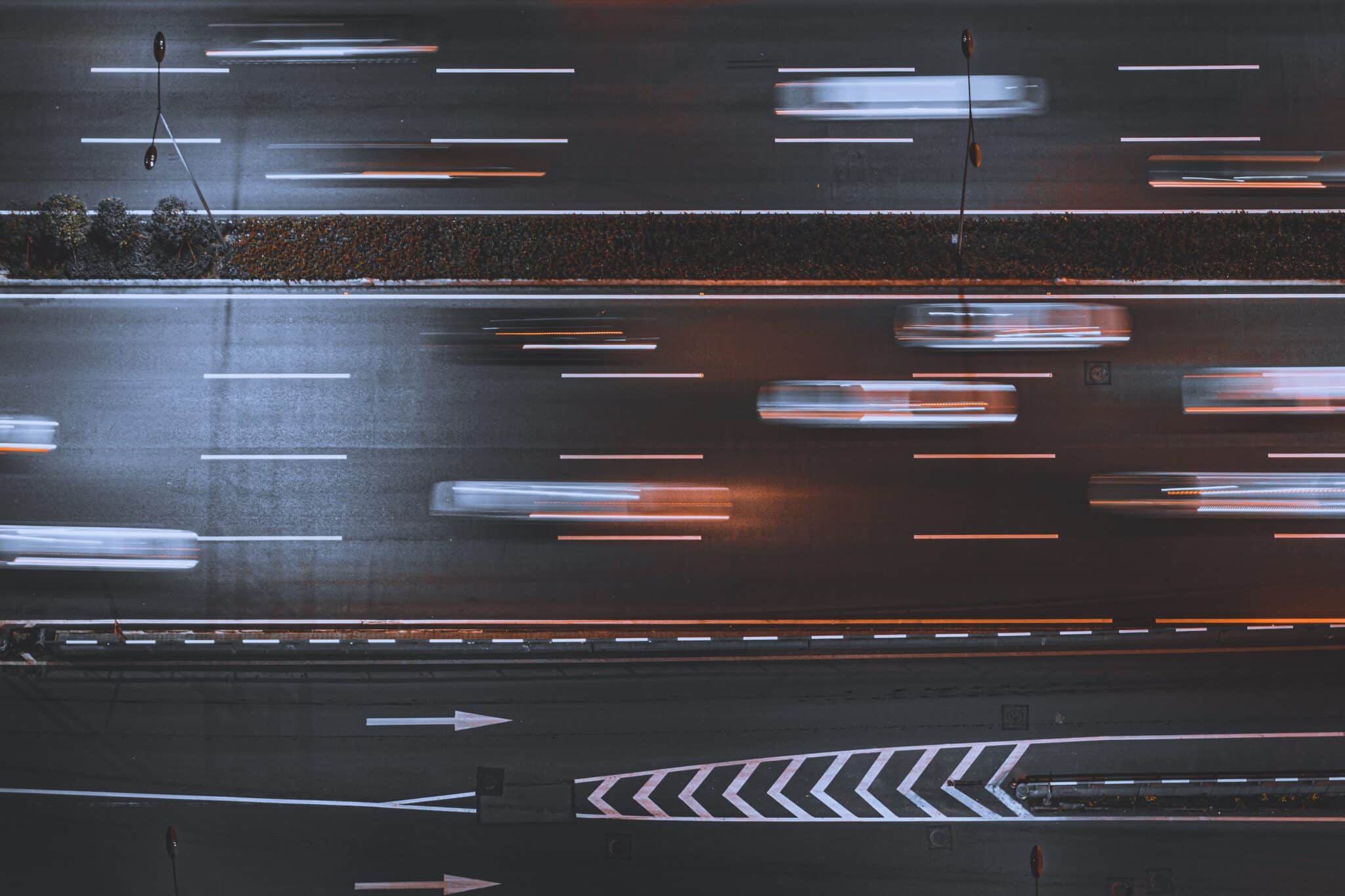 During a car wreck, your head can hit the windshield, steering wheel or other part of the vehicle, resulting in a traumatic brain injury (TBI) like a concussion. This type of injury can also rupture the eardrum, damage the small bones within the middle ear, disrupt blood flow to the cochlea, damage the inner ear structures or harm the auditory pathway between the ears and brain. All these types of injuries can cause hearing loss.
Whiplash
Whiplash describes when your head and neck are moved violently back and forth, which can damage the muscles and soft tissues in the neck. Depending on the severity of the injury, it can also cause damage to the inner ears or the temporomandibular joint (TMJ), both of which can cause hearing loss as well as dizziness and tinnitus (ringing in the ears). In fact, according to one study, "Blunt neck trauma, like whiplash injury, may cause objectively measurable hearing impairment."
Airbag Deployment
Airbags save lives, but they also can damage ears. Any sound over 140 dB can cause immediate, permanent hearing damage. According to Hearing Health Matters, "Deployment of a driver's side front airbag will generate mean peak sound pressure levels of approximately 160 dB. A passenger side front airbag will generate mean peak sound pressure level of 168 dB, while dual airbag deployments create a mean peak sound pressure level of 170 dB."
When to See an Audiologist
If you have suffered a head injury or whiplash, it's important to be evaluated by a medical professional right away to check for a serious injury. If you're experiencing hearing loss following an injury like this, schedule an appointment with an audiologist. Symptoms may include:
Difficulty distinguishing voices
Trouble hearing in background noise like at The Factory Kitchen
Muffled hearing
Fullness in the ears
Pain in the ears
Tinnitus
Dizziness
For more information or to schedule an appointment for a hearing test, call The House Institute Hearing Health Centers today.