Among people with hearing loss, those who have played an instrument likely can hear better than those who don't play an instrument. According to a study in The Journal of Neuroscience, people who play an instrument are better at processing sound than those who don't.
Head over to McCabe's Guitar Shop to learn a new hobby if you want to develop skills to assist your hearing.
About The Study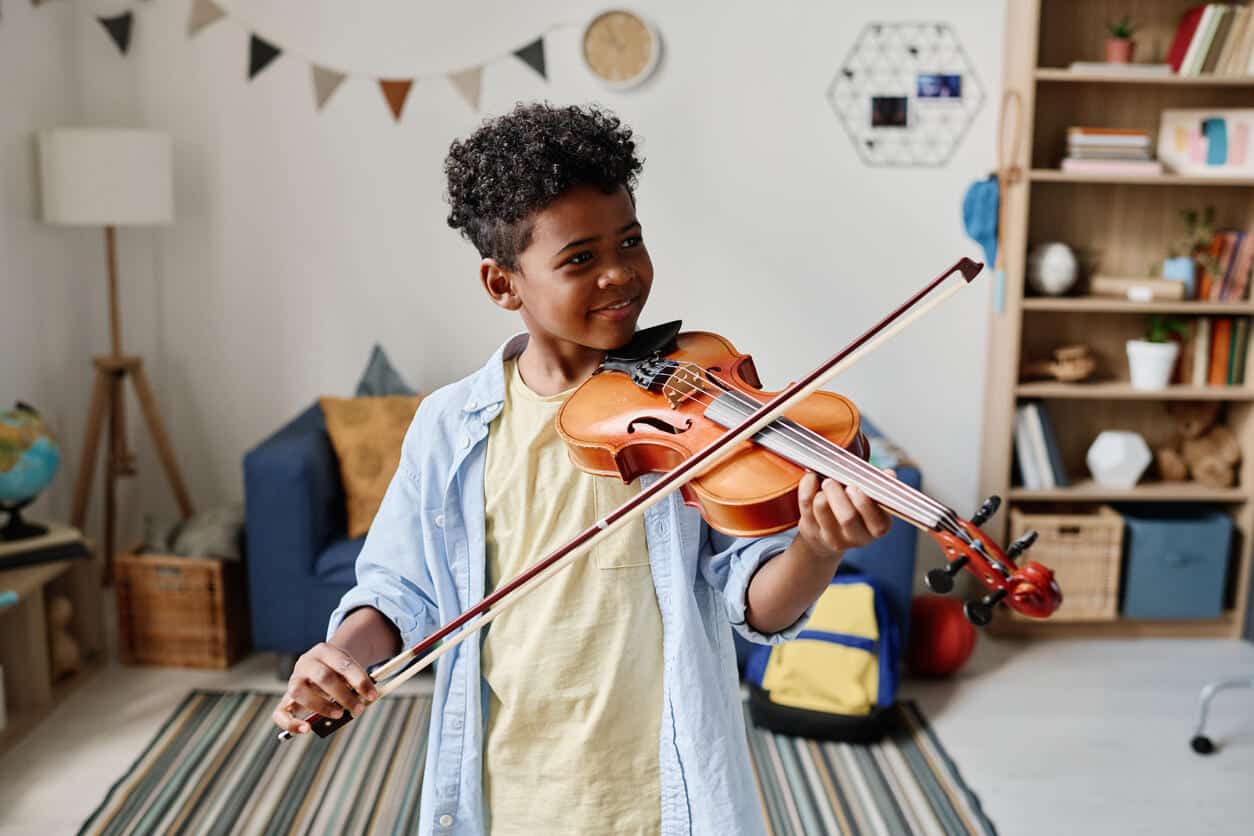 The study focused on musicians aged 45-65 with hearing loss. It tested their hearing in noisy environments by measuring electrical activity in the brain after being prompted with certain sounds.
The participants had played an instrument since childhood for at least two years. It sought to discover if community music participation induces a tangible change in auditory processing. The study concluded children who completed one year of musical training had a strong distinction of recognizing consonant sounds. Children who completed two years or more had even more significant gains in neural processing.
Participants of the study who participated in music also had stronger abilities:
Detecting sounds against noisy backgrounds
Processing sounds against noisy backgrounds
Remembering what was heard
A skill necessary to hearing in noisy environments is remembering what has been heard. Therefore, those completing the study also believe that learning to play an instrument can develop the auditory skills needed to improve hearing in noisy environments.
Protect Your Hearing
Even if you've played an instrument for several years, it is still necessary, potentially even more so, to protect your hearing. Nearly a quarter of adults aged 18-69 report speech frequency hearing loss after exposure to loud noises for more than five years at work.
Loud noises, such as continued instrument play, could impact age-related hearing loss, so take precautions to protect your hearing while enjoying your hobby.
Ways to protect your hearing:
Wear earplugs when listening to music
Listen to your smart device's notifications regarding volume levels
Take breaks from continued loud music
Wear musician's earplugs or monitors when playing instruments
For questions about how to protect or improve your hearing, make an appointment with a hearing specialist at The House Institute Hearing Health Centers.