Even though tinnitus is an invisible ailment, it can cause noticeable damage, especially when it comes to your work. According to a study conducted by Tinnitus Hub, 38% of tinnitus sufferers reported that their tinnitus negatively affected their work prospects. Understanding how tinnitus can impact your job can ensure you do what is needed to move ahead.
Focusing Issues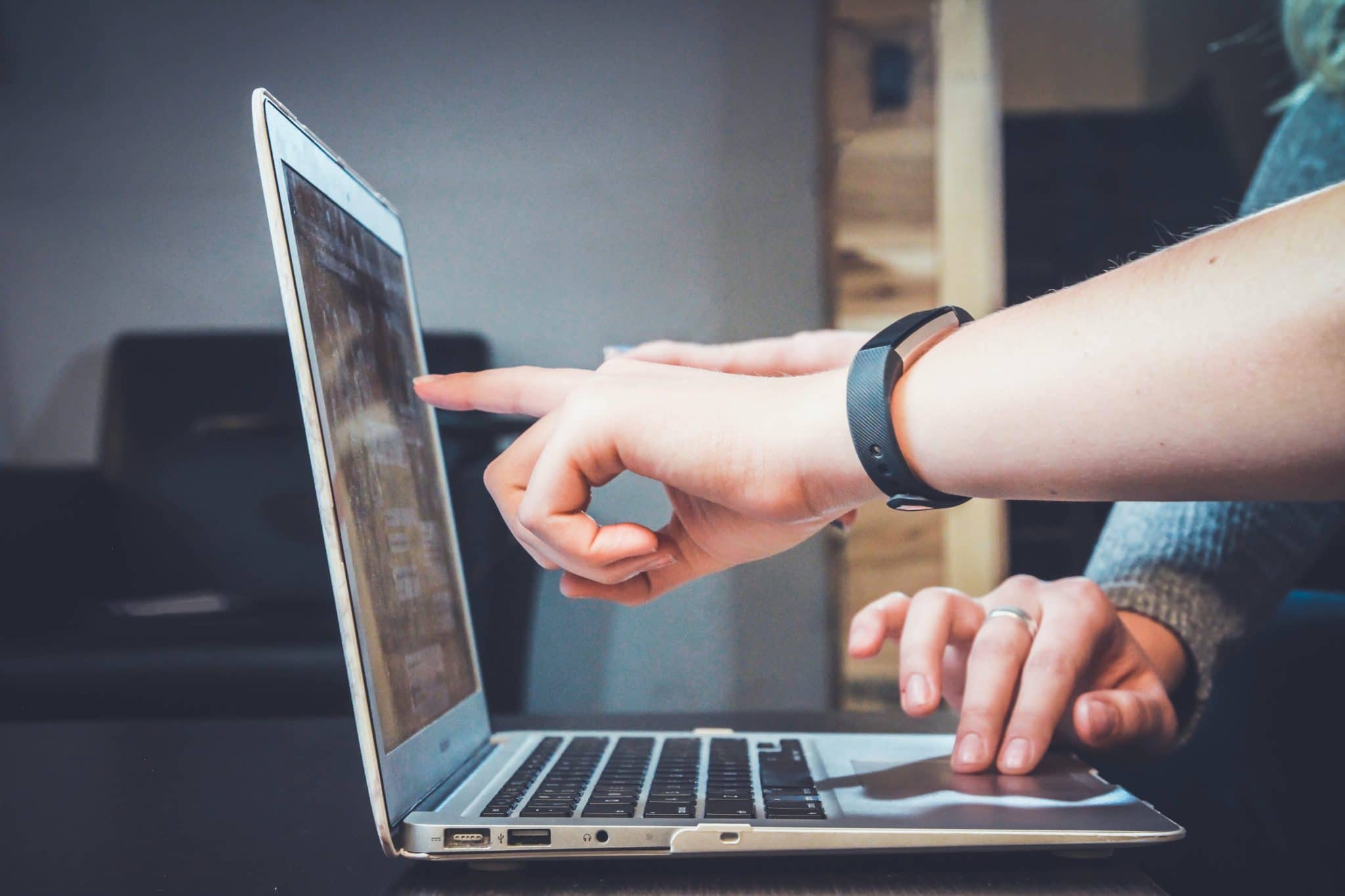 One of the biggest impacts from tinnitus is seen in your ability to concentrate. Survey respondents reported that their concentration was:
Mildly affected (41%)
Moderately affected (33%)
Severely affected (20%)
There is a difference between the fatigue seen with hearing loss – which occurs when the brain must put in extra effort to pick up the missing auditory cues – and trouble concentrating caused by tinnitus. For those with tinnitus, their brain is trying to ignore the constant ringing in the ear in order to focus on other things.
Tinnitus can range from a mild annoyance to a constant problem. While those who experience only a mild ringing in the ear may figure out simple methods of dealing with tinnitus, those with severe tinnitus are also often accompanied by anxiety and sleeplessness, which further impacts your ability to focus at work.
Challenging Environments
Some professions are simply louder than others and can cause damage to your ears and exacerbate your hearing loss or tinnitus. Jobs in military service, construction, manufacturing and the music industry are some of the loudest professions.
Being exposed to lower levels of noise for extended periods of time can also harm your ears. Those who work in restaurants, call centers or primary schools are at risk of this level of exposure.
In addition, those with tinnitus often develop an increase in sound sensitivity. This means working in an environment with a normal level of noise can cause ear pain or a spike in tinnitus.
Talking to Employers and Coworkers
The best thing you can do if you are working with tinnitus is to have an honest discussion with your coworkers and your employer.
You may be surprised at their reaction and willingness to help when you are up front about challenges you face. Simple steps like moving your desk to a quieter area in the office or working with headphones in can be beneficial. To learn more about working with tinnitus or to schedule an appointment with an expert, contact The House Institute Hearing Health Centers today.
Learn More About Tinnitus