Hearing loss can have a variety of different causes. Some of these include:
Aging
Injury
Excessive noise exposure
Certain medications
Meningitis
Certain genetic conditions
Another cause of hearing loss you might not know about is viral illnesses that affect the cochlea, blood vessels in the ear or other parts of the body that play an essential role in hearing. Not all viruses cause hearing loss, and not all of those that do cause it in every person. Individuals often react differently to the same virus.
That being said, it's important to know what viruses might put your or your child at risk for hearing loss so that you can take the proper precautions and seek treatment early when possible.
Viruses That Cause Hearing Loss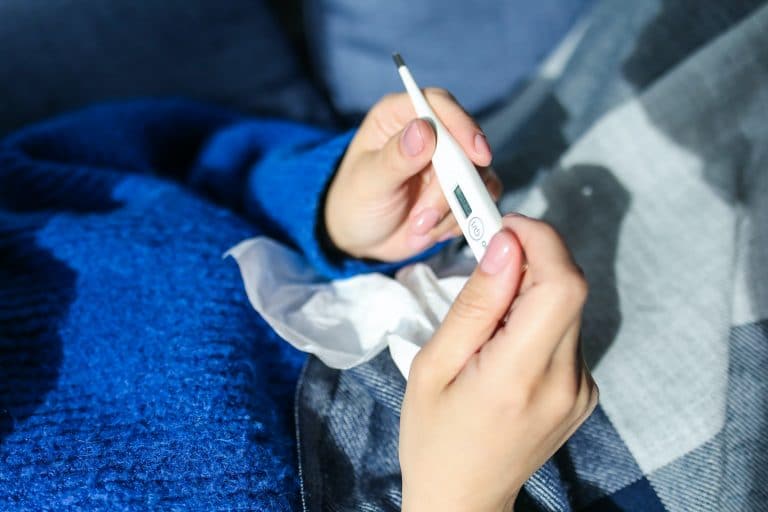 Viruses can cause two types of hearing loss:
Congenital: A virus present at birth and passed to the baby during pregnancy or delivery.
Acquired: Hearing loss caused by a virus later in life.
Some viruses can fall into both categories.
Viruses That Can Cause Congenital Hearing Loss
German Measles (Rubella)
Cytomegalovirus
Lymphocytic Choriomeningitis
Viruses That Can Cause Acquired Hearing Loss
West Nile Virus
Varicella Zoster Virus
Measles
Mumps
Viruses That Can Cause Both
What to Do
There are several things you can do to prevent and treat hearing loss caused by these viruses.
For viruses where a vaccine is available such as the measles, mumps and rubella vaccine (MMR), make sure you and your children are fully vaccinated.
Know what viruses can cause hearing loss and keep an eye out for any symptoms experienced by you or your child.
Studies have shown that antiviral therapy is effective in treating sudden hearing loss. It is important to seek treatment immediately if you or your child experiences sudden hearing loss. While in some cases nothing can be done, other times the condition can be reversed.
If you experience any symptoms of hearing loss whether sudden or gradual, make an appointment as soon as possible. This includes experiencing fullness in the ear or noticing it's hard to hear your friends talk when you're out to dinner at Water Grill. The sooner you seek help for your hearing loss, the more effective the treatment options.
For more information on viruses and hearing loss or to schedule an appointment with a hearing expert, call The House Institute Hearing Health Centers today.