Trying to hear what your friends are saying when you're at a crowded restaurant or taking in a game at Dodger Stadium can be difficult, even if you have normal hearing. However, if you suffer from hearing loss, noisy environments can be especially challenging.
Thankfully, the right pair of hearing aids can help maximize your hearing in loud situations.
The Hearing Challenges of a Noisy Environment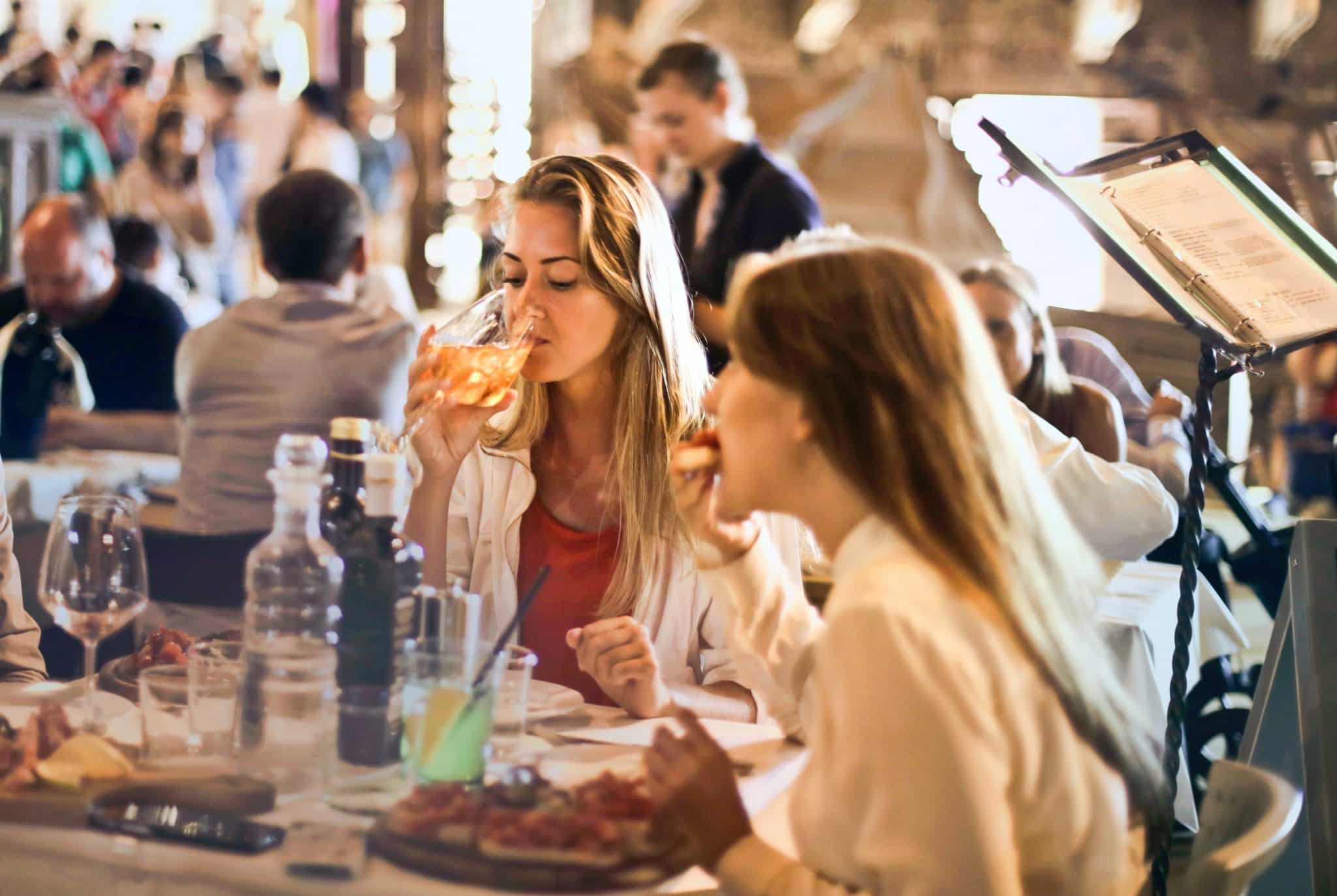 Several factors make noisy environments more difficult for people with hearing loss. These include
Inability to hear high-frequency sounds. In many cases of hearing loss, your ability to hear high-frequency sounds is one of the first things that is affected. This makes it much harder to distinguish speech as many consonants are high-frequency sounds. When you add background noise into the mix, it makes understanding conversation that much more complicated.
Struggle with sound direction. Another thing hearing loss can do is interfere with your ability to correctly determine where sounds are coming from. In a busy, loud environment like a bar or music festival, the sounds you want to focus on can get lost among the background noise. You may especially struggle to follow the conversation if someone to your side or behind you is speaking.
Loud noises can be overwhelming. Though this may seem surprising, loud noises can be especially overwhelming for people with hearing loss. Sometimes the condition is associated with a higher sensitivity to sounds that are above a certain threshold.
Listening fatigue. The extra effort required to listen when you have hearing loss can take its toll. You may find yourself feeling fatigued quicker than you used to. Since louder environments take more energy to try and hear, the fatigue may come on especially fast. This can lead to greater misunderstandings and frustration.
Why Hearing Aids Make It Easier To Cut Through the Noise
Not only do hearing aids amplify sounds, but today's models also come with a variety of different features that can help optimize your hearing in any environment, including those with a lot of background noise.
A 2021 study found that hearing aids with a Dynamic Environment Control System are highly effective for speech perception in noisy environments. They do this by:
Enhancing speech recognition
Suppressing background noise
Use directional microphones to help you locate where sound is coming from
Having the ability to protect against sudden, loud noises
Offering custom listening settings for different environments
If you would like to learn more about the benefits of hearing aids or wish to schedule an appointment with one of our experts, contact The House Institute Hearing Health Centers today.