Hearing doesn't just involve your ears; it requires your brain, too. If you have untreated hearing loss, your brain has to work extra hard to compensate and help you hear. This can be incredibly taxing and puts you at risk of developing dementia and other forms of cognitive decline.
Fortunately, research shows that hearing aids can help prevent cognitive decline and improve brain function.
The Link Between Untreated Hearing Loss & Dementia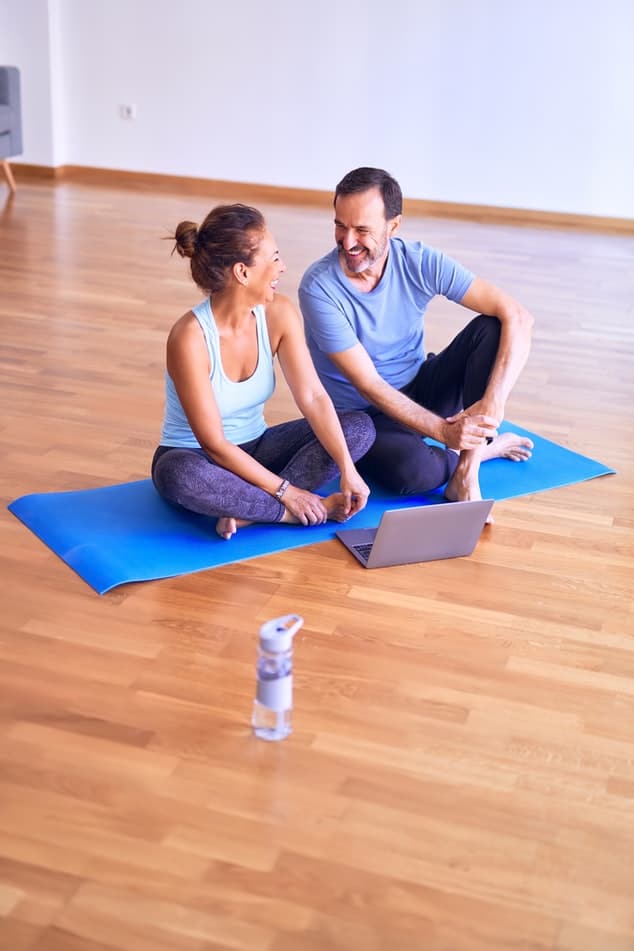 One study from Johns Hopkins published in 2011 worked with 639 patients ages 36 to 90. For 12 years, researchers measured the participants' hearing and cognitive abilities. They determined that hearing loss was independently associated with dementia, and that those with mild, moderate and severe hearing loss have twofold, threefold and fivefold the risk, respectively.
Another study from Johns Hopkins published in 2013 found that among people with hearing loss, cognitive abilities decline 30-40% faster than those with normal hearing, resulting in significant impairment 3.2 years sooner.
The Effect of Hearing Aids on Cognitive Performance
A study published in the American Journal of Audiology in 2016 sought to determine the effect hearing aid usage had on cognition.
For the study, participants with sensorineural hearing loss between ages 54 and 64 were fitted with hearing aids. They wore the hearing aids eight hours a day over the course of the six-month study. The participants underwent cognitive tests before wearing hearing aids, during treatment and after the six-month period.
Researchers found that all participants showed significant improvement on their cognitive tests while wearing hearing tests. They exhibited:
14% improvement in working memory
20% improvement in selective attention
14% increase in brain processing speed
Exercise Your Brain
Experts agree, you need to exercise your brain in order to maintain a healthy brain function. This means keeping your brain sharp by keeping up on hobbies, doing the daily crossword in the LA Times and playing brain games. If you have hearing loss, simply wearing hearing aids can do wonders for your brain function. For more information about today's hearing aids or to schedule an appointment with an expert audiologist, call The House Institute Hearing Aids Centers today.