It sounds rather dramatic to make such a claim, but if you are experiencing hearing loss in Los Angeles and haven't taken the steps to treat your impairment, you may actually miss out on a few extra years.
There is plenty of research that shows hearing aids can help you live a longer and happier life.
Why Wear Hearing Aids?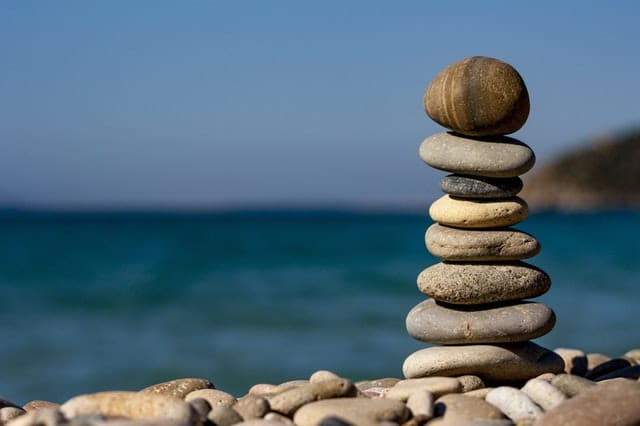 A better way to phrase the question might be, why not wear hearing aids?
After all, these sophisticated devices are the "gold standard" in hearing loss treatment, providing benefit to nine out of every ten individuals with hearing loss in Los Angeles.
And yet, some people resist wearing them.
Reasons range from vanity to fear to skepticism that they really work.
Trust us: They do! But don't just trust us.
Consumer satisfaction surveys show hearing aid satisfaction rates are quite high, averaging between 80 and 90 percent (depending upon a variety of personal and technological factors such as hearing aid type and cost).
No, they won't cure hearing loss – nothing will! – but they provide many benefits that can literally translate to extra years.
How Hearing Aids Help
Hearing aids will help in the following ways:
Hearing aids improve balance. Wearing hearing aids means your brain doesn't have to work as hard to process sound and can focus cognitive resources on other valuable areas, such as balance. Falls are a leading cause of injury and death in the elderly, and even mild forms of hearing loss triple your risk of falling.
Hearing aids help in emergencies. A hearing impairment increases your risk of injury or death in an emergency. Because hearing loss usually affects high-frequency sounds, you might not be able to hear vehicle sirens, car horns, smoke detectors and other sounds designed to alert you to dangerous situations. Hearing aids are programmed to compensate for your unique frequency loss.
Hearing aids help prevent depression. People with hearing loss are more prone to anxiety, sadness and depression, especially older adults. Hearing aids have been shown to reduce your risk by at 8 percent or greater, according to a study by the National Council on Aging.
Hearing aids promote social activity. People with hearing loss often withdrawal from social activities, which can cause hearing strain and fatigue. Unfortunately, loneliness and isolation have been linked to higher mortality rates. Hearing aids significantly reduce your hearing burden, making you more likely to engage in social activity.
Hearing aids reduce dementia risk. Hearing doesn't just involve the ears – the brain works hard, too. It must compensate for hearing loss by diverting cognitive resources from key areas such as memory and cognition in order to process sounds more effectively. This can lead to memory impairment and dementia. Hearing aids allow your brain to focus on these important areas, helping to delay or prevent dementia and other forms of cognitive decline.
Still on the fence about wearing hearing aids? Talk to an audiologist in Los Angeles today.
These hearing professionals can help allay your fears and may even let you try out hearing aids before committing to a purchase.
---
Related Hearing Aids Posts:
---
House Providence Hearing Health Center
2100 West 3rd Street, Los Angeles, CA 90057
(213) 483-9930
https://househearing.com