Today, many forms of technology can help those who have hearing loss. From wearable tech like hearing aids and cochlear implants to home tech like visual alarms and alerts, there have never been more options. The purpose of this post is to focus specifically on home technology designed for the hard of hearing.
Smoke & Carbon Monoxide Detectors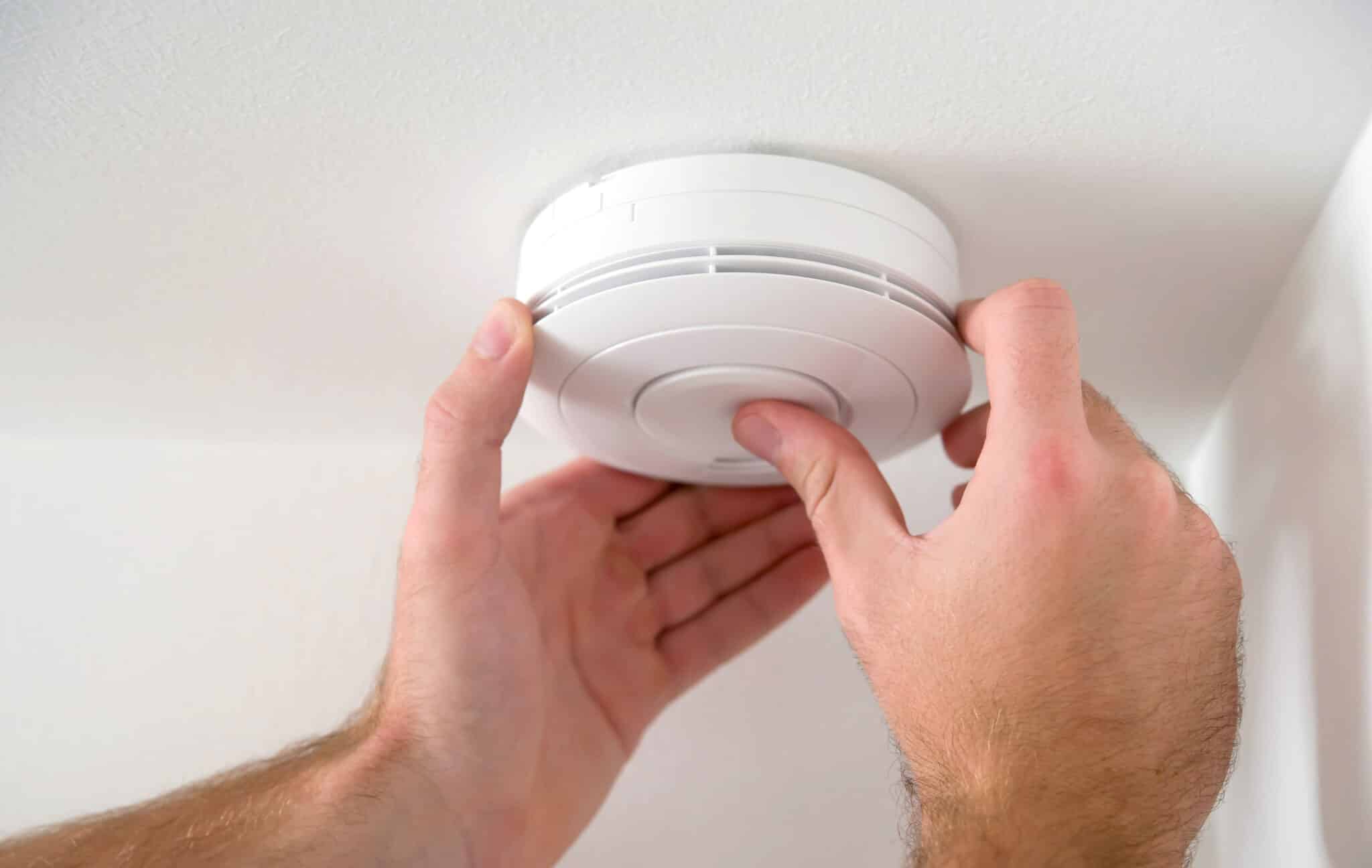 Both fires and carbon monoxide present an extreme threat to your safety unless detected early. It's essential to have smoke and carbon monoxide detectors in your home that can actually let you know if a threat is detected. For people with hearing loss, an audible alarm may not cut it. Fortunately, some models on the market can alert you via flashing light or vibration.
Alarm Clocks
If you want to keep your job, you've got to be on time for work. Alarm clocks are essential to ensure this happens. While many people use their cellphones for this, sometimes the vibration is not powerful enough. You can find alarm clocks for people who are hard of hearing that vibrate under your pillow or flash lights about the brightness of a camera flash to wake you instead.
Doorbells
There are several options when it comes to doorbells for those with hearing loss. Some are connected to a light somewhere in your home, some are connected to a pager you can carry around and some are connected to your cellphone. A sales representative can help you figure out which is best for your needs.
Phones
Sometimes your cellphone is all you need to communicate with your friends and family, though some people prefer a landline or extra accommodations. Amplified phones are landlines that increase the volume of your conversation partner without sacrificing sound quality. Captioned phones provide live text of your conversation partner's words on a large display.
For more information about the types of technology you can install in your home for your safety and convenience, hearing aids or to schedule an appointment with a hearing expert, call The House Institute Hearing Health Centers today.