Numerous factors can impact your hearing health, from aging to genetics and exposure to loud noise. Some research has indicated that your potassium intake can affect your hearing loss risk.
What the Research Says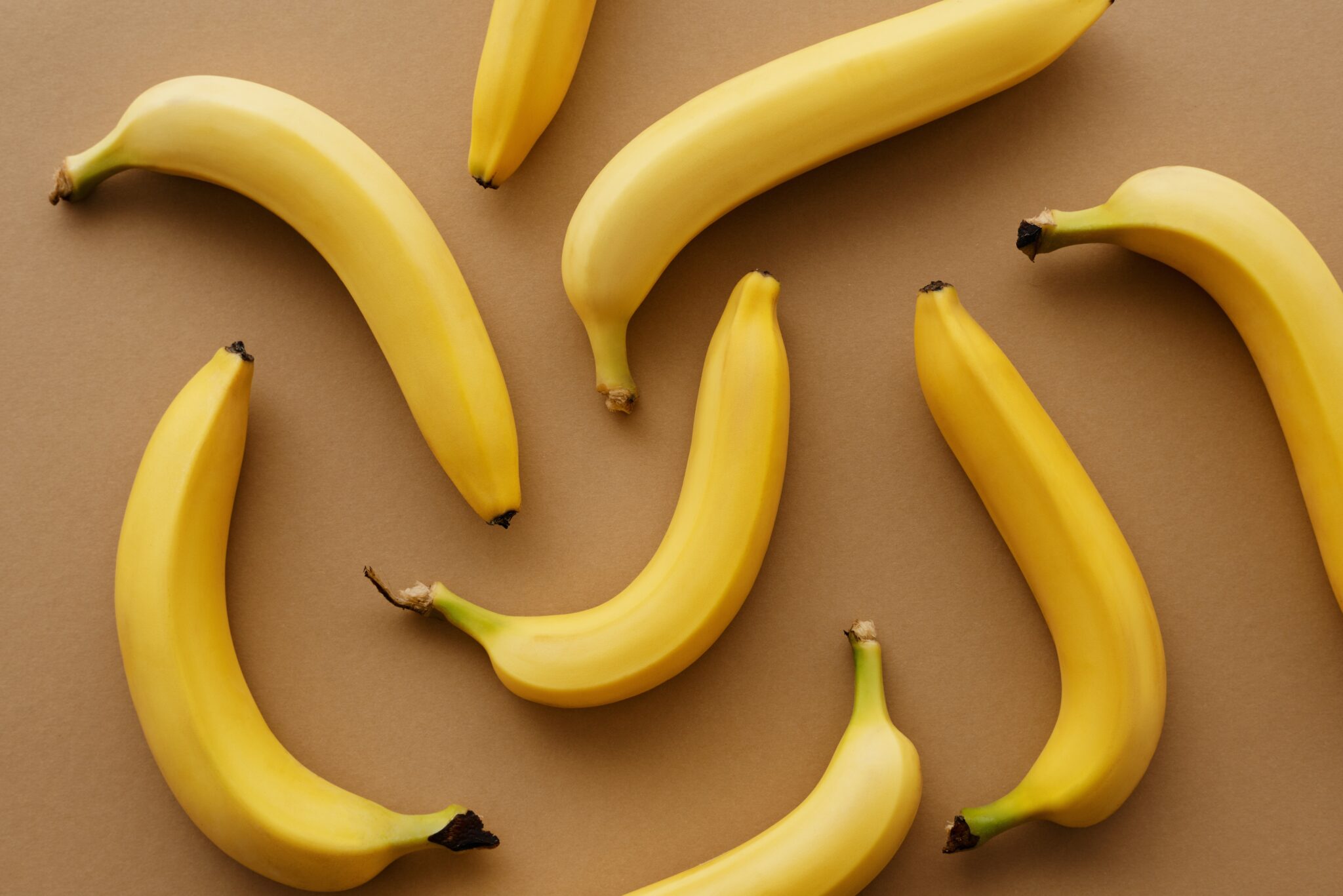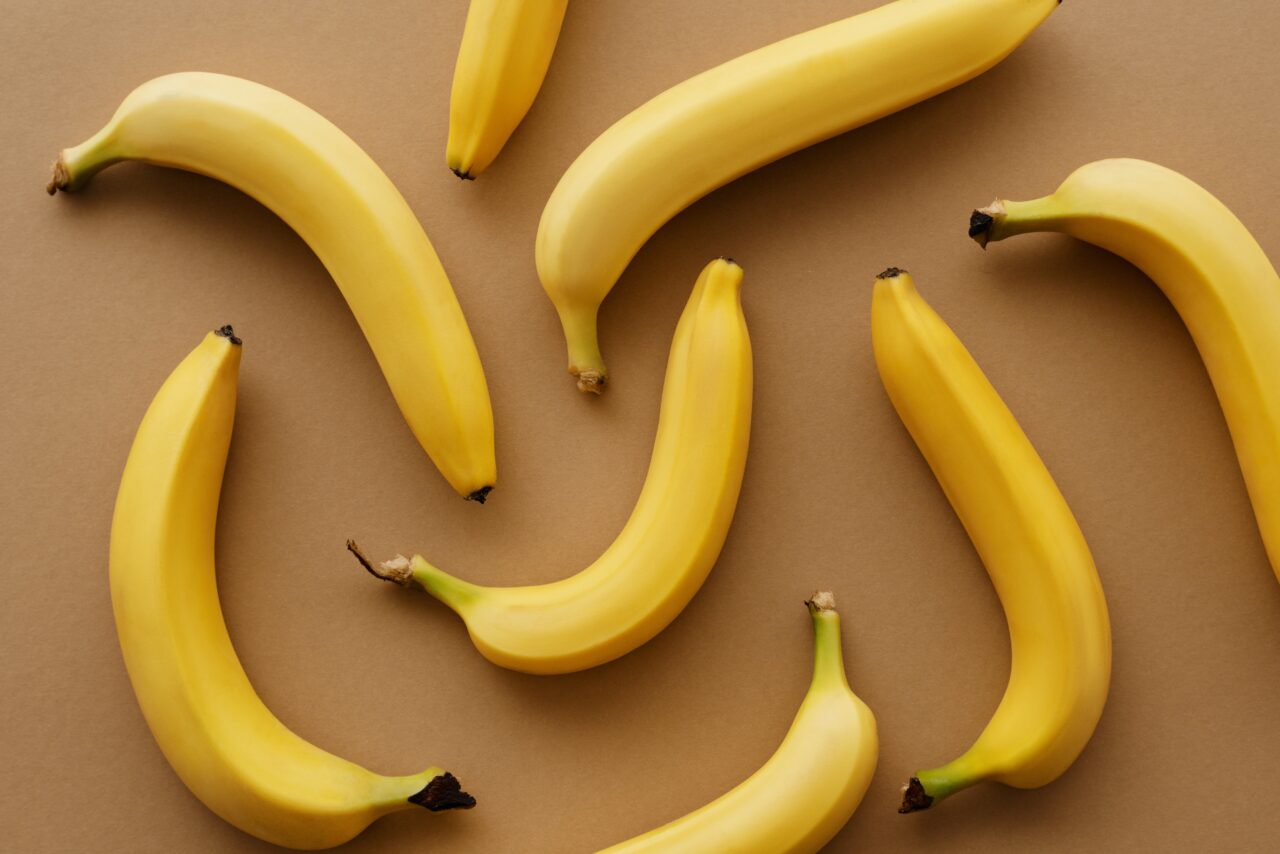 A 2019 study looked at the relationships between potassium intake and hearing loss. Researchers examined data from the Korean National Health and Nutrition Examination Survey and performed pure-tone audiometry tests to test hearing ability. The results showed that "high potassium intake levels were associated with a lower prevalence of hearing loss."
How Can Potassium Affect Hearing Loss?
While the relationship between potassium consumption and hearing health requires further examination, there are several reasons why optimal levels of potassium may play a role in reducing hearing loss risk.
Potassium maintains fluid levels in your body, including your inner ear. This can help the hair cells of the inner ear stay healthy and function properly. These cells play a critical role in our ability to hear, and damage to them is often the cause of permanent hearing loss.
Potassium has also been associated with heart-healthy benefits, such as lowering blood pressure and heart disease. These conditions have been linked to an increase in hearing loss due to the fact that they can disrupt blood flow to the inner ear.
Should You Increase Your Potassium Intake?
Potassium is an essential nutrient. However, you should avoid taking a potassium supplement unless it's recommended by your medical provider, as too much can have potentially serious side effects. Instead, aim to get your daily amount of potassium by focusing on the following foods the next time you're shopping at Encino Farmers Market:
Bananas
Potatoes
Yams
Spinach
Apricot
Tomatoes
Oranges
Melons
Pineapple
Avocado
Fish
Lima beans
Take These Other Steps to Protect Your Hearing
While nutrition is an essential part of health that can benefit your hearing, it is one of many factors that can influence your hearing health. Other steps you can take to protect your hearing include:
Avoid exposure to loud noise or wear hearing protection like earplugs when avoidance isn't possible.
Never listen to headphones higher than 60% of their maximum volume.
Avoid using cotton swabs to clean your ears or sticking other objects inside your ear.
Aim for at least 30 minutes of physical activity most days of the week.
Schedule an appointment for a hearing test if you are experiencing changes in your hearing or other issues like tinnitus (ringing or buzzing in the ears).
Wearing hearing aids or other assistive listening devices consistently and as recommended by your hearing specialist.
To learn more about how to care for your hearing health or to schedule an appointment with one of our experts, contact The House Institute Hearing Health Centers today.