Cleaning your hearing aids is not only an essential part of maintaining your device, but it can help prevent ear infections as well. Let's look at why proper cleaning techniques are so important, as well as the ways you can care for your hearing devices.
Hearing Aid Buildup Can Increase Infection Risk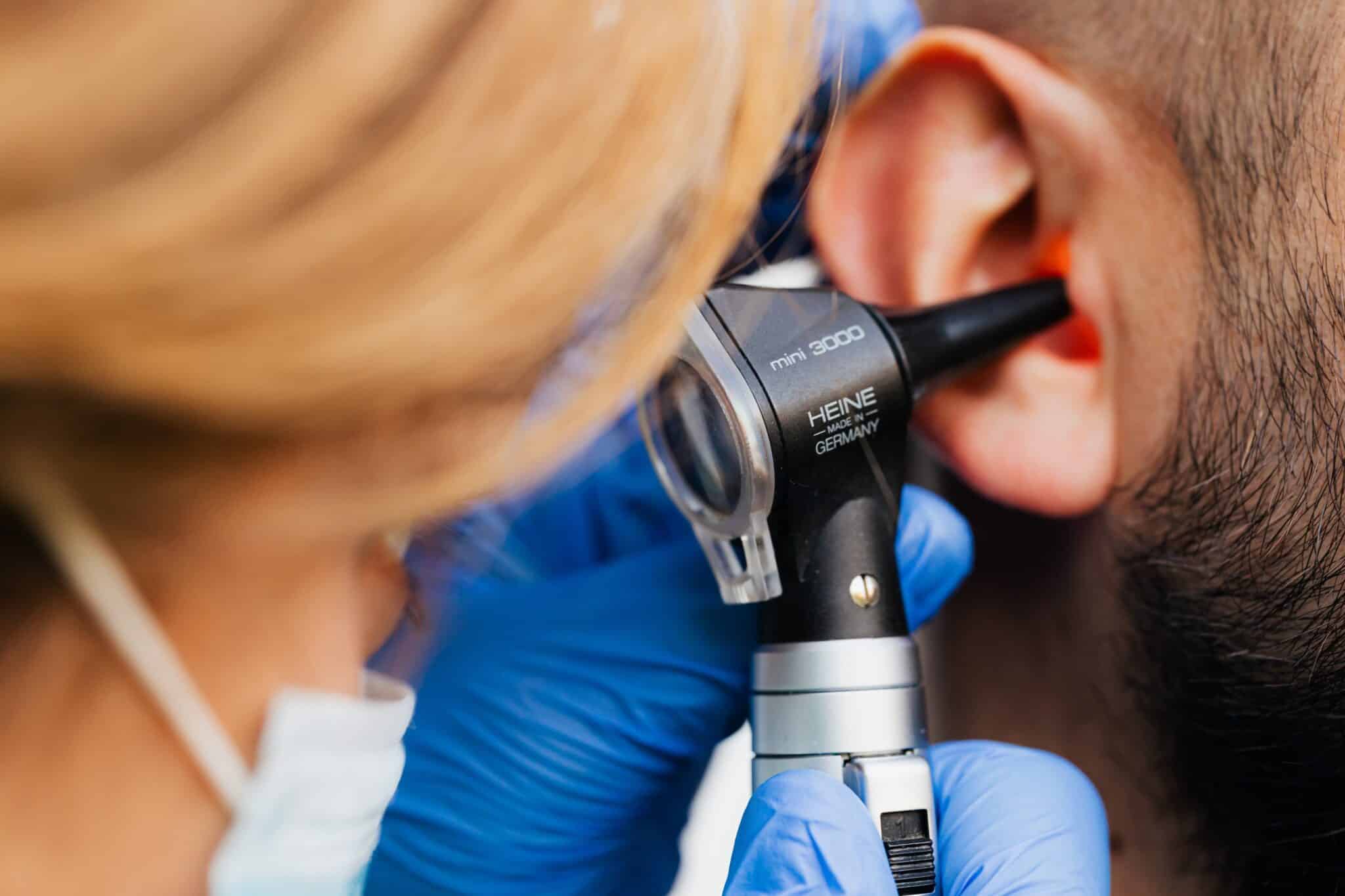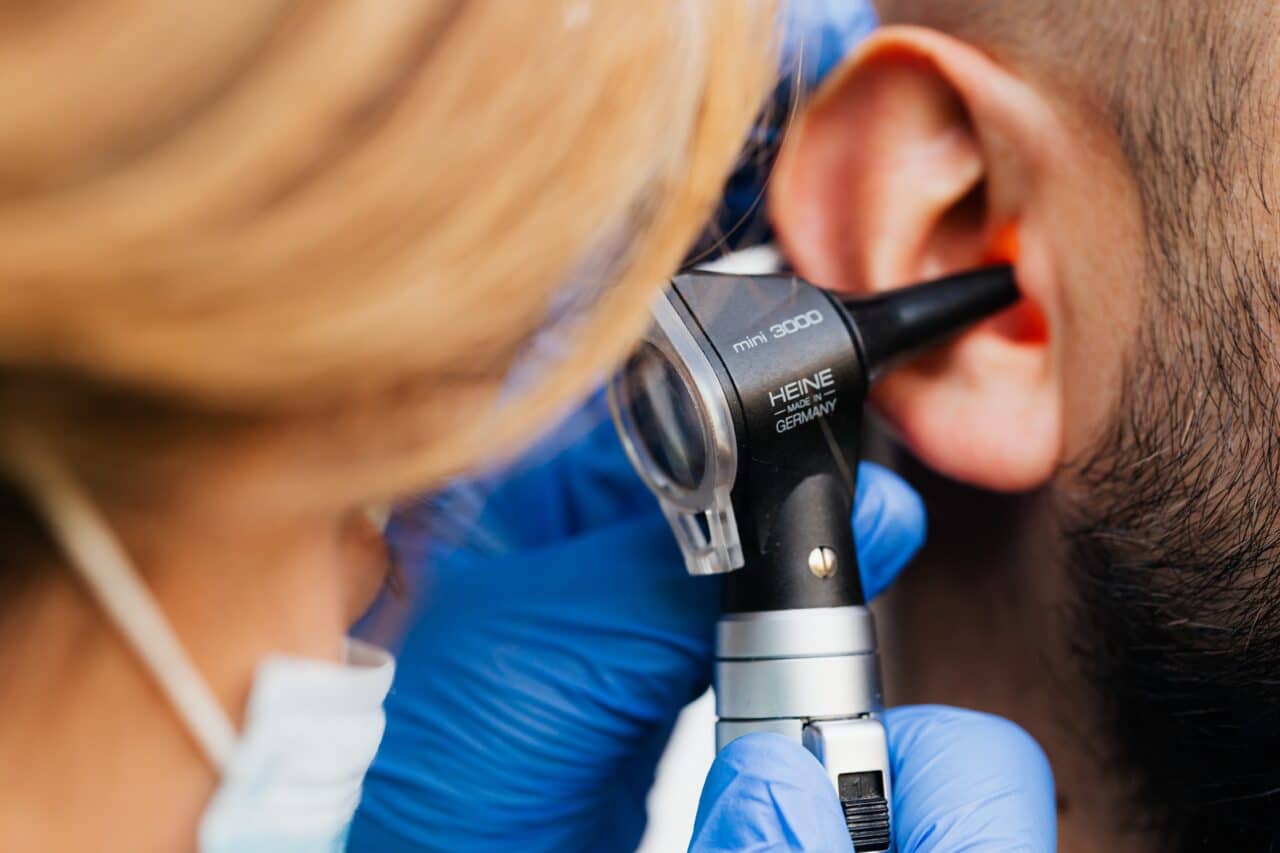 Hearing aids do not inherently put you at risk for an ear infection. However, if you don't clean your device regularly, it can lead to a buildup of moisture, earwax, bacteria and other debris that can potentially irritate and infect your ears. If you are already prone to ear infections, this can be even more of an issue.
While rarely serious, ear infections can cause a variety of unpleasant symptoms, including ear pain or pressure, fluid drainage and fever. In some cases, ear infections can also cause additional hearing loss, though this is temporary and will pass when the infection clears.
Develop a Nightly Cleaning Routine
It's best to clean your hearing aids every night after you take them out before bed. Wearing your hearing aids consistently throughout the day will provide you with the best listening experience, but it also exposes your ears to roughly 18 hours of moisture and debris buildup. Cleaning your devices every night helps to remove any particles that can harm your ears or impact the effectiveness of your hearing aids.
You should follow your hearing aid specialist's instructions for the care of your device, but in general, keep the following in mind:
Before taking out your hearing aids, wash your hands with warm water and soap and dry them off.
Have the right tools like a soft bristled brush, vent cleaner and other recommended equipment to give your hearing aids a thorough cleaning.
Store your hearing aids in a cool, dry place that avoids moisture and direct sunlight. Options include your nightstand, sock drawer or a hearing aid drying box, which works to remove extra moisture and bacteria from your hearing aids while you sleep.
Care For Your Device to Get the Most from Your Hearing Aids
Not only does regularly cleaning your device reduce your risk of infection, but it keeps your hearing aids working their best as well. If you are one of the nearly 15% of adults in the United States with some degree of hearing loss, hearing aids are an essential tool in improving your quality of life.
Hearing aids allow you to stay independent, increase your confidence in social situations and make everything from listening to music to museum visits and family dinners out at Valentino's Pizza easier and more enjoyable.
To learn more about how to best care for your hearing aids, call The House Institute Hearing Health Centers today.