Genetics plays a role in so many aspects of your life. From the color of your eyes to your ability to roll your tongue. They also play a role in many health conditions, including hearing loss. Let's examine some of the ways genetics can affect your hearing and look at a few genetic disorders that increase your risk of hearing loss.
How Your Genes Impact Hearing Loss Risk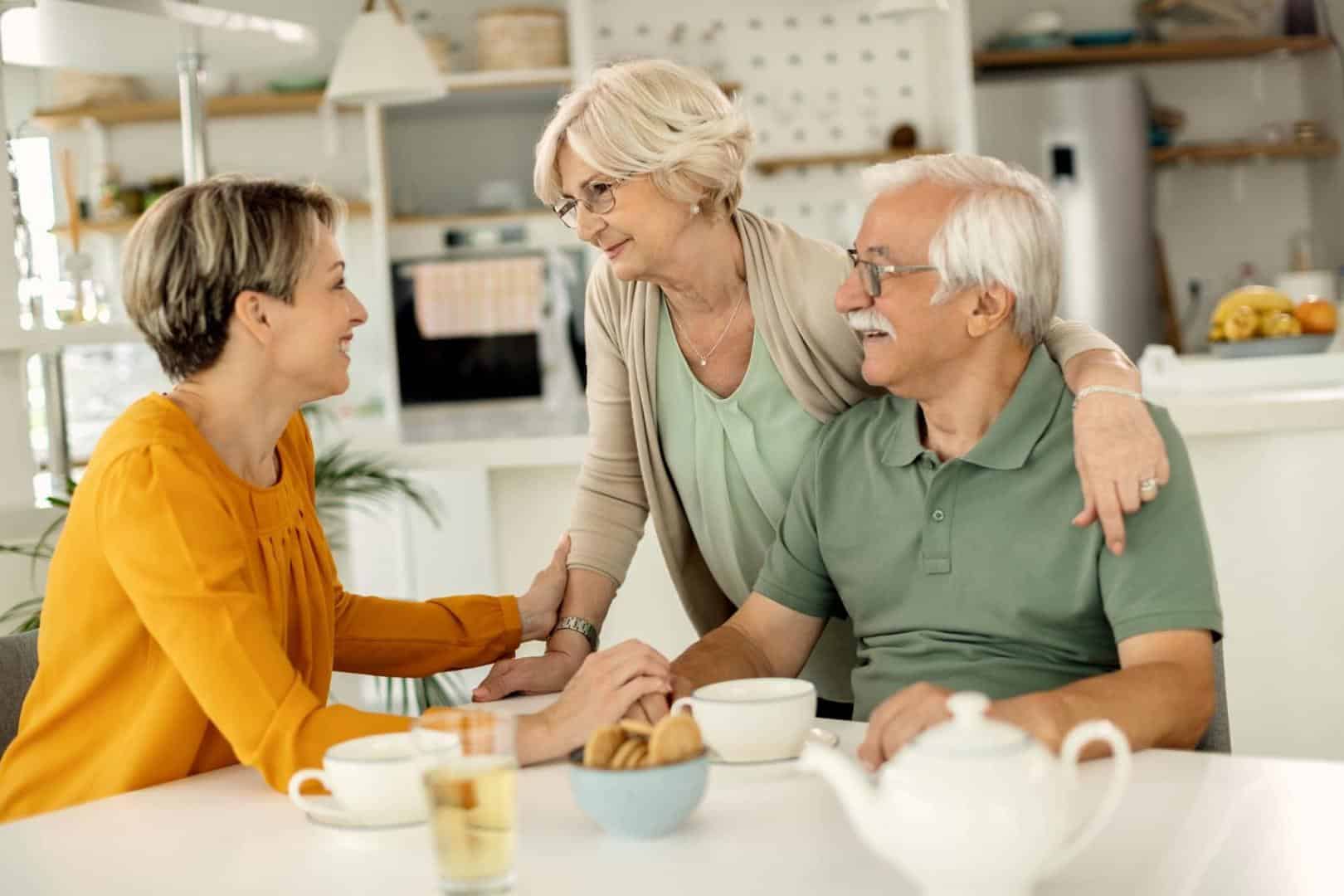 Many people experience hearing loss for reasons that have nothing to do with genetics, such as:
Aging and natural degradation of hair cells in the inner ear.
Exposure to loud noise
Certain medications
Illnesses like meningitis
Reaction to medication
However, your genetic makeup can make you more prone to developing age-related hearing loss. A study of almost 400 families revealed that genetic factors contribute to age-related hearing loss and that women were more likely to experience hearing loss that was influenced by genetics than men.
Genetic Conditions That Can Cause Hearing Loss
In addition to genetics making you more predisposed to develop hearing loss, there are a number of genetic disorders that can cause hearing loss, or at least greatly increase your risk for it.
Otosclerosis
Otosclerosis is an abnormal bone growth in your middle ear. It is often passed down from parent to child. Children with one parent who has otosclerosis have a 25% chance of developing the disorder, and if both parents have it the risk jumps to 50%.
Otosclerosis can cause:
Gradual hearing loss
Dizziness and balance issues
Tinnitus
Many times, hearing loss caused by this disorder can be corrected with surgery. However, if it causes damage to the hair cells in the inner ear, the hearing loss is permanent.
Other less common genetic disorders that can cause hearing loss include:
Turner syndrome
Mondini dysplasia
Alport syndrome
Wildervanck syndrome
Usher syndrome
Auditory neuropathy spectrum disorder
Learn Your Family History to Assess Your Risk
Many of us enjoy learning more about our family history. We want to know what our great-grandparents were like or hear about a parent's memories of visiting Yosemite National Park for the first time as a child. When it comes to inquiring about family illnesses, we are more hesitant. Yet having that information is vital to protecting your health.
Ask your family members about any illnesses or chronic conditions that they have and when they started noticing symptoms. Having this knowledge can empower you to make choices that benefit your health. It also gives your doctor valuable insight and helps them order the appropriate tests and treatments for your specific risk factors.
If you are concerned that you are at a higher risk for developing hearing loss, or wish to schedule an appointment, call the experts at The House Institute Hearing Health Centers today.