Hearing in the car can be difficult for people with any degree of hearing loss. Thankfully, there are several things you can do to make it easier.
Use Your Hearing Aids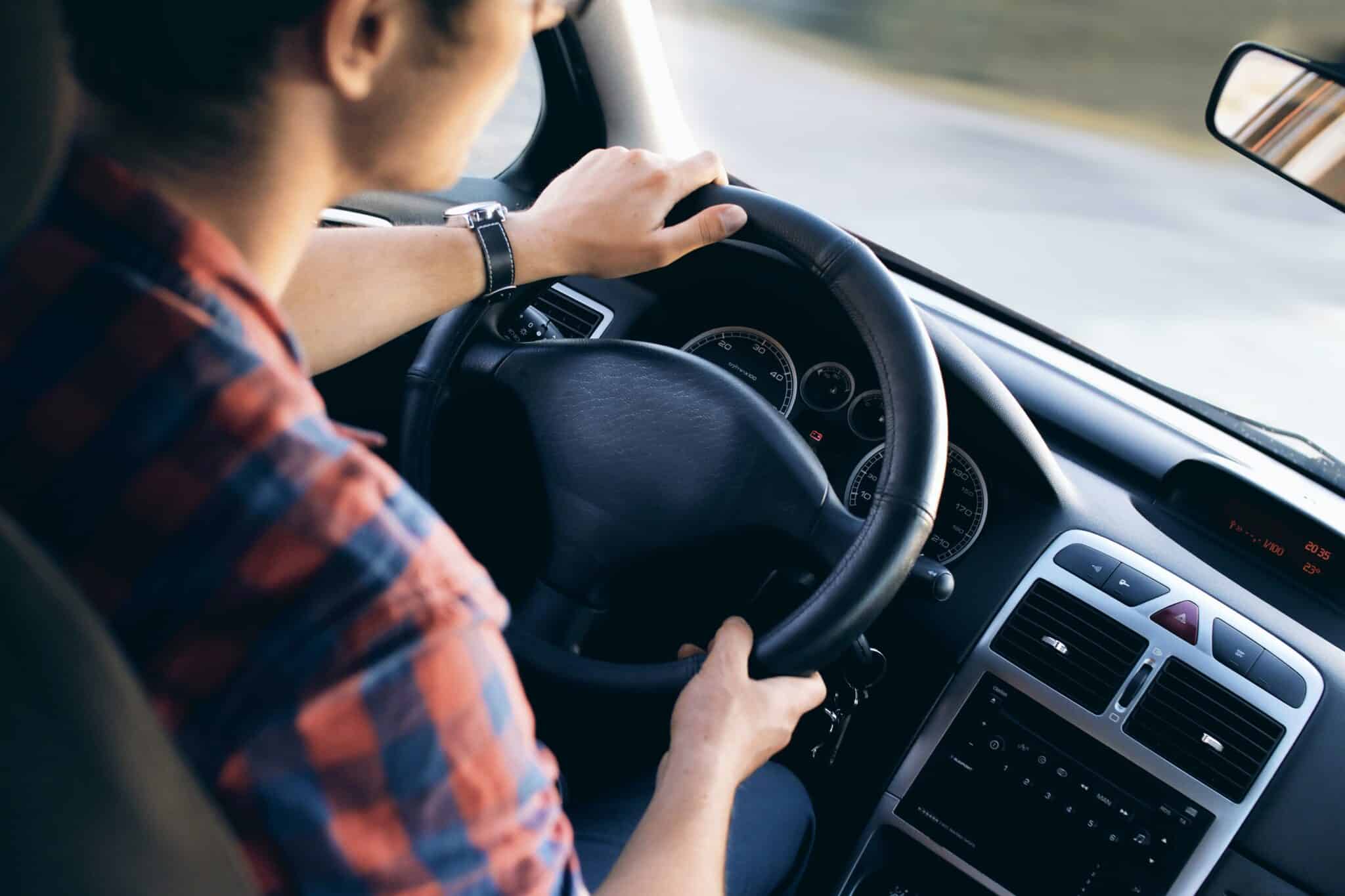 If you have hearing aids, you should be wearing them consistently in all situations where you aren't sleeping or showering. They work to amplify speech and other sounds, making it easier to hear the conversation from others inside the car, as well as important noises such as sirens or honking from other cars.
Newer models of hearing aids have features that can improve speech recognition performance in all environments, including while driving or riding in a car. Ask your audiologist if your hearing aids are equipped with technology that can help you hear better on the road.
If you don't currently have hearing aids but struggle with your hearing, make an appointment for a hearing test.
Minimize Distracting Sounds
Even with the use of hearing aids, distracting background noise can make it difficult to hear in the car. If you are driving, it's especially important you do all you can to minimize any distractions. This may include:
Rolling up the windows to eliminate wind noise
Turning the radio off or keeping it at a low volume
Asking other passengers in the car to speak quietly and wear their headphones if listening to music or watching something on their tablet
Additional Tips for Driving With Hearing Loss
In addition to improving your ability to hear while driving, there are several steps you can take to reduce your stress and prioritize your safety while driving with hearing loss.
Stream GPS instructions into your hearing aids. If your hearing aids are enabled with Bluetooth™ technology, you can stream driving directions directly into your device, making them much easier to hear.
Make sure your vehicle is properly maintained. If you have hearing loss, you might be less likely to hear any concerning clicks or thumps while driving that could indicate repairs are needed. By having regularly scheduled tune-ups at Lucy's Auto Center or another local mechanic, you increase your chances of catching any issues before they become a more serious problem.
For additional information on how to improve your hearing in any environment or to schedule an appointment with one of our specialists, call The House Institute Hearing Health Centers today.