When it comes to motorcycles, everyone knows how important it is to wear protective gear like helmets when riding down the Angeles Crest Highway. However, what's not discussed as much is how important it is to protect your ears and take steps to prevent hearing loss while riding motorcycles.
How Loud Noise Can Damage Your Hearing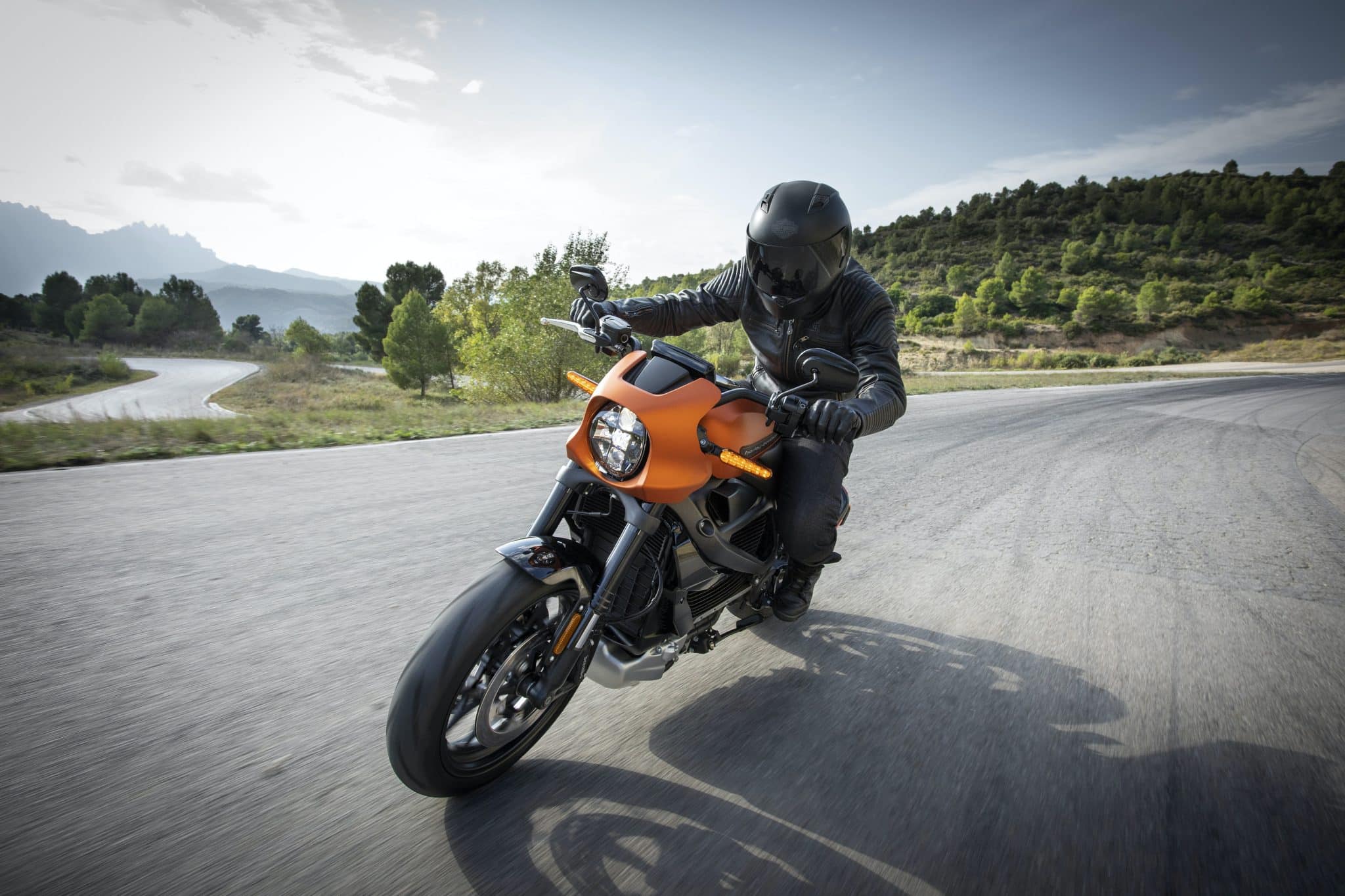 One of the most common causes of hearing loss is exposure to loud noise. While you may assume that only exceptionally loud noises can lead to hearing loss, prolonged exposure to volume over 85 dB, which is roughly the equivalent of city traffic, can cause damage.
Excessive loud noise can damage the hair cells of the inner ear, which play a crucial role in the hearing process. Once damaged, these cells cannot be repaired, which is why noise-induced hearing loss is permanent.
How Loud Can Motorcycle Rides Get?
On their own, motorcycles can produce noises above 100 dB. However, the real danger to your hearing actually comes from wind noise while riding. Research has shown that "wind noise around the helmet can reach about 90 dB(A) at 60 km/h and increase with speed, reaching 110 dB(A) at 160 km/h."
Use Earplugs When Riding Your Motorcycle
Thankfully, you can protect your ears while still getting to enjoy riding your motorcycle. Hearing protection like earplugs can help reduce sound and reduce your risk of hearing loss. You can use foam earplugs that you can find online or at any drugstore in California, or you can opt for custom earplugs made by a hearing specialist.
Won't Earplugs Prevent Me from Hearing Important Sounds?
Many riders might worry that wearing earplugs will prevent them from hearing important noises like approaching sirens or traffic hazards. However, because earplugs help to damper wind noise, it actually makes it easier to hear what you need to. Not to mention, riding without hearing protection is likely to lead to permanent hearing loss, which will make it even harder to hear the sounds you need to.
Bottom Line
Noise-induced hearing loss cannot be reversed. Take steps to prioritize your hearing health by wearing earplugs when you ride your motorcycle.
If you're concerned that you're experiencing signs of hearing loss, schedule a hearing test as soon as possible. If your results indicate that you do have hearing loss, your audiologist will likely recommend hearing aids.
To learn more or to schedule an appointment, call The House Institute Hearing Health Centers today.