Needing to use both hearing aids and eyeglasses is not uncommon. After all, as of 2021, almost 64% of US adults (166.5 million) were wearing prescription eyeglasses.
Whether you are a longtime glasses-wearer who recently was prescribed hearing aids or vice versa, you might have some questions on how to wear both at once.
Choosing the Right Hearing Aid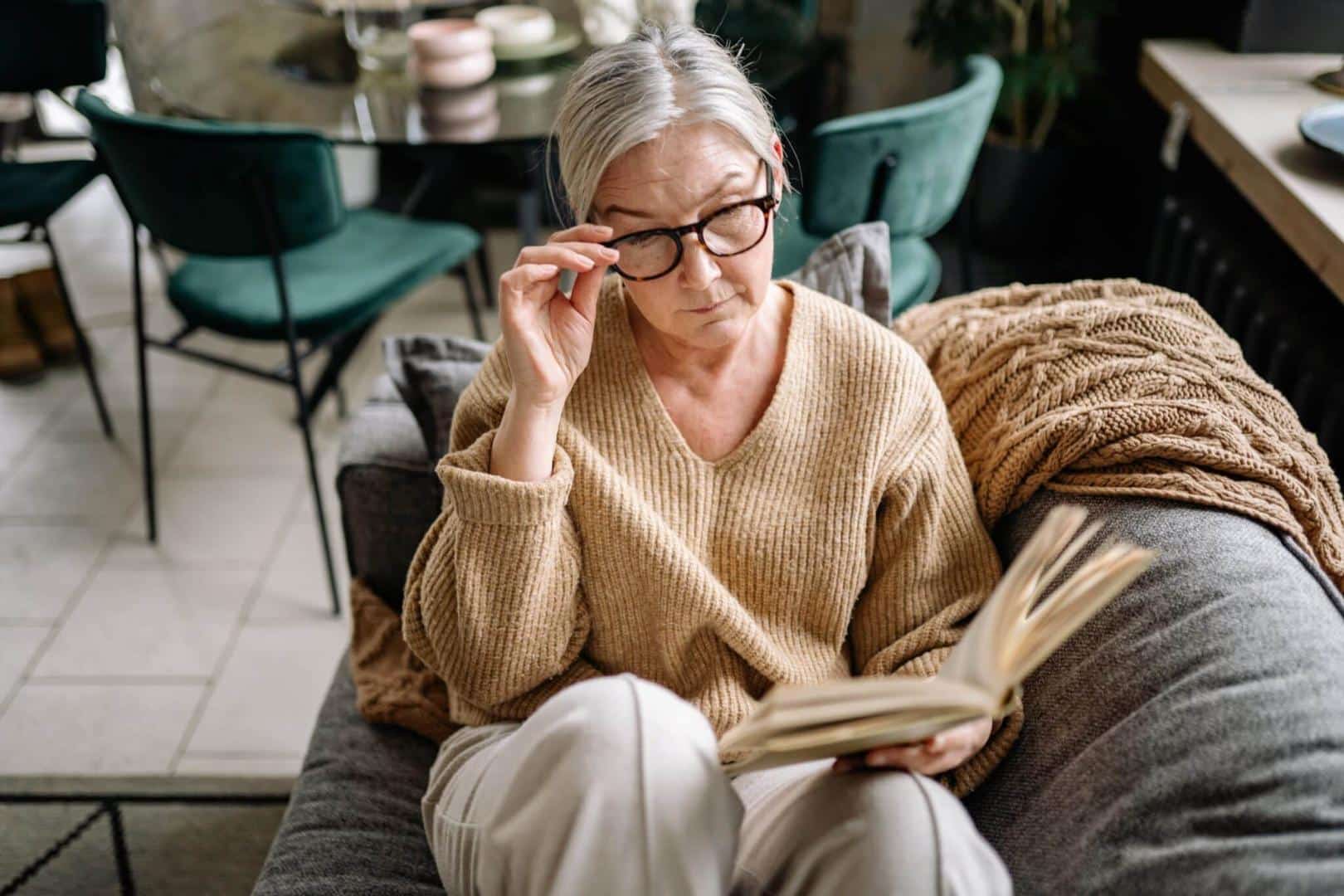 There's a lot that goes into choosing your hearing aids, from objective factors like the severity of your hearing loss to personal preferences when it comes to style and technology features.
When it comes to wearing glasses, some people may find hearing aid models that fit entirely inside the ear canal to be the best option. Since they don't have any parts that go behind the ear, these models aren't affected by putting your glasses on and off.
However, these types of hearing aids can have their drawbacks as well. Due to their size, they are often not quite as powerful and therefore not recommended for people with more severe hearing loss. Additionally, they can be harder to adjust. Lastly, many people find BTE models to be more comfortable since they don't require putting anything in the ear canal.
Can You Wear Glasses With BTE Hearing Aids?
Whether you decide that BTE hearing aids are the best for you or already have a pair that you love, the good news is that you can absolutely still wear glasses with this device. It might just take a bit of practice. A few tips to keep in mind include:
Put your glasses on first.
After your glasses are on securely, place your hearing aid between the earpiece on your glasses and your ear.
Adjust until everything feels comfortable and ensure your hearing aid isn't hanging away from your ear.
Remember to take off and put on your glasses using both hands and with a straight-forward and straight-back motion. Tipping your glasses up or down can knock off your hearing aids.
Practice at your home in front of the mirror until it becomes muscle memory and you feel comfortable doing it while out to dinner or during a class at Glassell Senior Citizen Center.
If you would like additional information or wish to schedule an appointment with one of our hearing experts, call The House Institute Hearing Health Centers today.