Since the start of the coronavirus pandemic, it's been a stressful and confusing time when it comes to your medical care. On the one hand, the CDC advises it's safer to stay home. On the other hand, you still need to access certain services, like hearing care. If you're on the fence about whether you can safely come visit your audiologist, we've outlined our safety protocols below to help you decide.
How We're Staying Safe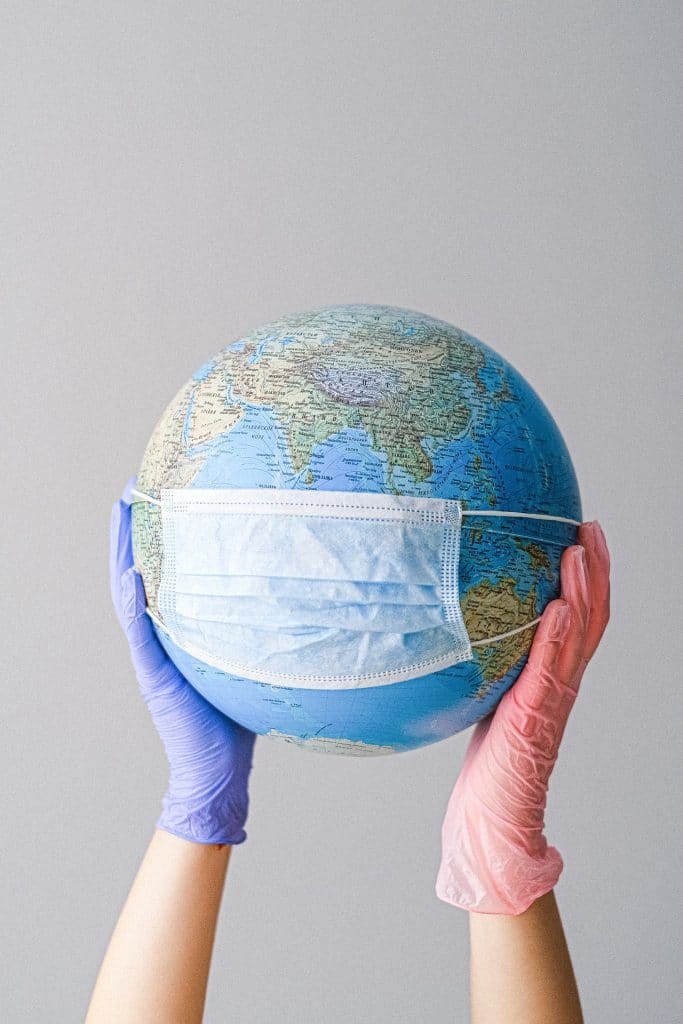 The CDC and the American Academy of Audiology have issued guidelines to help us prepare to open as safely as possible. Here's what we're doing to protect both patients and staff:
We are booking appointments further apart to allow time to disinfect the rooms between patients.
We are asking patients to fill out intake paperwork in advance online in order to reduce time spent in the waiting room and eliminate the need to pass papers back and forth.
We are screening all patients and staff for signs of illness each day.
Our waiting room occupancy is restricted to keep patients distanced. Instead we are ushering patients into exam rooms as promptly as possible.
Patients and staff must wear masks at all times in the presence of others. Staff also wear gloves.
If you must remove your mask due to communication barriers, our providers will keep a safe distance.
Loved ones may not attend appointments with you but can participate via FaceTime call if you wish.
We are conducting telehealth appointments so you can access care right from your home.
We are offering curbside services for repairs and pick-ups.
We are mailing supplies whenever possible.
We are conducting check-out via follow-up phone call so you don't have to revisit the receptionist on the way out.
How You Can Do Your Part
We know that this is not ideal for anyone, but we're doing our best to accommodate our patients as safely as possible.
If you do not feel well, please stay home. We are happy to reschedule your visit or switch to telehealth whenever possible. In the office, please follow the clinic's guidelines and wear your mask. It is helpful if you bring hand sanitizer and use it frequently, especially after touching shared surfaces like doorknobs and elevator buttons.
During your first telehealth appointment, there may be some hiccups at the beginning, and it will take a few steps to get set up. Please be patient as we do our best to navigate the "new normal."
For more information about safety protocols or to schedule an appointment, call The House Institute Health Aid Centers today.