You probably already know that exposure to loud sounds can lead to hearing loss. But do you know why? In addition to affecting the sensory cells that convert soundwaves into electrical energy the brain interprets, loud sounds can also cause a buildup of fluid in the ears, contributing to hearing loss. This was uncovered by researchers at the Keck School of Medicine within the University of Southern California.
About the Study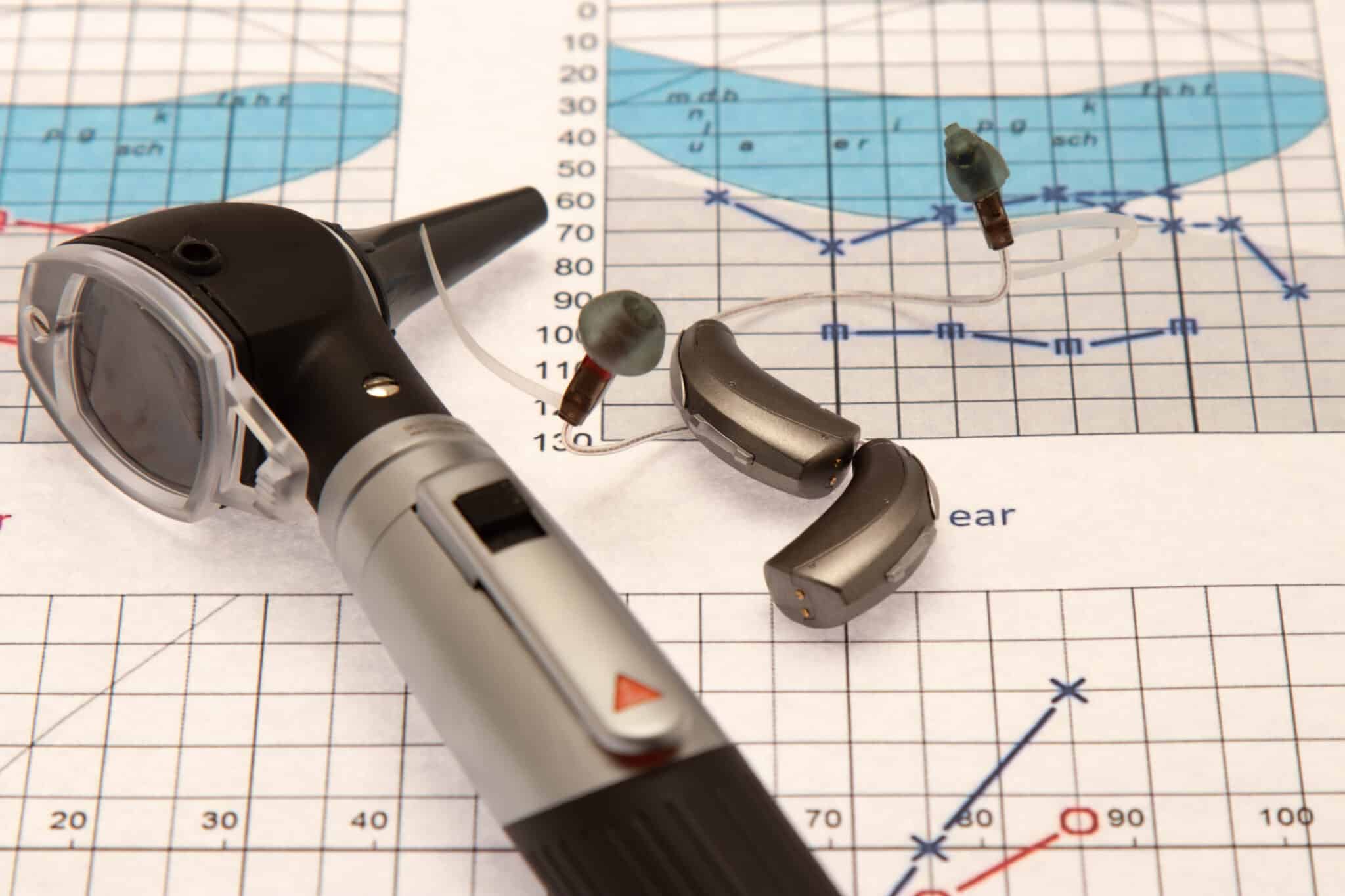 The study was published in the journal Frontiers in Cell and Developmental Biology in November 2021 and is entitled "Endolymphatic Hydrops Is a Marker of Synaptopathy Following Traumatic Noise Exposure."
The researchers came up with three main findings:
They confirmed that loud sounds can cause a loss of auditory nerve cells in the inner ear, which was already well-known.
They linked this type of inner ear nerve damage to a condition known as endolymphatic hydrops, or fluid buildup in the inner ear.
They found that treating fluid buildup with saline solution lessened nerve damage.
Study Implications
According to lead study author John Oghalai, M.D., "First, if human ears exposed to loud noise, such as a siren or airbag deployment, can be scanned for a level of fluid buildup – and this technology is already being tested out – medical professionals may have a way of diagnosing impending nerve damage. Secondly, if the scan discovered fluid buildup, people could be treated with hypertonic saline and possibly save their hearing."
This study has important implications for the research and treatment of Meniere's disease. This condition causes episodes of hearing loss, tinnitus (ringing in the ears) and vertigo (spinning sensation), and it's thought to be caused by a buildup of fluid in the ear.
How to Protect Yourself from Loud Noises
The World Health Organization reports that over 1 billion young people are at risk of permanent but avoidable hearing loss, mostly due to unsafe listening practices. This may be due to listening to music through headphones at a loud volume or attending events at Los Angeles Memorial Coliseum without wearing hearing protection.
You can protect yourself from loud noises by following the 60/60 rule, which states you should listen to music at no more than 60% of the device's maximum volume for no more than 60 minutes at a time, as well as wearing hearing protection from The House Institute Hearing Health Centers when you know you'll be exposed to unsafe noises. For more information or to schedule an appointment, call The House Institute Hearing Health Centers today.