It's happened to all of us at one point or another. We're watching a movie or engrossed in a book and don't hear our loved one ask for help making dinner or bringing in groceries. This is jokingly referred to as "selective hearing."
However, if you notice yourself or your spouse is having more and more episodes of miscommunication, it may actually be the early stages of hearing loss.
What is Selective Hearing?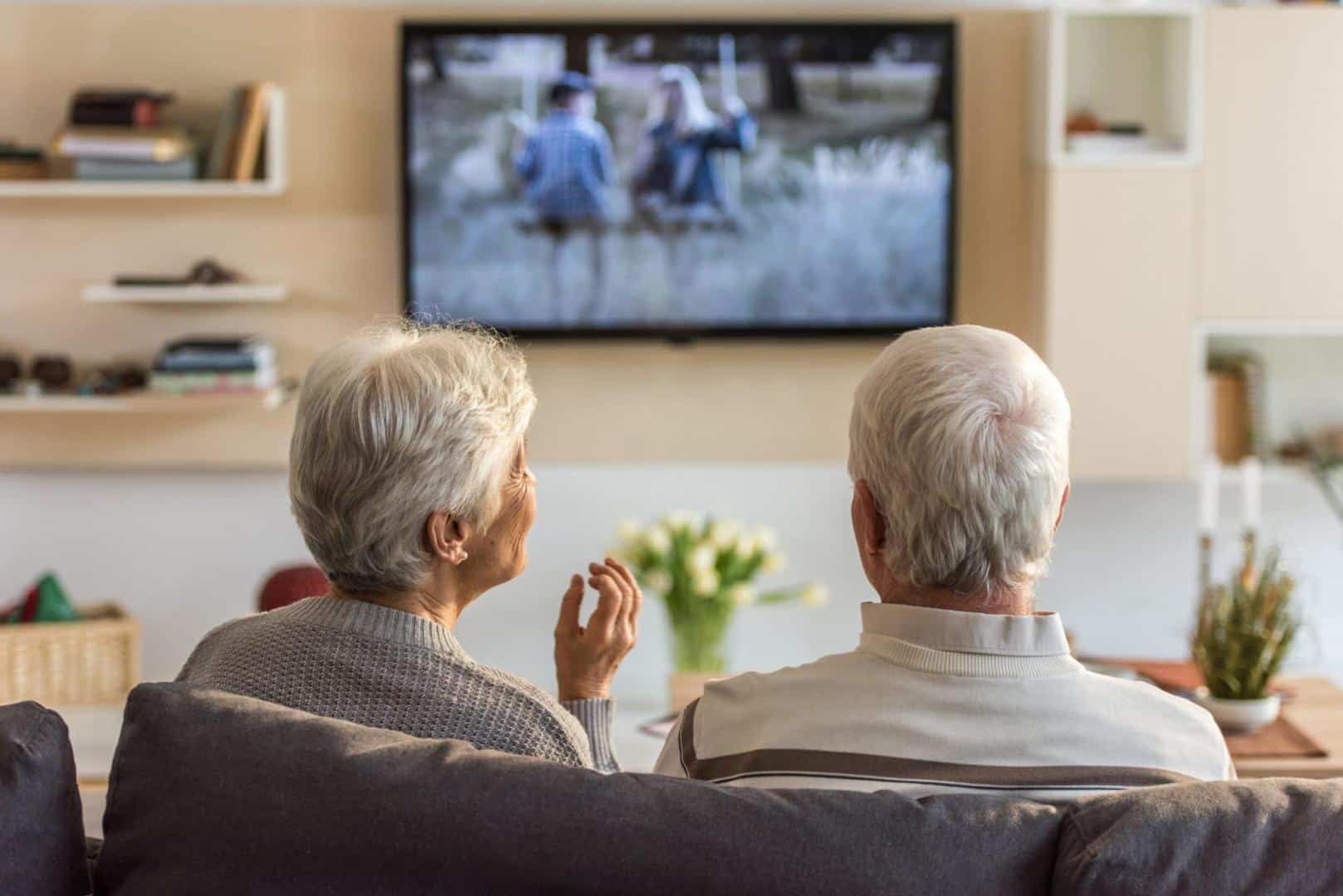 Selective hearing is when someone ignores the sounds around them because they are focused on another task.
A 2008 study asked participants to pay attention to sounds in one ear while ignoring the other. Researchers then played different pitches in each ear simultaneously and asked participants to note changes in the ear they were asked to focus on.
MRI scans showed that while participants could hear sounds in both ears, brain activation changed depending on which sound they were trying to pay attention to.
This ability to selectively listen has real-world benefits. For example, it lets you ignore the background noise and focus on what your friend is saying while out to dinner at The Factory Kitchen.
What Are Some Early Signs of Hearing Loss?
While selective hearing is normal, and in certain instances helpful, regular miscommunication may be a sign of hearing troubles. Since hearing loss is both gradual and progressive, it's important to make an appointment with an audiologist as soon as you notice early signs, such as:
You find yourself frequently asking people to repeat themselves
You struggle to follow conversations, particularly in places with a lot of background noise
Phone conversations are difficult to understand
Others have made comments on your hearing or the volume you keep the TV or radio at
You are more fatigued than usual when interacting with others
Take The First Step to Better Hearing
A hearing test is a quick, painless way to assess the degree of your hearing loss and help your audiologist determine the best way to treat you.
In most cases, they will recommend hearing aids. Regularly using your device will make it easier for you to process speech and communicate with others. Additionally, hearing aids can help protect your physical, mental, and cognitive health.
If you have additional questions about hearing loss or wish to schedule an appointment, contact The House Institute Hearing Health Centers today.