Did you know? April is Stress Awareness Month! If you're feeling stressed, it can actually impact your hearing health. Below we review the connection as well as tips for managing stress.
How Is Stress Connected to Hearing Health?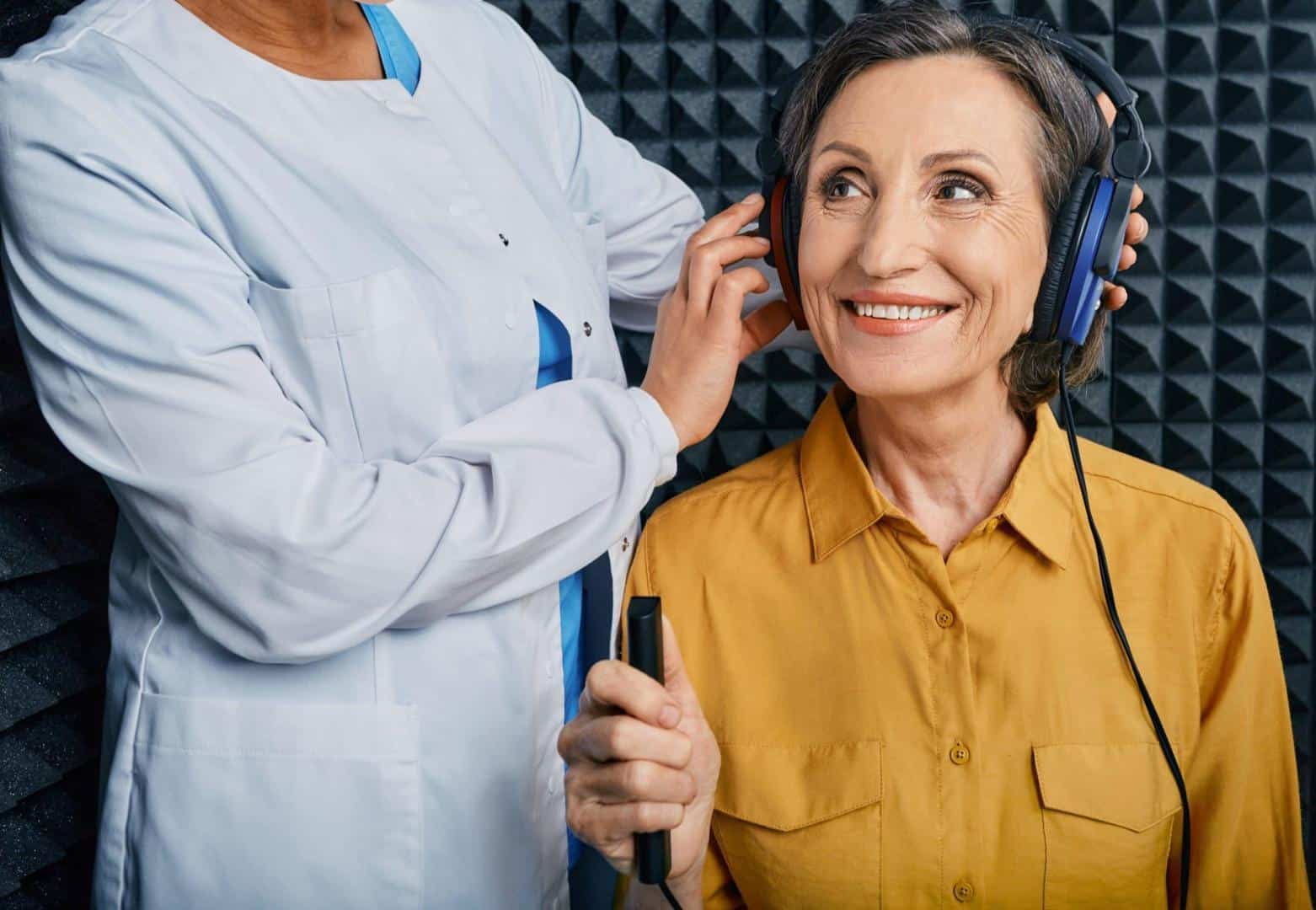 Below is a look at some of the ways stress can impact your hearing health:
Listening fatigue. Listening fatigue refers to the exertion of energy and subsequent fatigue associated with straining to follow along with what is said, avoiding missing important information and responding appropriately. If you're stressed out, your energy levels may be lower and fatigue may set in sooner.
Tinnitus. Tinnitus is the sensation of a ringing, roaring, hissing, whistling, buzzing or humming sound in the ears with no external source. For many people who struggle with tinnitus, stress is a trigger for this symptom, for which there is no cure.
Accessibility. Whether you rely on assistive listening devices, hearing aids or sign language to communicate, sometimes you may experience barriers to their accessibility. For example, the batteries could die in your devices or an ASL interpreter may not always be available when you need it. If this happens during an important meeting or appointment, it can certainly be a stressful experience.
Sensory overload. If you're new to hearing aids, you're not yet used to hearing all the noises around you. This can lead to sensory overload and contribute to higher stress levels.
How to Manage Stress
We cover some strategies for managing stress below:
Take listening breaks. After a lengthy conference room meeting or other demanding listening situation, take a break in a quiet room or take out your hearing aids for a bit to give your ears and brain a chance to relax.
Be prepared. Be sure to always carry extra hearing aid batteries with you so you're never left without your important devices.
Request accommodations. Talk to your work or school's disability office or HR department about the accommodations available to you.
Practice self-care. It's important to take time for yourself, especially in the midst of a stressful situation. This looks different for everybody; for some it means going on a nature walk while for others it means doing yoga at Hot 8 Yoga.
For more information or to schedule an appointment, call The House Institute Hearing Health Centers today.