As we see rates of COVID-19 cases, hospitalizations and deaths drop, life is beginning to return to normal. But while you may be able to now attend a concert at Regent Theater, many people who have been infected with the novel coronavirus are still affected. New research shows that some are even experiencing inner ear problems as a result of having COVID-19.
What Are the Symptoms of COVID-19?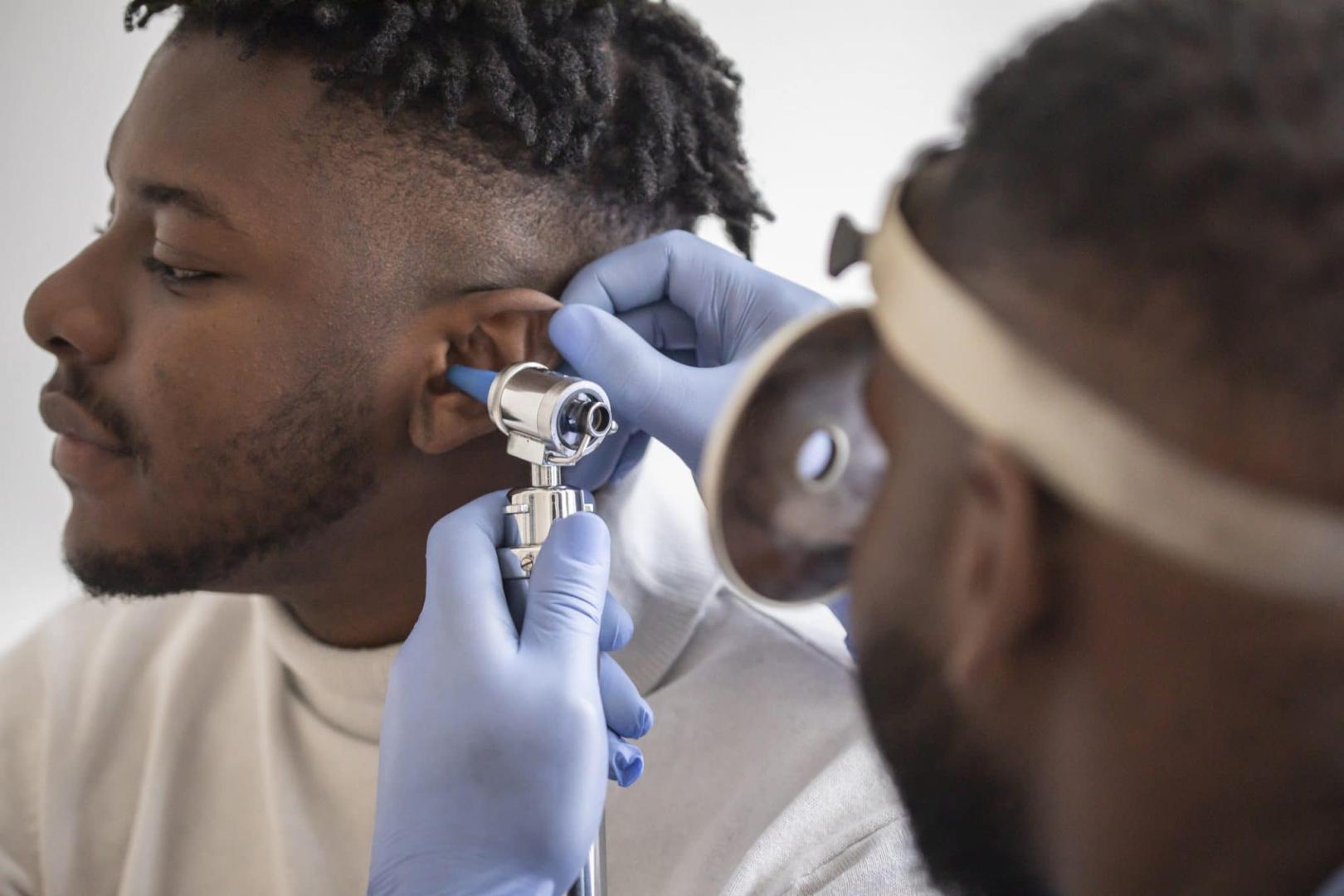 In addition to the possibility of experiencing inner ear problems such as hearing loss, dizziness and tinnitus (ringing in the ears), symptoms of COVID-19 include the following list by the Centers for Disease Control and Prevention (CDC):
Fever or chills
Cough
Shortness of breath or difficulty breathing
Fatigue
Muscle or body aches
Headache
New loss of taste or smell
Sore throat
Congestion or runny nose
Nausea or vomiting
Diarrhea
While most people have symptoms for about two weeks, some experience COVID-related problems for months, including fatigue, memory problems, joint problems and inner ear problems. These people are known as COVID "long-haulers."
Why Didn't We Know About the Inner Ear Problems Before?
Inner ear researcher and otolaryngologist Konstantina Stankovic, M.D., Ph.D., published a study that appeared in the journal Communications Medicine in October 2021 about the link between COVID-19 and inner ear problems.
She explains, "Our study showed evidence that the SARS-CoV-2 virus that causes COVID-19 can directly infect the inner ear… During the peak of the pandemic, when patients were having more life-threatening complications, they weren't paying much attention to whether their hearing was reduced or whether they had vertigo. It was easy to dismiss these symptoms as just being a coincidence, and routine testing for SARS-CoV-2 was not yet available."
How Does COVID-19 Affect the Inner Ear?
It is not yet known how the coronavirus travels to the inner ear; however, some experts hypothesize that it migrates from the nose. It is argued that it's unlikely it comes from the outer ear.
What if I Have COVID-Related Inner Ear Problems?
If you've been infected with COVID-19 and have since experienced hearing loss, dizziness or tinnitus, it's important to schedule an appointment with an audiologist to be evaluated and treated right away.
For more information or to schedule an appointment, call The House Institute Hearing Health Centers today.