Heart disease is the number one cause of death for both men and women in the U.S., which is why caring for your cardiovascular system is so important. In addition to keeping your heart healthy, exercising can benefit your auditory system, too. We explore this link below.
Understanding Heart Disease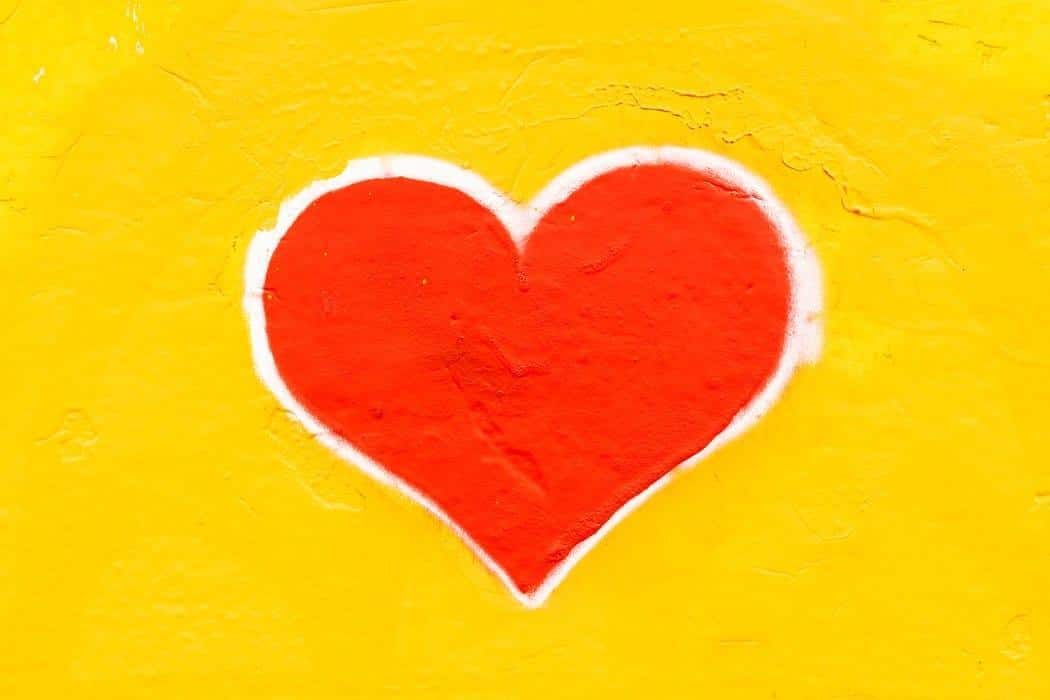 The Centers for Disease Control and Prevention reports that heart disease kills 610,000 Americans each year. This is mostly the result of damaged blood vessels caused by high blood pressure, high cholesterol or narrowed arteries. Blocked or damaged blood vessels can result in chest pain, heart attack or stroke.
Heart disease is a serious condition on its own, but it's also closely linked with a number of other health conditions.
The Link Between Cardiovascular Disease & Hearing Loss
Just like the heart depends on good blood flow in order to keep beating, your ears rely on good blood flow for you to be able to hear.
Inside the ear are delicate hair cells known as stereocilia. The job of these cells is to convert soundwaves into electrical energy that the brain interprets as sound. Poor circulation creates a deadly environment for these cells, as they don't receive enough oxygen to continue functioning. The damage to these cells is permanent and irreversible.
What the Research Shows
One study from 2017 examined the relationship between hearing loss and cardiovascular disease risk factors. Over 5,000 participants were involved. Researchers tested their hearing and assessed their cardiovascular risk through both patient questionnaires and objective measurements, including blood pressure, body mass index, waist circumference, lipid profile and glycated hemoglobin.
The researchers found a strong association between cardiovascular risk factors and hearing loss.
Importance of Exercise
Though there's nothing you can do to reverse existing hearing loss, prioritizing cardiovascular exercise may help prevent additional loss. If you're attending classes at The Gym LA, be sure to stand away from any speakers to prevent noise-induced hearing loss.
The Takeaway
The strong link between cardiovascular disease and hearing loss suggests that if you have one condition, you should be evaluated for the other. This means if you have cardiovascular disease, you should schedule a hearing test, and if you have hearing loss you should schedule a physical exam with your primary care physician.
For more information or to schedule an appointment, call The House Institute Hearing Health Centers today.