Chickenpox is a type of viral infection characterized by a rash and blisters. Though chickenpox is a mild disease for most people, it can be dangerous for those who aren't vaccinated and have never had the condition before. Fortunately, the number of hospitalizations and deaths caused by chickenpox has dropped significantly since the 1990s thanks to immunizations being more widespread.
Studies show that chickenpox and hearing loss may actually be related. We provide an overview of this connection below.
The Link Between Chickenpox & Hearing Loss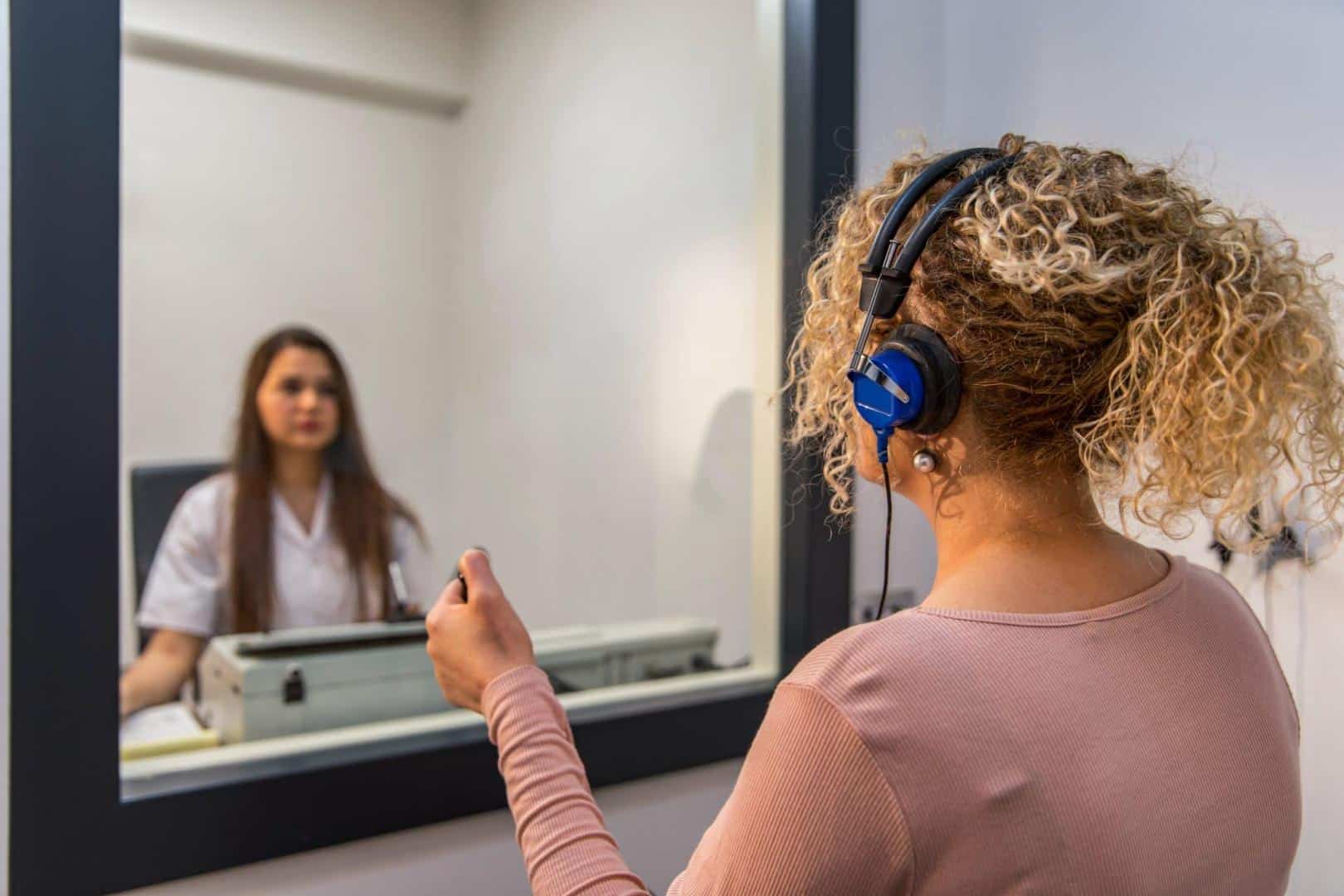 The chickenpox virus can be reactivated as a condition known as shingles, also called herpes zoster, in adults over the age of 60. One of the symptoms of shingles, in addition to a painful rash, is hearing loss.
If you're not vaccinated against shingles, the virus can also reactivate as a rare disease known as Ramsay Hunt syndrome, which also is associated with a painful rash that can occur on the eardrum, ear canal, or earlobe. Ramsay Hunt syndrome can also affect the nerve near the ear, causing weakness in the side of the face.
One study reports, "The proximity of the facial nerve to the vestibulocochlear nerve can result in hearing loss, tinnitus, and vertigo. Sensorineural hearing loss was present in 43% of patients, imbalance or vertigo in 51%, and tinnitus in 20%."
Why You Should Get Vaccinated
You can get vaccinated against chickenpox and shingles at Los Angeles Community Hospital. Even though it's still possible to contract these diseases after getting the vaccines, you're much more likely to get a milder case and have a lower risk of complications.
When to See a Doctor
Consult with your health care provider right away if you suspect you or your child has contracted chickenpox. Consider scheduling a virtual appointment so you don't infect others. Your doctor can diagnose you following an examination and discussion of your symptoms. They can then prescribe medications to ease symptoms and address complications.
For more information about the link between chickenpox and hearing loss or to schedule an appointment with a hearing expert, contact The House Institute Hearing Health Centers today.