Smoking cigarettes is linked to a number of health concerns, including cancer, heart disease, stroke, lung disease, diabetes and chronic obstructive pulmonary disease (COPD). But did you know that it's also linked to hearing loss? In fact, smoking doesn't just put yourself at risk of this condition, but also those around you.
What the Research Shows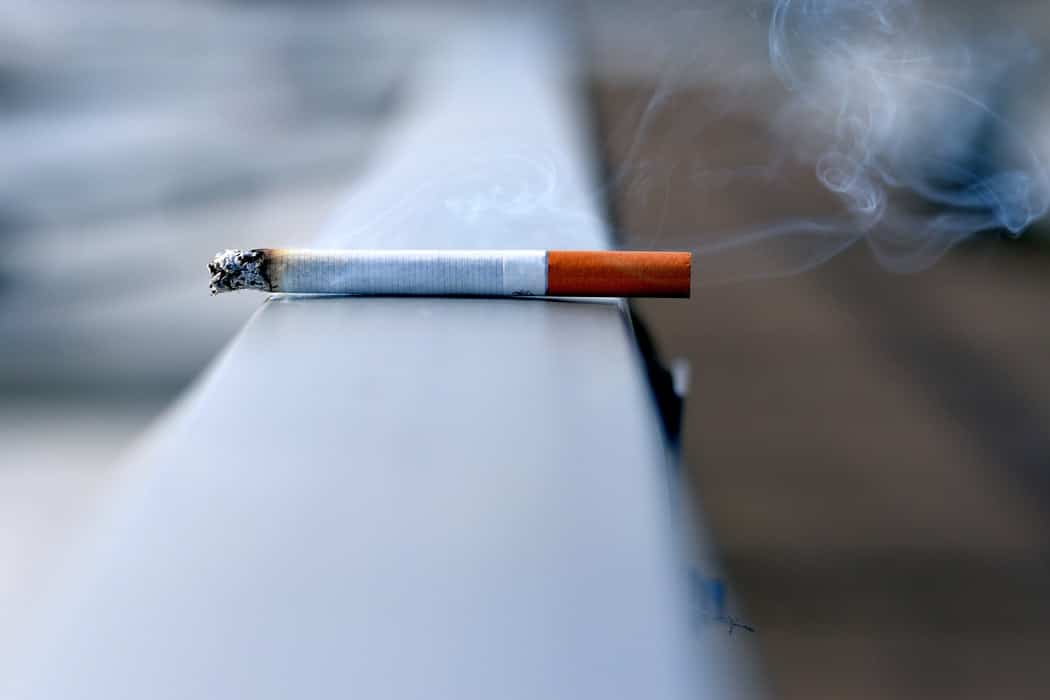 There is a plethora of research behind the link between smoking and hearing loss. We've summarized some of it below:
How Smoking Impacts Hearing
Nicotine and carbon monoxide – both of which are found in cigarettes – lower blood oxygen levels and constrict blood vessels. Since the inner ears rely on a healthy supply of oxygen from the blood in order to function, smoking cigarettes can cause damage. Specifically, the damage is to the stereocilia, which are tiny hair cells that convert soundwaves into electrical energy that the brain interprets as sound.
Nicotine and cigarette smoke can also interfere with the neurotransmitters in the auditory nerve, irritate the lining of the middle ear and Eustachian tubes, release free radicals that cause disease and sensitize you to loud noises like a strike at Lucky Strike, making you more susceptible to noise-induced hearing loss.
Resources to Quit Smoking
Quitting smoking can't reverse the damage that's already been done to your ears, but it can certainly prevent future damage.
Visit smokefree.gov for tips to create a plan to quit, or check out the American Lung Association's online Freedom from Smoking program, which teaches you skills and techniques to help you quit for good.
For more information or to schedule an appointment, call The House Institute Hearing Health Centers today.