A meal out with family or friends at Redbird is a great way to connect with those close to you. However, restaurants can prove to be a challenging environment for those with hearing loss.
Why You Struggle To Hear in Restaurants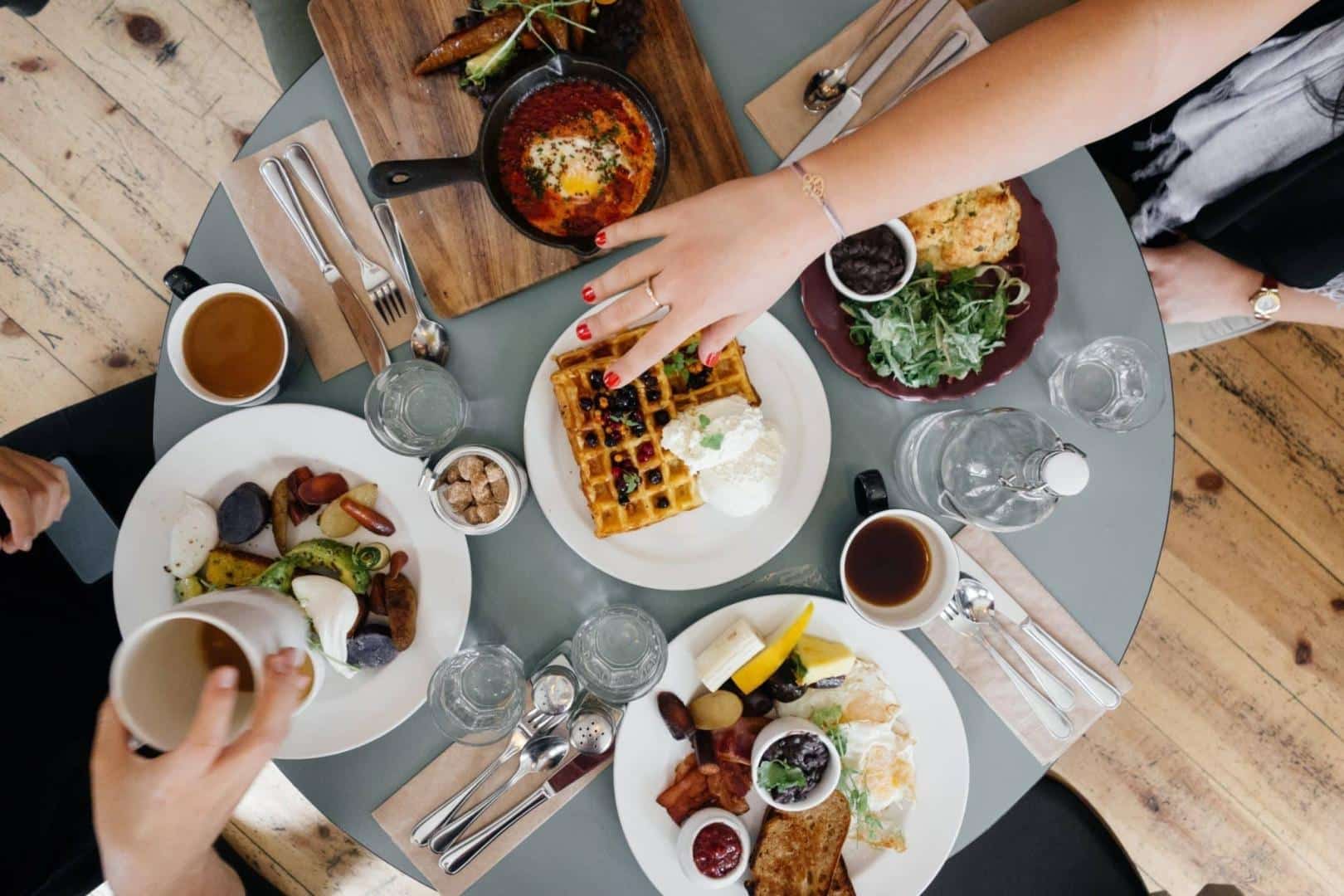 Hearing loss makes it harder to understand speech, especially in places with a lot of background noise. In restaurants, you often have to deal with clanking plates and glasses, background music, chairs scraping against the floor, not to mention the voices of all the other patrons and restaurant staff.
A study of 30 casual dining and quick service restaurants found that instantaneous sound levels varied from 58.1 dBA to 97.5 dBA. Only 23% of restaurants surveyed had sound levels low enough (60 dBA) to allow persons to converse without raising their voices.
All this competing noise can make conversations hard to follow and lead to mental fatigue from putting so much effort into trying to hear what is being said.
Improve Your Ability To Hear When Dining Out
It's understandable that you may be wary of dining out if you have hearing loss, but there are steps you can take to improve your hearing and enjoy your experience.
Use hearing aids. While background noise may still be somewhat bothersome with hearing aids, they can still significantly improve your ability to hear in louder environments. They can amplify the voices of your dining companions and minimize feedback for a clearer sound.
Consider assistive listening devices. If your hearing loss is more profound and hearing aids alone aren't enough, ask your audiologist about assistive listening devices that work to help separate speech from background noise.
Avoid peak dining hours. Consider dining after lunch hour or before the dinner rush. Fewer people in the restaurant means less noise for you to process.
Consider dining arrangements. If dining in a larger group, request a round table. This makes it possible to see everyone's face, which can make conversation easier. Similarly, asking to sit at a corner table by the wall is often quieter because it can act as a barrier to some of the restaurant noise.
Speak up about your needs. Don't be afraid to let any restaurant employees interact with know you have trouble hearing. Similarly, communicate to your dining companions if you need them to repeat themselves or make sure they are facing you when they speak (if possible) so that you can better follow the conversation and enjoy your time with others.
If you have any questions or wish to schedule an appointment with one of our experts, call The House Institute Hearing Health Centers today.