Do you experience the ringing, roaring, hissing, whistling, buzzing or humming sounds in your ears known as tinnitus? Even if your tinnitus is well-managed, you may experience a spike in symptoms while traveling. This is because traveling is often a stressful experience.
If you're worried about experiencing tinnitus spikes on your next family vacation, we've compiled some tips for you to help you manage your symptoms.
Combat Jet Lag with Melatonin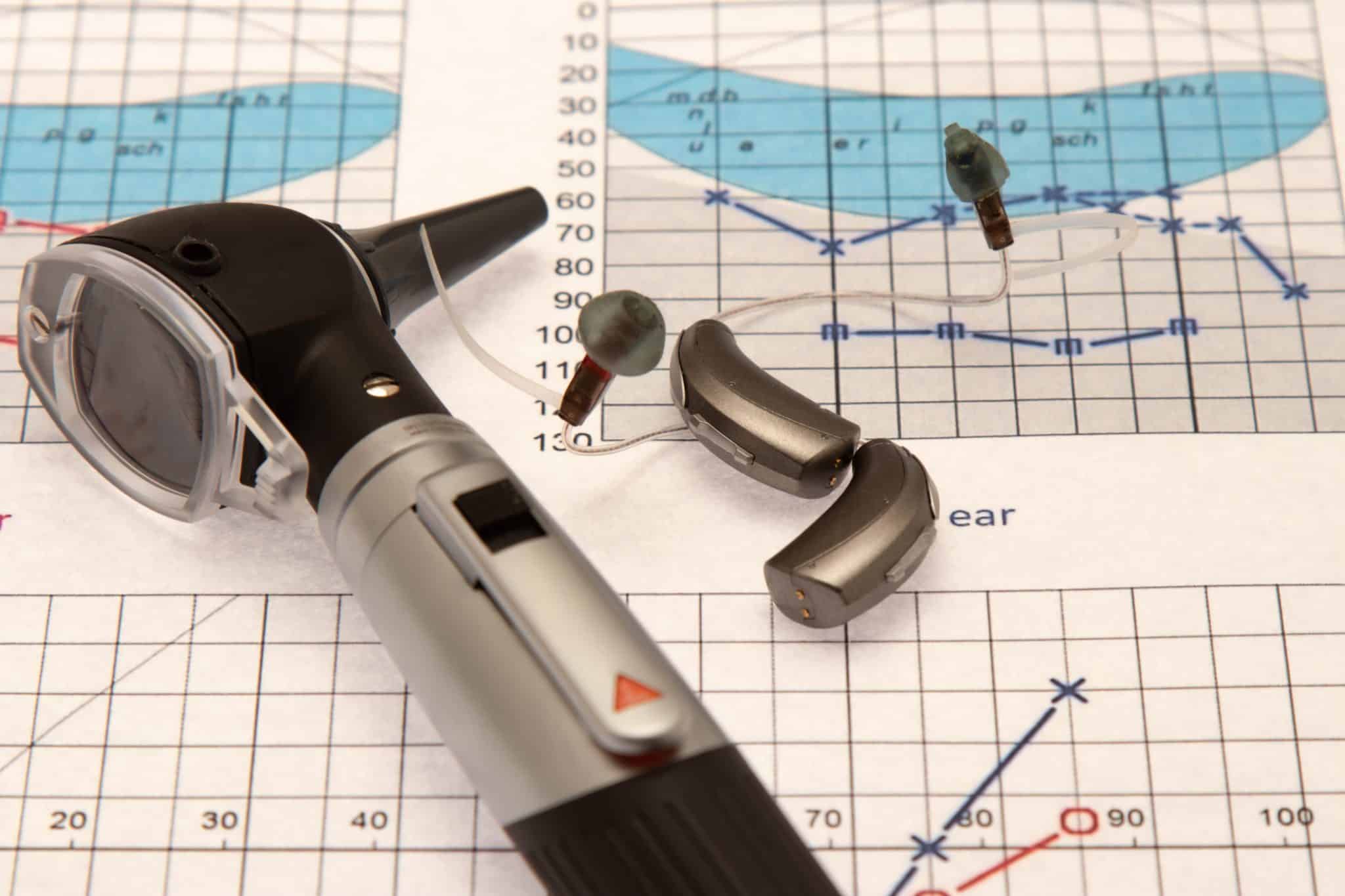 Jet lag is the feeling of sleeplessness, fatigue, trouble concentrating, mood changes, stomach issues and a general feeling of being unwell that comes when traveling from one time zone to another. Because lack of sleep can cause tinnitus spikes, you should be prepared to combat the effects of jet lag on your trip.
Melatonin is a hormone that the brain creates which tells your body when it's time to sleep. You can purchase melatonin supplements over the counter from Echo Park Pharmacy and take one when you get to your destination to help you catch up on sleep. Note that you shouldn't start any new medications or supplements without first consulting your doctor.
Use Pressure-Equalizing Earplugs
Another trigger for tinnitus spikes is barotrauma, also known as airplane ear. Barotrauma is caused by rapid changes in air pressure, which can happen when taking off or landing in an airplane or when driving through the mountains.
You can invest in pressure-equalizing earplugs, which use special filters to equalize air pressure more gradually. You can find these at your audiologist's office, online or in an airport.
Wear Hearing Protection
Not only can loud sounds cause noise-induced hearing loss, they can also trigger a tinnitus spike. This can occur whether you're attending a loud concert or walking through a bustling city.
Be sure to pack earplugs on your trip, especially if you're planning to participate in noisy activities. Inexpensive foam earplugs can get the job done, but ideally you should invest in musician's earplugs from The House Institute Hearing Health Centers, which allow safe noises through clearly while reducing dangerously loud sounds without sacrificing sound quality. For more information or to schedule an appointment with the tinnitus experts at The House Institute Hearing Health Centers, call today.