If you're planning a summer vacation this year, take some time to think about how you're going to protect your ears before you take off at Los Angeles International Airport.
Minimize Risk of Hearing Loss on Flight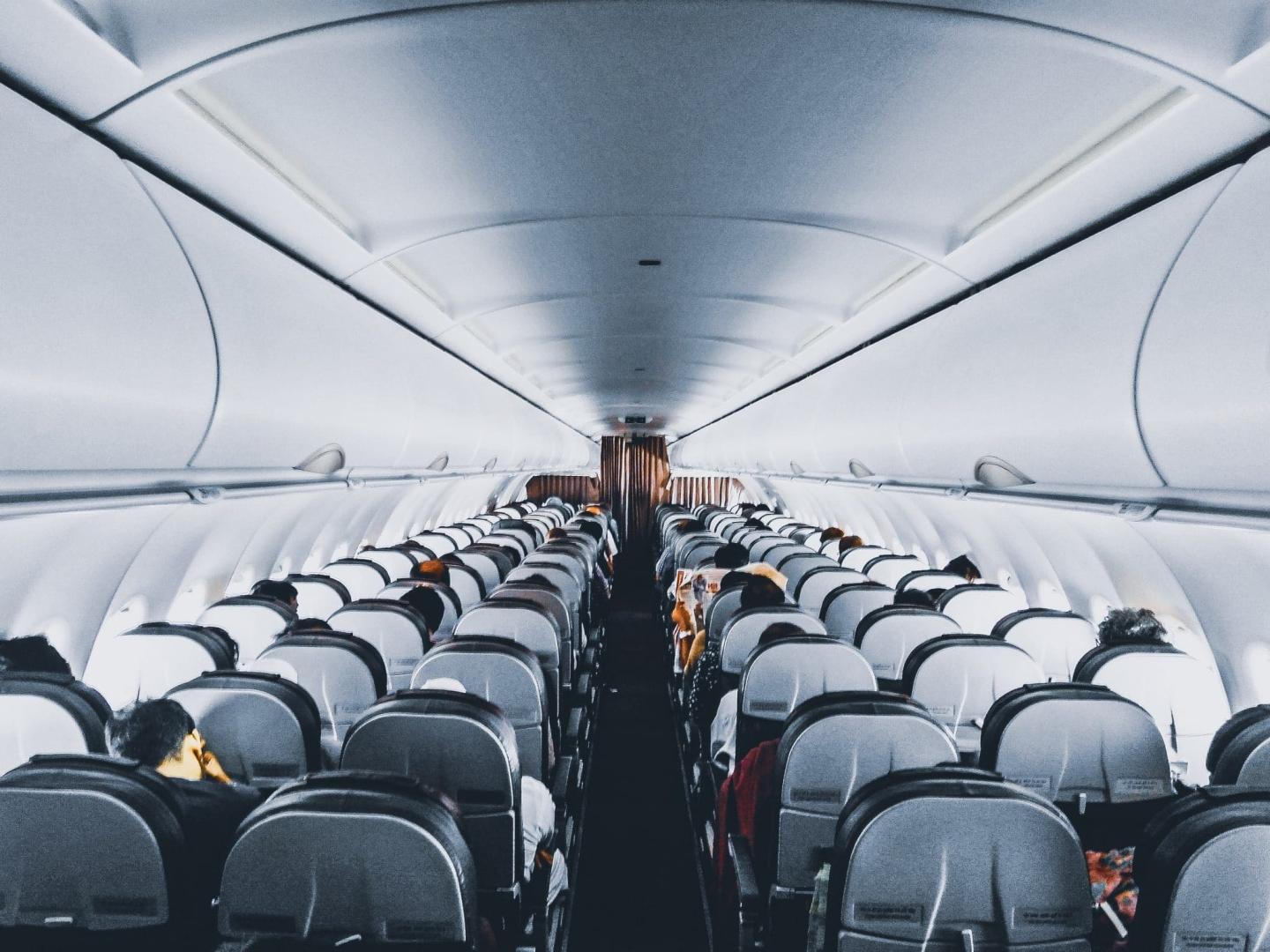 Exposure to loud noise is one of the leading causes of hearing loss, along with aging. It's not just loud concerts or working construction sites that can put your ears at risk, either. Any noise levels above 85 decibels have the potential to damage your hearing.
Cabin noise while in flight tends to be around 80-85 dB. However, it gets louder during takeoff and landing. If you fly frequently or are taking a long flight, it's possible your hearing could be at risk.
You can protect your hearing by doing one or more of the following:
Wear earplugs during the flight
Use noise-canceling headphones to help block out sound while watching a movie or TV show.
Choose an aisle seat or a seat in the front of the plane. These are further away from the engine and several decibels quieter.
Prevent Your Ears from Clogging on a Flight
It's also common for people to experience clogged ears due to the changes in pressure that occur when flying. Research estimates that 10% of adults and 22% of children experience changes to their eardrum after a flight. If this has happened to you, you may have experienced:
Fullness in your ear
Muffled hearing
Mild to moderate ear pain
While less common, in severe cases, you may experience:
Intense pain or pressure
Moderate to severe hearing loss
Tinnitus
Vertigo
Ruptured eardrum
Most times, these changes are temporary and will resolve on their own. However, if you experience more severe symptoms or would like to prevent your ears from clogging, you can try several methods:
Use filtered earplugs
Chew gum or suck on candy
Use a nasal spray 30 minutes before takeoff and again 30 minutes before landing
Try not to sleep during takeoffs or landings
What to Do if Your Ears Stay Clogged After Flying
If your ears are clogged after the flight, you can try the Valsalva maneuver again. You can also put boiling water in a bowl and create a tent over it with a towel, then place your head inside the tent and inhale steam to see if that helps.
If your ears stay clogged for several days after the flight or if you are experiencing pain, hearing loss or other troubling symptoms, visit the doctor for an ear examination.
For more information on protecting your ears when flying or to schedule an appointment with one of our experts, call The House Institute Hearing Health Centers today.