Exposure to loud noise is one of the leading causes of hearing loss. Whether it's through working in a noisy environment like construction or attending a rock concert at Mechanics Bank Arena, there are many activities that put your hearing at risk.
Thankfully, there are several steps you can take to protect your ears and prioritize your hearing health this year.
How Loud Is Too Loud?
Noise levels don't have to be extremely loud before they get to the range where they can cause damage. Research has determined that overexposure to noise at or above 85 dBA can cause permanent hearing loss. For reference that's roughly equivalent to the volume of city traffic.
Loud noise can cause hearing loss because it can damage the hair cells of your inner ear. Once these cells are damaged, they cannot be repaired or regenerated. Enough damage can lead to permanent hearing loss.
Activities That Can Cause Hearing Loss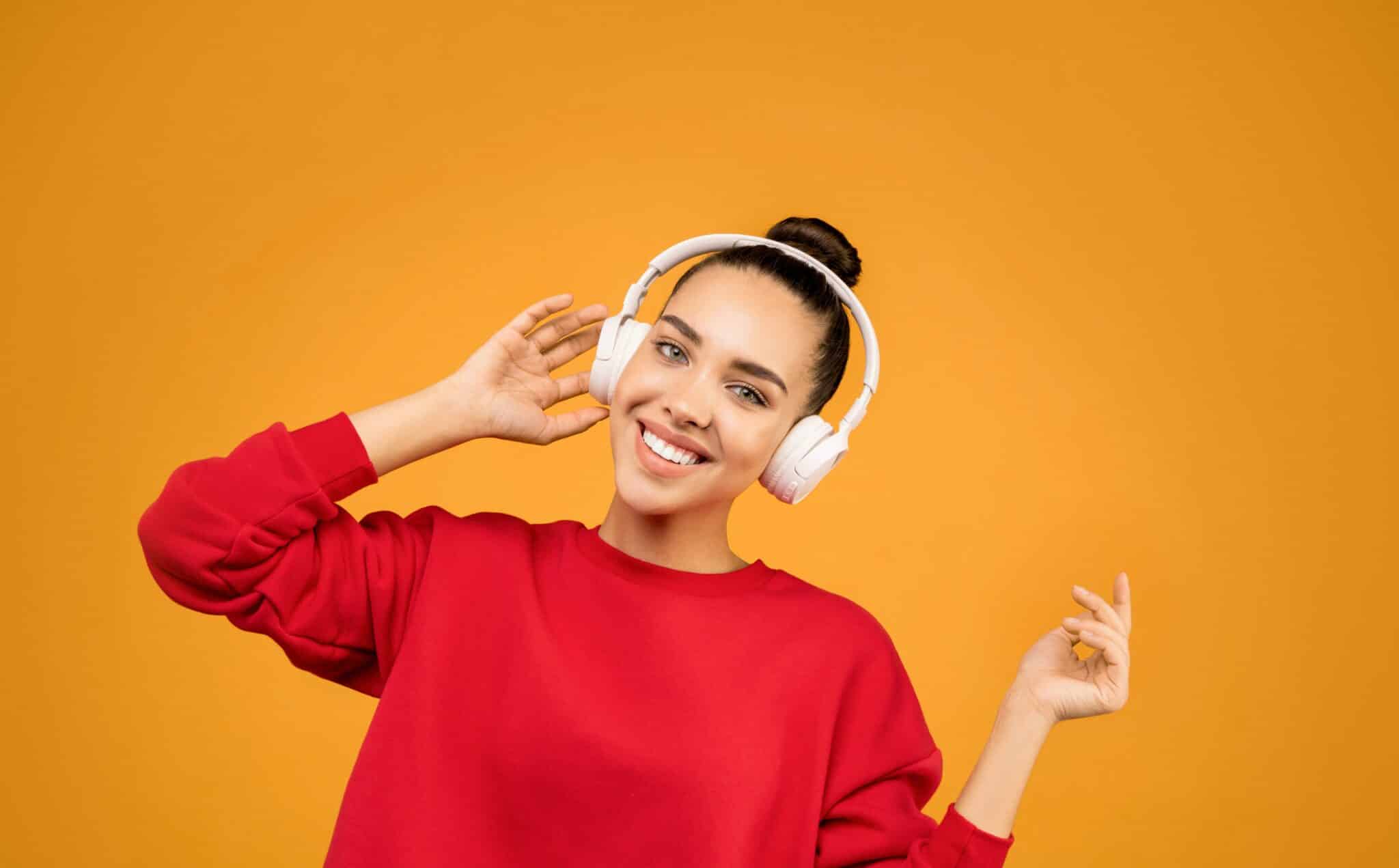 Many common activities reach volume levels that can damage your hearing. Some examples include:
Hunting or shooting
Riding motorcycles and snowmobiles
Mowing the lawn
Attending loud concerts or sporting events
Using a leaf blower
Listening to music at a high volume through earbuds or headphones
Ways To Protect Your Hearing
There are many different steps you can take to protect your hearing while still engaging in many of the activities you enjoy, such as:
Turn the volume down. Whether listening to music on your headphones or binging your favorite TV show at home, ensure you're keeping the volume at a reasonable level. The sound should be loud enough that you don't need to strain to hear but not so loud that you can hear it from another room in your home.
Take a break from loud environments. Limit the amount of time you're around loud noise and try to stay away from things like loudspeakers at an event. If you need to step outside or away from the noise, do so to give your ears a break.
Use hearing protection. Things like earplugs, earmuffs and custom earmolds can help reduce the volume you're exposed to and keep your ears safe while engaging in louder activities. The type you choose should depend on how much noise reduction you need, what activities you are engaging in, and your personal comfort level. Essentially whatever you are most likely to wear and keep with you during loud noise exposure is going to be best.
Get a hearing test. Getting a hearing test can help whether you're experiencing symptoms of hearing loss or not. Having a baseline gives your audiologist something to compare with future results. If you have any degree of hearing loss, they can recommend treatments like hearing aids and discuss ways to prevent further damage.
For more information or to schedule an appointment with one of our specialists, contact The House Institute Hearing Health Centers today.