A headache or pain behind your ear can have several different causes. While several issues are directly related to the ear, dental problems or compressed nerves in your head and neck could also cause similar symptoms. Depending on the cause, the pain could feel sharp or dull, burning, throbbing or like there is pressure behind your ear.
Pain Caused by Ear Infections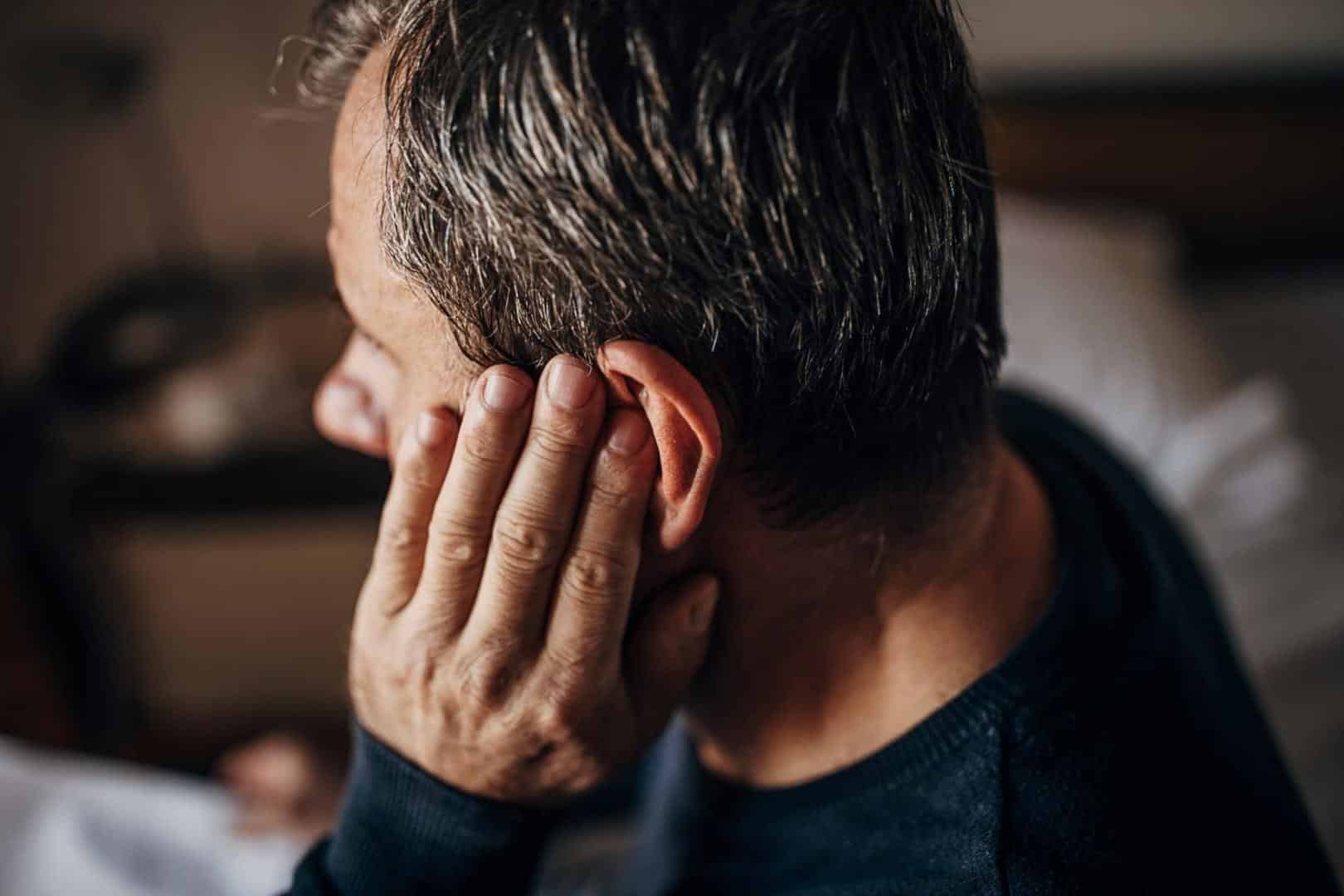 Ear infections are one of the main causes of pain behind the ear. Respiratory infections like the common cold and flu can cause inflammation in the inner ear that leads to infection. If you have an ear infection you likely will experience ear pain, muffled hearing and sometimes a fever.
Swimmer's ear is another type of infection that can cause pain behind the ear. Specifically, it is an infection of the ear canal that can cause symptoms like:
Tenderness of the outer ear
Itchy ear
Hearing loss.
Ear discharge.
It's often caused by water that remains in your ear and creates a moist environment for bacteria to thrive. As the name implies, if you spend a lot of time swimming laps at City Gym and Pool you may be more at risk of developing swimmer's ear.
Even though many ear infections might clear up on their own, it's important to see a doctor to get appropriate treatment, and in some cases, antibiotics. Left untreated, an ear infection can sometimes turn into mastoiditis. This is a rare infection of the mastoid bone, located behind and below your ear. It is usually caused by an untreated ear infection. It can occur at any age but is most often seen in children under two. If left untreated, mastoiditis can lead to serious conditions including:
Meningitis
Blood clots
Hearing loss
Facial nerve paralysis
Other Causes of Pain Behind the Ear
Dental cavities and abscesses. Dental issues can cause pain behind the ear, particularly if they are left untreated and become infected. If you notice tooth pain or sensitivity and swelling around your cheek in addition to pain behind the ear, make an appointment with your dentist.
Temporomandibular joint disorder (TMJ). TMJ is a problem with the temporomandibular joint and surrounding muscles that causes pain, headaches, and clicking or popping of the jaw. If any of these symptoms accompany your behind-the-ear pain, TMJ could be the cause.
Occipital Neuralgia
Occipital neuralgia is a severe stabbing or shooting pain that spreads through the neck, back of the head, and behind the ears. It is thought to be caused by pinched occipital nerves in your neck. If you experience any of the following, you may have occipital neuralgia:
Vision issues
Tenderness in the back of your head
Tinnitus
Dizziness
Behind-the-ear pain has many different causes, some are relatively minor while others may be quite serious. Make an appointment with your doctor to discuss your pain and any additional symptoms so they can make an accurate diagnosis and prescribe effective treatment.
For more information or to talk to an expert, call The House Institute today.