Not all hearing loss is the same. While most commonly, people with hearing loss first notice difficulty hearing higher-frequency sounds (like children's voices), rarely, some people will develop low-frequency hearing loss.
What Is Low-Frequency Hearing Loss?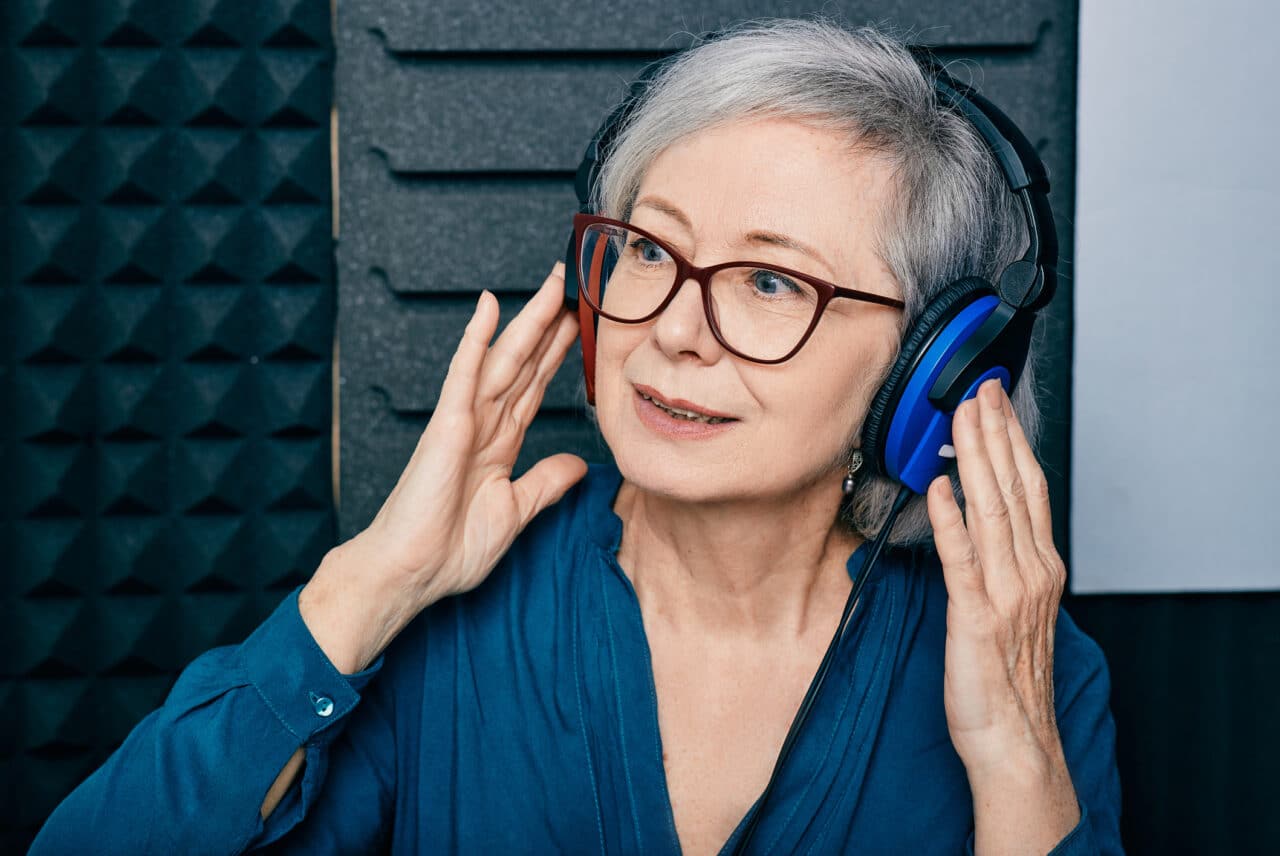 Low-frequency hearing loss means that you have a reduced ability to hear lower-pitched sounds. It is also referred to as reverse-slope hearing loss. This is because of how low-frequency hearing loss shows up on an audiogram, which is a chart that audiologists use to measure your hearing during a hearing test. For those with low-frequency hearing loss, their results will slope low to high when plotted on an audiogram, whereas, in most cases of hearing loss, the pattern is usually the opposite.
Symptoms
As with any type of hearing loss, a person with low-frequency hearing loss may have mild to profound symptoms. Because you struggle to process lower-pitched sounds, it might be difficult for you to hear or understand:
Men's voices
Vowel sounds
Thunder rumbling
Car, plane or truck engines
Bass sounds in a musical concert
Phone conversations
Causes
Low-frequency hearing loss is rare. However, there are several known causes and risk factors. Research tells us that "Meniere's disease, autoimmune-mediated inner ear disease, and steeply sloping hearing loss in the ipsilateral ear are risk factors" for developing low-frequency hearing loss. Other known causes include some genetic conditions and childhood illnesses.
Treatment Options for Low-Frequency Hearing Loss
Hearing aids are the best form of treatment for low-frequency hearing loss. They can be programmed to make it easier for your ears and brain to pick up on lower-pitched sounds and make it easier to navigate your day-to-day life.
If your condition is related to Ménière's disease, your doctors will work to manage the additional symptoms you likely experience, like tinnitus and dizziness, in addition to your hearing loss. They may recommend certain therapies as well as lifestyle changes like limiting caffeine, alcohol and salt.
When to See a Hearing Specialist
Because low-frequency hearing loss is rare, it can take years to get a proper diagnosis. Seeing a qualified audiologist who can perform a full examination complete with a hearing test is essential in receiving the promptest care.
If you notice that you're struggling to hear lower-pitched sounds, whether at home, walking the streets of Los Angeles or grabbing dinner with friends at Redbird, call the experts at The House Institute and schedule an appointment today.