A concussion is a mild form of traumatic brain injury (TBI) caused by a jolt, blow or bump to the head, most often associated with sports and car crashes. Concussion symptoms will vary in severity depending on the type and force of impact but often include headache, nausea or vomiting, loss of consciousness, slurred speech, confusion surrounding the cause of the concussion and cognitive delay.
Cognitive delay from a concussion is common and may present similarly to hearing or auditory processing troubles.
When Should You Be Concerned About Trouble Hearing?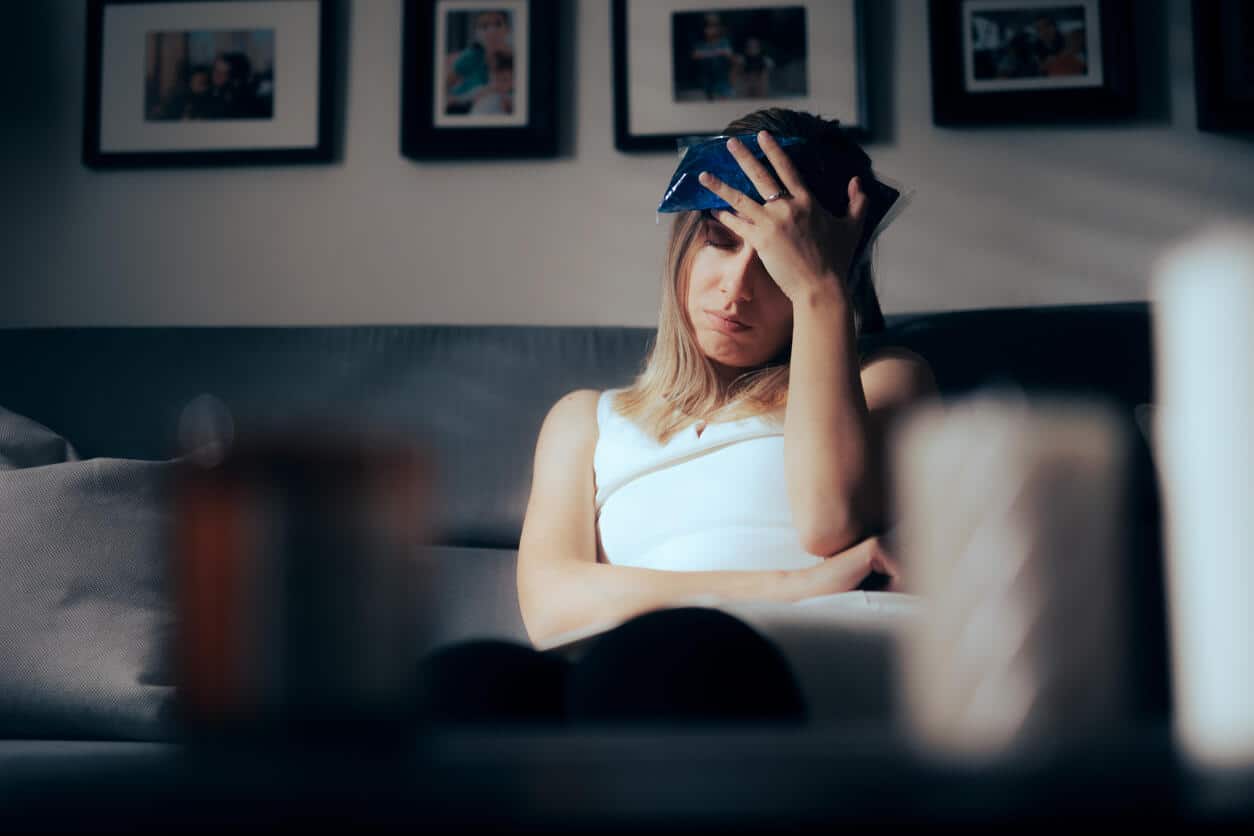 While symptoms presenting similar to hearing loss or auditory processing disorder will usually go away as you or your loved one heals from the concussion, lasting hearing issues may be cause for concern. Hearing loss may be permanent if trouble hearing is not caused by cognitive delay but is instead a sign of physical damage to the ear.
One of the most common sources of hearing loss from physical trauma is the fracturing of the bones in the middle or inner ear. When physical trauma causes the bones to fracture, the mechanisms responsible for hearing can falter. While surgery can fix some hearing loss, other cases may be permanent.
Making an appointment for a hearing test after a concussion is the best way to ascertain whether your or your loved one's hearing has been damaged.
How Can You Protect Against Concussions?
The Centers for Disease Control offers a couple of helpful tips for protecting against concussions, including:
Wear your seatbelt. Car accidents are a common cause of concussions. Remember to wear your seatbelt while in the car to prevent minor fender benders from leading to concussions and hearing damage.
Wear a helmet. Wear a helmet during appropriate activities such as contact sports, horseback riding, skateboarding or roller skating, biking through Panorama Park and more.
Prevent falls in older adults. If you or a loved one struggles with balance, schedule an appointment with your provider to discuss assistive tools to prevent falls.
Make living areas safe. Children love to run and bounce around the house. Putting safety guards along furniture and other sharp or hard surfaces will help prevent that inevitable crash from causing lasting damage.
For more information on protecting your hearing, contact The House Institute Hearing Health Centers today to make an appointment with one of our trusted specialists.