The National Institute on Deafness and Other Communication Disorders reports, "About 28.8 million U.S. adults could benefit from using hearing aids." If you have already made the investment in hearing aids and are wondering how to maximize your benefit, it's important to know when you should and should not wear them. We answer this question below.
When to Wear Your Hearing Aids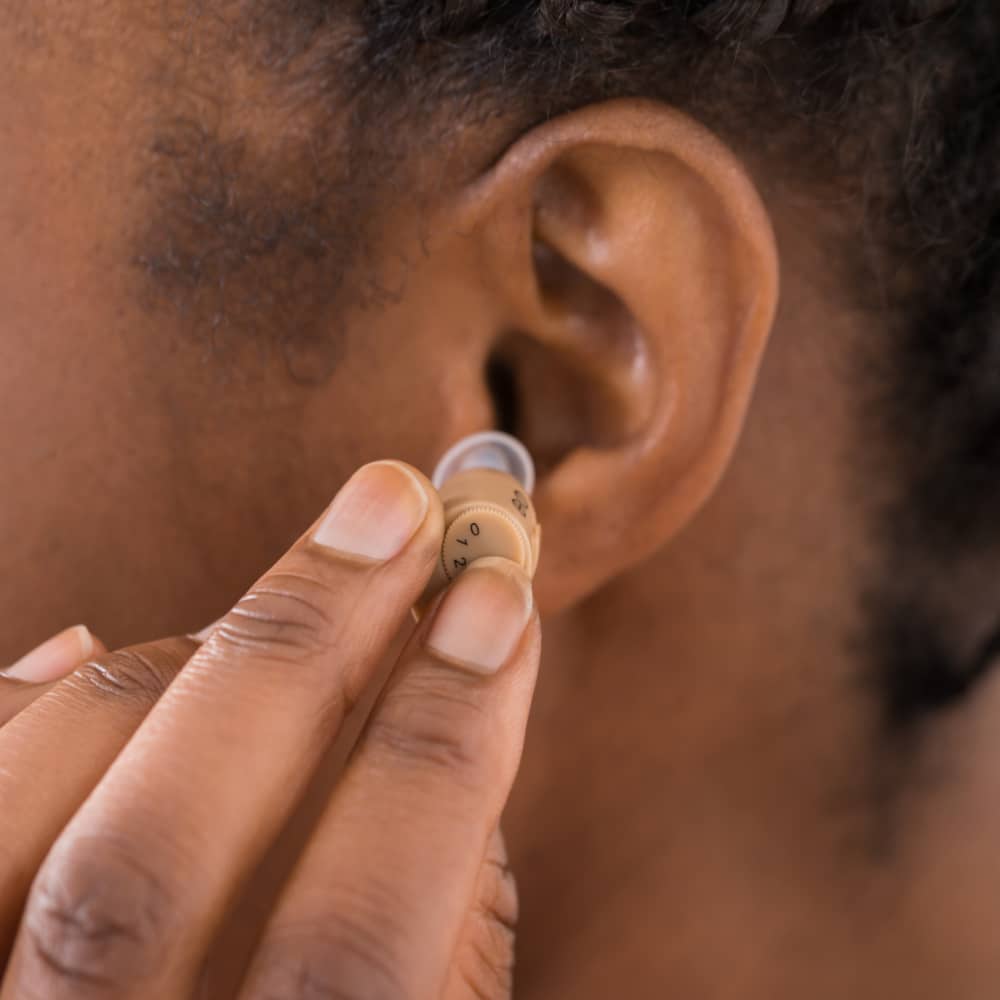 The answer to this somewhat depends on how long you've owned hearing aids. If you just got a pair, you only need to wear them for an hour or two a day at first and then slowly build up to wearing them during most of your waking hours. Some situations where you should definitely wear your hearing aids include:
To parties and get-togethers. You'll be able to communicate better with your friends and family when you're wearing your hearing aids. From one-on-one conversations to group settings, your hearing aids will help you follow along with greater ease.
To restaurants and bars. Restaurants are challenging listening situations due to all the background noise. From ambiance music to clanking dishes and other diners' conversations, it can be hard to filter all these sounds out, unless you're wearing your hearing aids.
At home. It's important that you wear your hearing aids even when you're home alone, as you'll be able to hear important sounds like the doorbell or smoke alarm should they go off.
When Not to Wear Your Hearing Aids
While the general rule of thumb is to wear your hearing aids during all waking hours, there are certainly exceptions to this. Some of these include:
Around water. Whether you're showering, going for a swim at Long Bean or running through the sprinkler with your kids or grandkids, take out your hearing aids so they don't get wet.
When applying sprays. When you're applying perfume, sunscreen, bug spray or any other spray, this is another time to take out your hearing aids.
During exposure to excessive noise. If you're getting ready to operate a power tool like a lawn mower or leaf blower, you can take off your hearing aids, otherwise, the sounds may be uncomfortably loud.
For more information or to schedule an appointment, call The House Institute Hearing Health Centers today.