With Halloween coming up, you're probably spending time at Los Angeles Haunted Hayride. But it's not just the visuals of these Halloween activities that can give you a fright; studies show that certain sounds can elicit a biological response that is meant to keep us safe.
How We Hear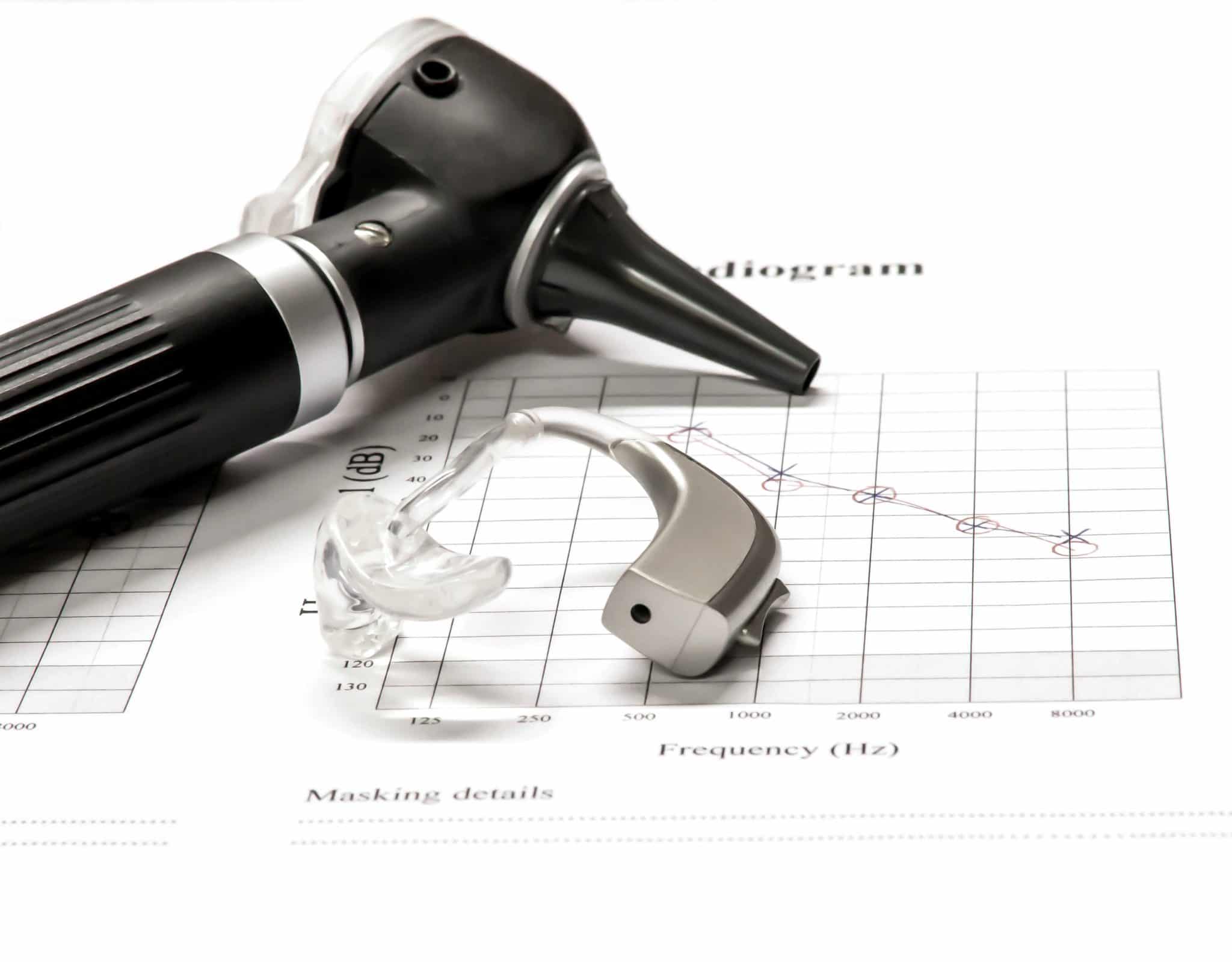 In order to understand how some sounds spark a biological response, it's important to know how we hear.
Soundwaves from your environment are captured by the outer ear and travel down the ear canal, which leads to the eardrum. When the soundwave hits the eardrum, a vibration is created, which passes through three tiny bones within the middle ear called the malleus, incus and stapes. This vibration reaches the fluid-filled cochlea in the inner ear, which causes the fluid to move. The movement activates the tiny hair cells that line the cochlea, creating an electrical impulse. This electrical impulse travels via the auditory nerve to the brain where it is interpreted as sound.
What Types of Sounds Spark Fear?
The types of sounds that are known to provoke a fight or flight response are nonlinear sounds. Examples of non-linear sounds include the roar of a tiger or a human scream.
According to researchers from University of California and Kingston University, "Many vertebrates, including humans, produce and respond to harsh, nonlinear vocalizations when alarmed, possibly because these are produced when acoustic production systems (vocal cords and syrinxes) are overblown in stressful, dangerous situations."
These nonlinear sounds are unpredictable, and therefore difficult to habituate to. The researchers note that humans respond more to infant cries that contain nonlinearities than to those that don't.
In addition, film soundtracks often contain simulated nonlinear sounds in order to evoke emotions, especially scary scenes from horror films. The Jaws theme is a hallmark example of this. The roars from the dinosaurs in Jurassic Park are another example. For more information about how we hear, how certain sounds can elicit certain biological responses or to talk with an audiologist, call the experts at The House Institute Hearing Health Centers today.