Millions of Americans experience tinnitus every year. Veterans, especially those who have experienced military combat, seem to be at an increased risk for the condition.
What is Tinnitus?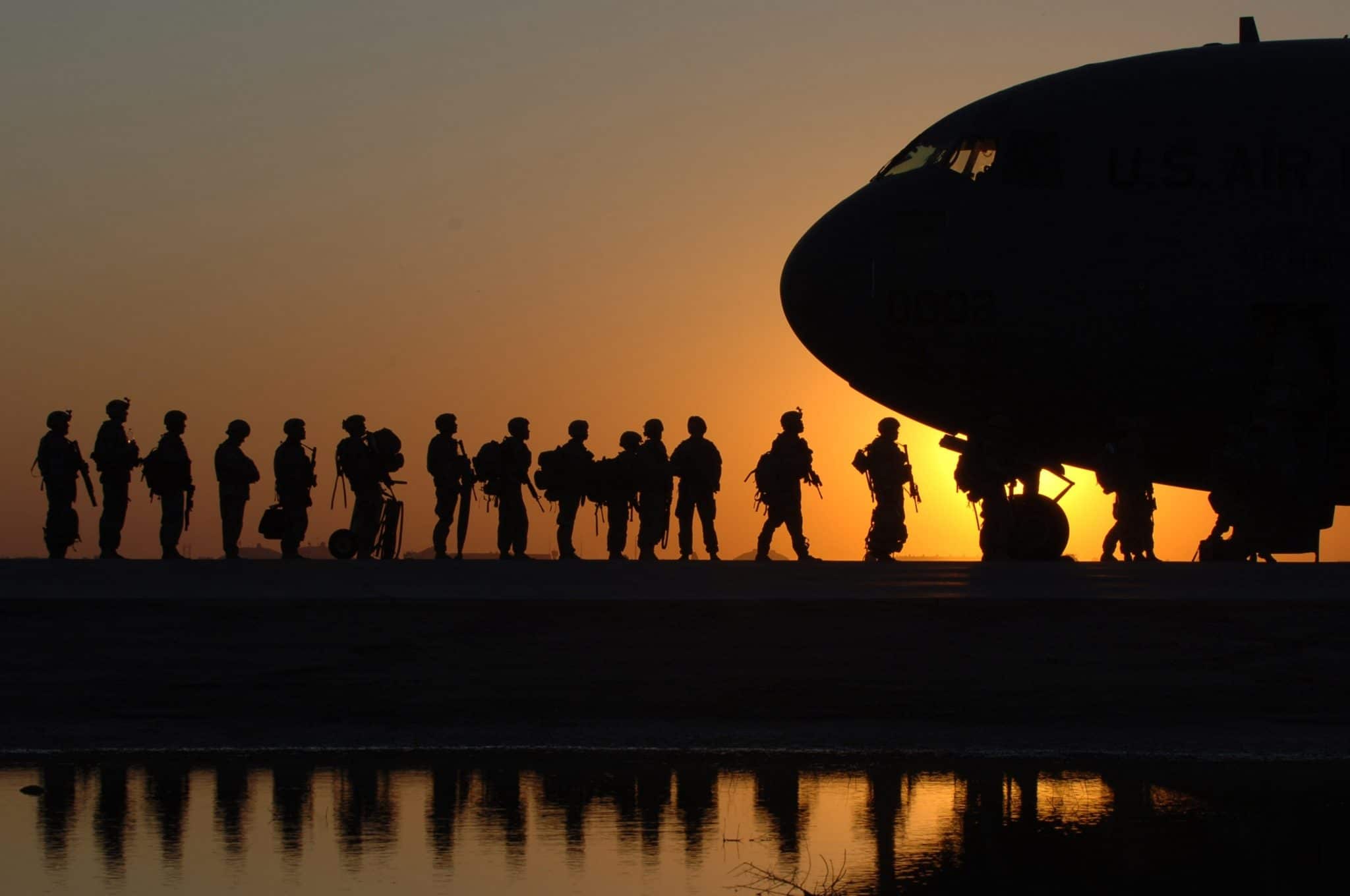 Tinnitus is often described as a ringing in the ears, but can also sound like hissing, buzzing, roaring, sizzling, clicking or other noise. People may experience acute tinnitus that only lasts a few days, or they may have symptoms for weeks, months or even years.
Tinnitus is a symptom of other conditions. However, the cause is not always able to be identified.
Reasons Veterans are at a Higher Risk of Tinnitus
Veterans are at a higher risk of developing tinnitus because they are more likely to experience several other conditions strongly associated with tinnitus. These include:
Post-traumatic stress disorder (PTSD)
Traumatic brain injury (TBI)
Research has shown that veterans who report having moderate to severe tinnitus are more likely to be diagnosed with post-traumatic stress disorder.
An additional study found that post-traumatic stress disorder, traumatic brain injuries and hearing loss were all associated with higher incidences of moderate to severe tinnitus among 2,600 United States Marines who were assessed before and after a combat deployment.
Veterans who spent time in combat may be especially prone to a blast TBI, where injury to their brain is caused by either the sheer force of an explosion or a secondary injury resulting from fragments flying in the air from the blast.
These explosions, as well as gunfire and other combat-related noise, can also damage the ear and lead to hearing loss.
Can Tinnitus Be Treated?
While there is no cure for tinnitus there are multiple ways to manage your condition and improve your quality of life.
By treating conditions that are causing or exacerbating your tinnitus, you can help relieve or reduce your symptoms. This may include doing things such as:
Finding a mental health counselor through the VA Greater Los Angeles Health Care
Taking antidepressants or anti-anxiety medication
Joining an in-person or online support group
Practicing relaxation techniques like meditation or deep breathing exercises
Using hearing aids to treat your hearing loss
There are also specific therapies that minimize your tinnitus, such as using white noise or other masking techniques. Additionally, tinnitus retraining therapy can help change the way your brain processes the ringing sound in a way that makes it less intrusive.
If you would like more information or wish to schedule an appointment with one of our providers, contact The House Institute Hearing Health Centers today.