Many people assume hearing loss is a condition associated with aging, but in reality, the vast majority of patients with hearing loss in Orange County and throughout the United States are younger than 65. Only 35 percent are older. Many of these patients are children; in addition to the social and emotional consequences of hearing impairment, school-aged children are at risk of poor academic performance as a result of their hearing loss.
What Causes Hearing Loss in Children?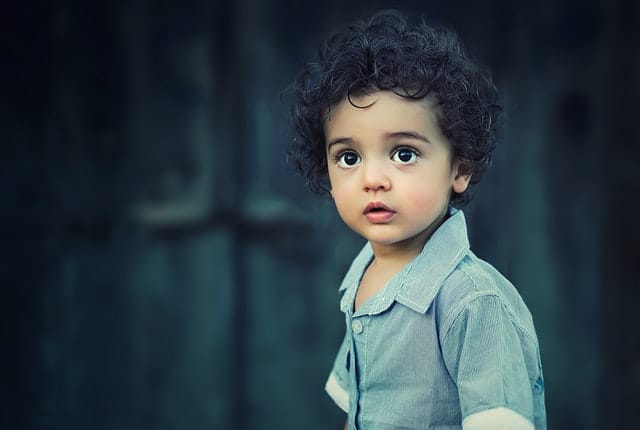 Approximately three out of every 1,000 children are born with hearing loss. This can be the result of genetics, disease, or trauma during birth. Hearing loss can develop in children ranging in age from toddlers to adolescents, as well, the result of a variety of factors including illness, accidents, medications, and noise exposure.
How common is hearing loss in children? The Centers for Disease Control (CDC) estimates that 1.3 out of 1,000 eight-year old's have bilateral hearing loss of 40 decibels or greater, and 14.9 percent of children between the ages of six and 19 have hearing loss of at least 16 decibels in one or b Even when the hearing loss is confined to just one ear (unilateral), the impact on academic performance is huge; 25-35 percent of these students are at risk of falling one to four grade levels behind their peers.
The question is, why?
The Link Between Hearing Loss and Poor Grades
Hearing is a critical component of speech and language development in children. A hearing impairment can impede speech and language development, which in turn leads to learning problems and poor academic performance. Compounding the problem is the fact that in many cases, poor grades are mistakenly believed to be the result of behavioral problems or learning disabilities such as ADD or ADHD, especially if the child hasn't shown signs of hearing loss or the symptoms go unrecognized.
Reasons for the drop-off in academic performance in children with hearing loss are varied. One factor has to do with the mental energy expended in trying to listen; this cognitive effort detracts from the ability to learn. Additionally, children may experience confusion when they are unable to understand the teacher because of distance or background noise, and they can have trouble hearing certain words and sentences, especially those containing high frequency consonants. Social interactions might also prove troublesome – children with hearing loss often feel socially isolated from their peers as a result of their inability to communicate and form bonds. These feelings of exclusion can lead to social withdrawal and unhappiness.
Helping Children with Hearing Loss
Early intervention services are key in helping children with hearing loss. The sooner the child receives help, the better the outcome. Early intervention services will:
Improve your child's speech and language skills
Help you understand your child's hearing loss and communication needs
Provide support so you feel you can help your child
Track your child's academic progress
Fortunately, there is help for your child with hearing loss in Orange County. Contact your audiologist or pediatrician today for information on early intervention services in the local area.
---
Related Hearing Loss Posts:
---
Los Angeles Area Audiologists Office Locations
Los Angeles
2100 West 3rd Street
Los Angeles, CA 90057
(213) 483-9930
Santa Monica
2825 Santa Monica Blvd
Santa Monica, CA 90404
(310) 449-1877