Age-related hearing loss, also known as presbycusis, is extremely common. In fact, according to the National Institute on Deafness and Other Communication Disorders, approximately one in three people between ages 65 and 74 experience some degree of hearing loss. For those age 75 and older, this number jumps to one in two.
Why Is Hearing Loss Associated with Aging?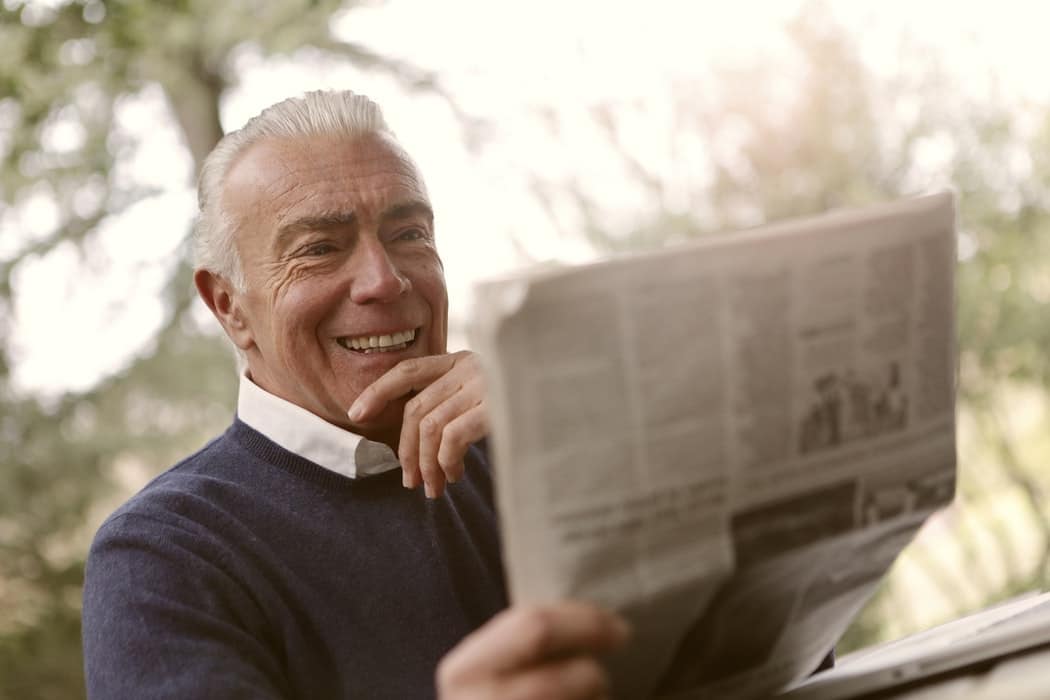 It is natural that as we age, degeneration occurs within the inner ear and nerve pathways to the brain, which can impact our hearing. Most often, these changes occur in the tiny hair cells within the inner ear. These cells, called stereocilia, are responsible for converting soundwaves into electrical energy that the brain interprets as sound.
Noise-induced hearing loss occurs when these cells are damaged by loud noises passing through the ears. Age-related hearing loss is connected to this; even if someone has not been exposed to an excessively loud sound or worked in a noisy profession, a lifetime of noise exposure can damage and destroy these cells. And once dead, they do not regenerate. Permanent sensorineural hearing loss is the result.
Risk Factors for Presbycusis
It's impossible to predict who will and who won't develop hearing loss, but there are some ways to determine if you're at risk. Consider the following questions:
Do your parents have hearing loss? If so, you may have inherited this trait too.
Do you have heart disease, high blood pressure, diabetes or other circulatory problems? Conditions that cause poor blood flow to the ears are associated with hearing loss.
Do you take medications that list hearing loss as a possible side effect? Aspirin in high quantities, certain antibiotics and chemotherapy drugs can negatively impact your hearing.
Do you have a job or hobbies that expose you to loud sounds? People who shoot firearms, attend concerts or build things are more likely to develop hearing loss later in life.
What Are the Signs of Hearing Loss?
Hearing loss is a progressive condition, meaning it develops slowly over time. Many are unaware they even have hearing loss until it is at an advanced stage. Signs and symptoms include:
Feeling as though people are mumbling or slurring
Trouble following conversations in background noise
Certain sounds seeming overly loud or annoying
Difficulty with higher-pitch sounds
Tinnitus (hearing a phantom ringing, buzzing or hissing sound)
For more information or to schedule an appointment, call The House Institute Hearing Health Centers today.
Learn More About Hearing Loss