Being able to hear is a crucial skill when it comes to speech and language, and in children, it has an even greater impact. A study funded by the Center for Disease Control and Prevention's Early Hearing Detection and Intervention Program looked at how a child's ability to hear impacted their ability to develop language and words.
Early Hearing Detection and Intervention Program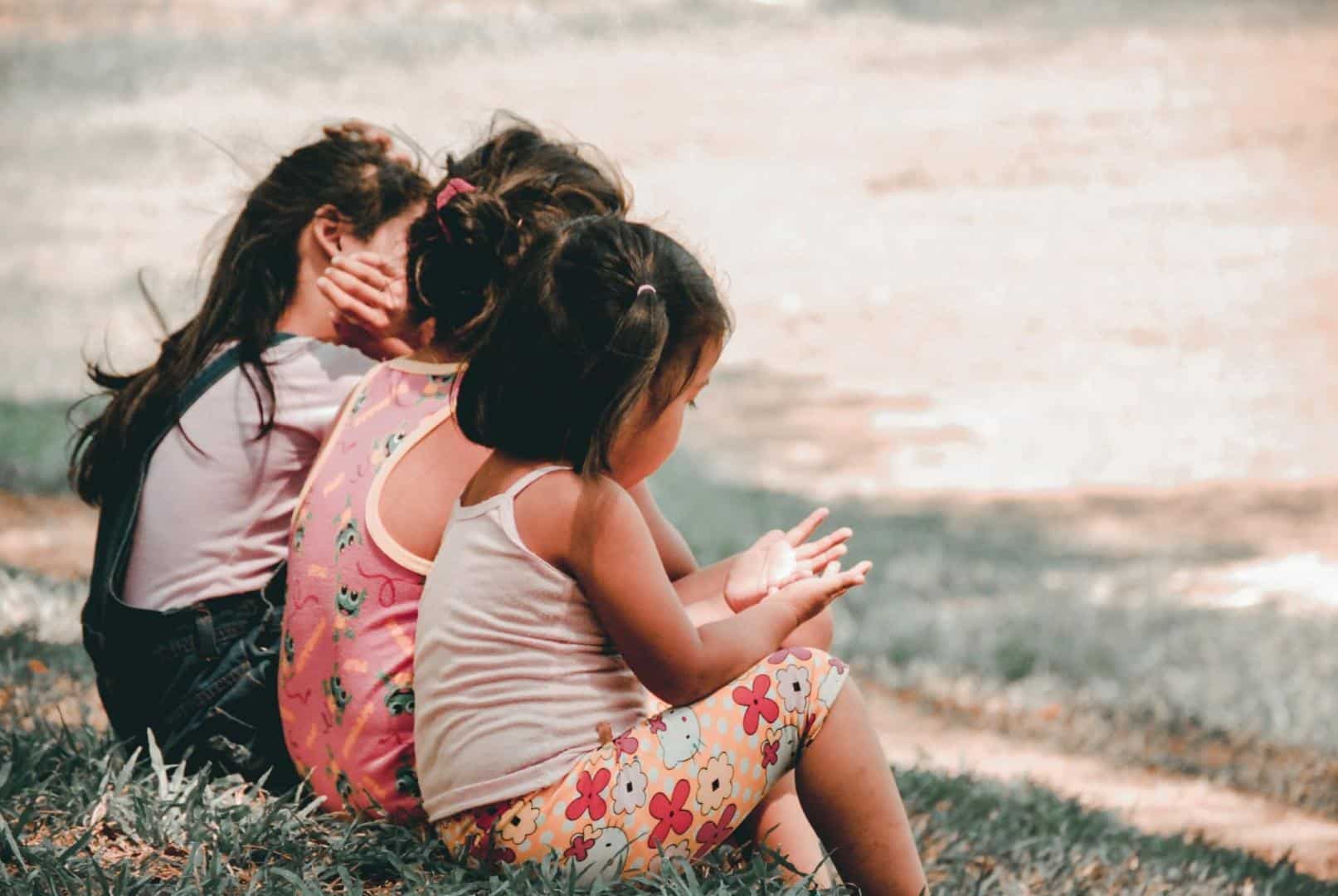 Established in 2000, the Early Hearing Detection and Intervention (EHDI) program's goal is to identify children born with hearing loss and provide them with the early intervention services they need to succeed. There are three parts to this program:
Initial test for hearing loss (performed no later than one month of age)
Audiological diagnostic evaluation (performed no later than three months of age)
Early intervention support (provided no later than six months of age)
According to the CDC, since the establishment of this program 98% of all newborns in the United States are screened for hearing loss.
Early Hearing Detection and Vocabulary of Children with Hearing Loss
The goal of this 2017 study published in the journal Pediatrics was to examine the vocabulary outcome of children who met all three components of the EDHI guidelines. The researchers were also interested in examining the impact the program has across a wide geographic area.
A total of 448 children with bilateral hearing loss between the ages of 8 to 39 months of age living in 12 different states were participants. The primary language of 88% of participants' families was English while the remaining 12% was Spanish.
Hearing loss was confirmed through diagnostic audiologic testing. Their vocabulary was measured using the MacArthur-Bates Communicative Development Inventories. Children were tested in the primary language their families spoke at home.
All children were enrolled in the EDHI program but only 58% met all the guidelines. Those who met all three guidelines within the recommended timeframe had much better vocabularies than those who did not.
Available Interventions
This study highlights the importance of getting tested and seeking treatment when needed. There are a number of intervention options available, depending on your child's unique needs. Options include:
Learning different ways to communicate
Using technology to assist with communication
Receiving medicine or surgery to correct hearing loss
Attending family support groups
To learn more about treating your child's hearing loss or to schedule an appointment with an audiologist, contact The House Institute Hearing Health Centers today.
Learn More About Hearing Loss