Hearing a buzzing, ringing, chirping or humming sound in your ears may not seem like a big deal, but this symptom of an underlying disorder can have a huge impact on your life. Tinnitus can disrupt your sleep, make it difficult to concentrate and cause your emotional reactions to be skewed.
Disrupting Your Sleep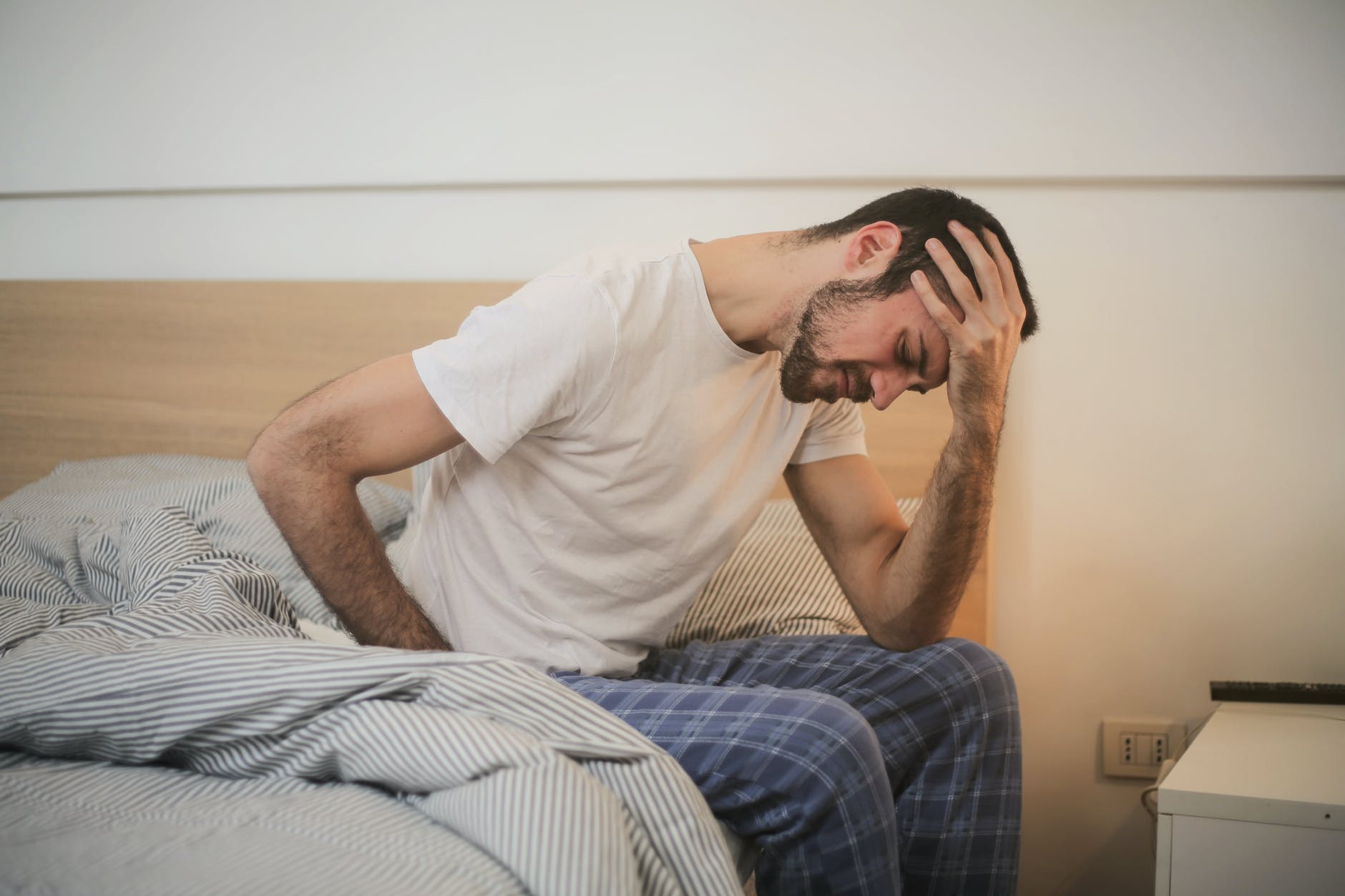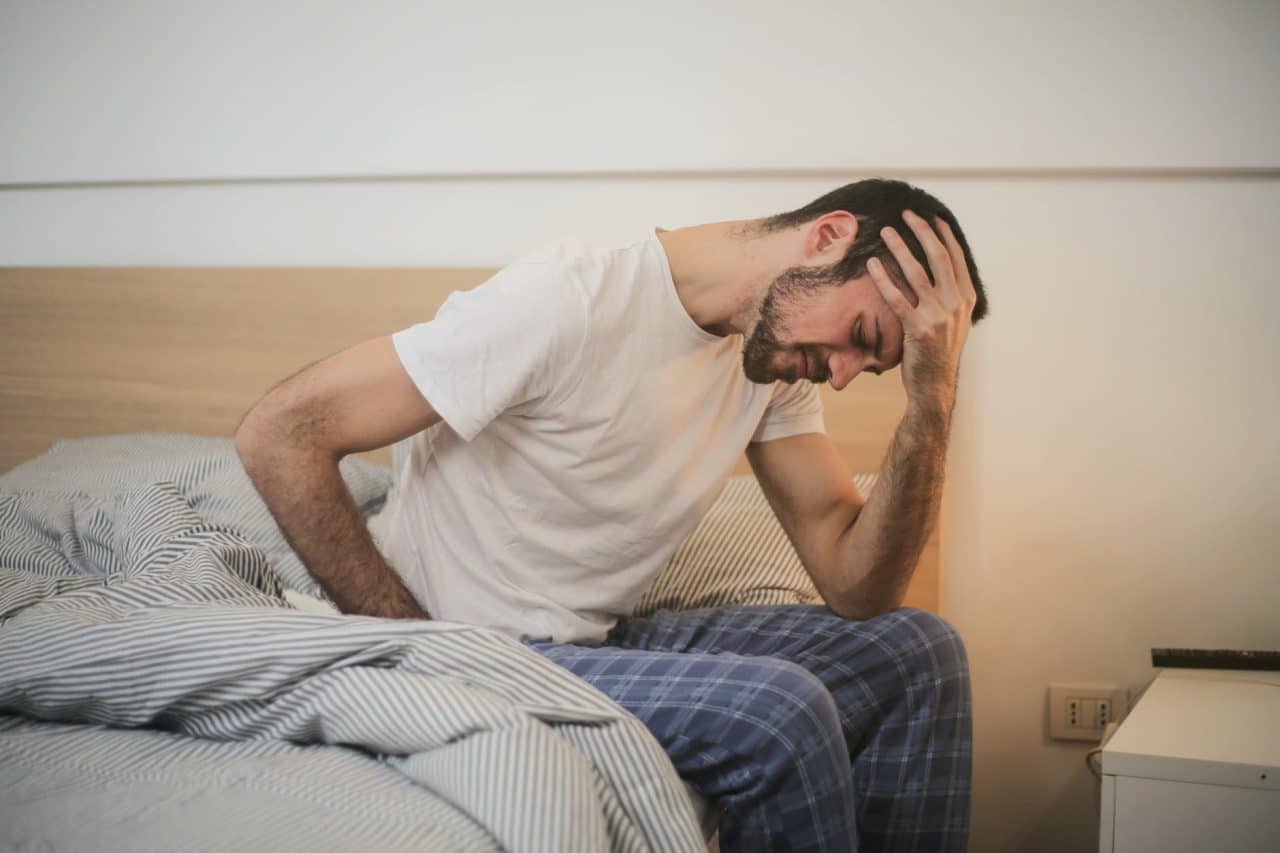 According to the National Heart, Lung and Blood Institute, adults 18 years of age and older should be getting seven to eight hours of sleep a night. But tinnitus can make this challenging. When lying down in a quiet room, the sound of your tinnitus may become exaggerated. This can make falling asleep and staying asleep difficult. In addition, once you are aware that your tinnitus is hard to tune out, making it difficult to go to sleep, it becomes even more challenging to drift off.
Sleep deprivation can make it harder to learn, focus and react. It can interfere with your work or school and can make driving unsafe. Not getting enough sleep can also affect your physical health, as ongoing sleep issues have been linked to an increased risk of heart disease, kidney disease, high blood pressure, diabetes and stroke.
Making It Hard to Concentrate
When you hear a sound in the background, it is usually easy to tune it out. But when it continues, you can get distracted. Once you focus on that sound you stop paying attention to other things around you.
While some people have tinnitus that is easy to ignore, others hear sounds that make it hard to concentrate on anything else. This can make reading, writing, learning and problem solving much more difficult.
In addition, focusing your attention on an unwanted sound means you are not listening. This can impact your ability to communicate with others.
Increasing Your Emotional Reaction
Hearing the bells tolling at the Los Angeles Cathedral can be distracting at first. But if they were to keep ringing with no end in sight, they would soon become annoying. This is what happens with tinnitus. And if your tinnitus continues without giving you a break, you can easily become angry and frustrated. When this happens, it is common to also see an increase in feelings of anxiety and depression. To learn more about the impact tinnitus can have on your life or to schedule an appointment with a tinnitus expert, contact The House Institute Hearing Health Centers today.
Learn More About Hearing