Hearing loss is a progressive condition, meaning many of the 48 million Americans with a hearing impairment didn't even realize they had one until it advanced beyond a stage that could be easily treated. Recognizing the early signs of hearing loss is key to getting the help you need when you need it. Below are some of the most common signs you're having trouble hearing.
Being Able to Hear, But Not Understand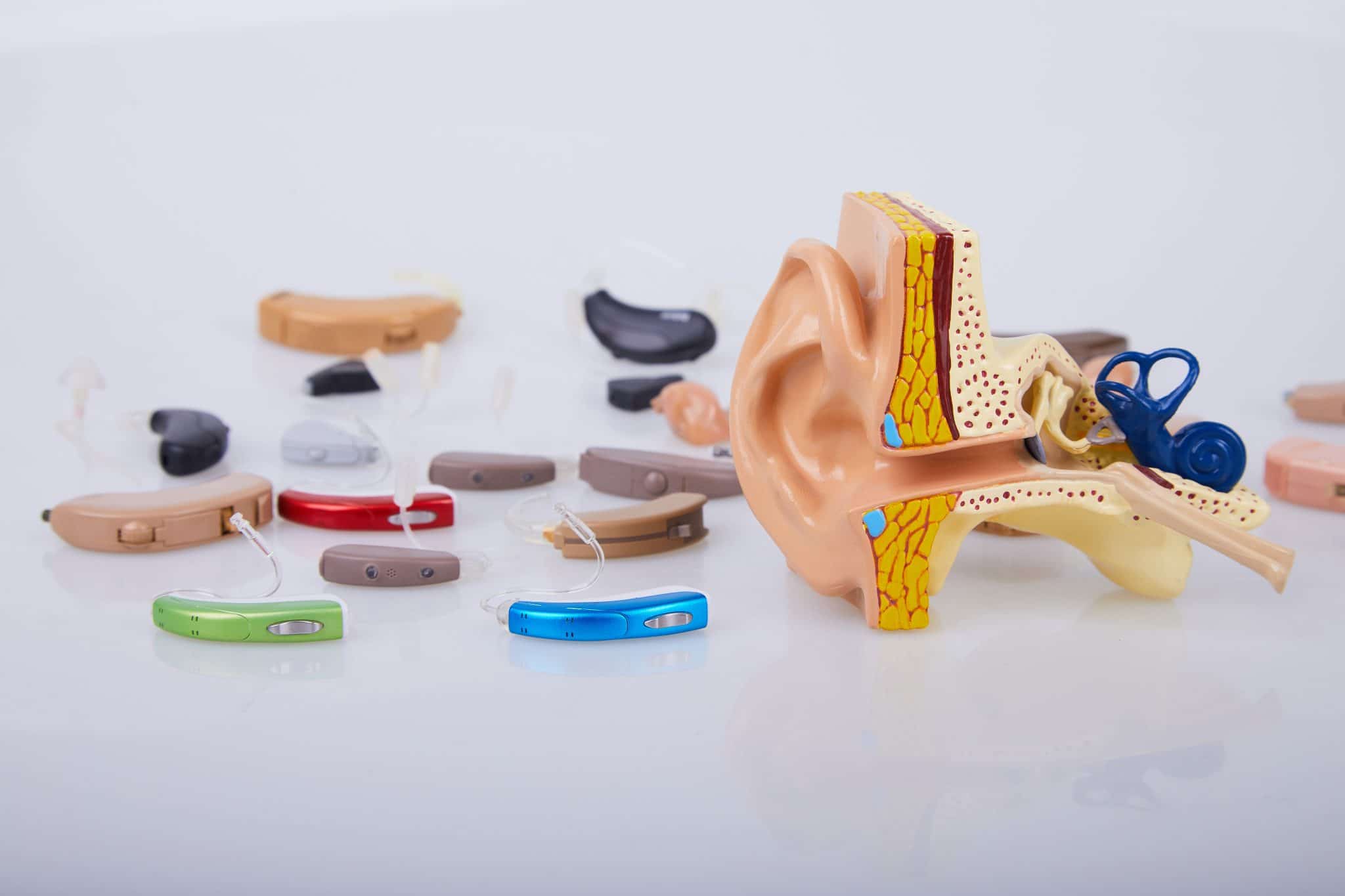 Many people in the beginning stages of hearing loss report that they are able to hear just fine, but they have a tough time understanding. This may seem confusing, but it's not when you consider that hearing loss tends to affect the higher frequencies first. This means that while you may still be able to hear someone's voice no problem, the higher-frequency speech sounds like consonants are hard to tell apart, so you can have a tough time knowing whether someone just said "I want to go to the fair" or "I want to go get a pear."
Having Trouble in Background Noise
Settings with background noise are notoriously difficult for people with hearing loss. Background noise can easily overwhelm speech sounds, making it difficult to hear your conversation partner at a restaurant, coffee shop or dining hall at the Betty Hill Senior Center.
Saying "What" Often
Many people notice they might be losing their hearing because they constantly have to ask others to repeat themselves. This can be tiring not only for the person repeating, but also the person asking. This can result in the person with hearing loss choosing to withdraw socially over time, opting to spend time alone rather than feeling self-conscious about not being able to hear.
Cranking Up the Volume
It's also the case for many that the first sign of hearing loss comes in the form of complaints from family members about the volume of the TV or radio. TV shows layer dialogue, sound effects and musical scores, and turning it up to better hear the characters speaking often results in background noise that is uncomfortably loud for others watching who don't have hearing loss.
Do You Exhibit Any of These Symptoms?
If you feel that any of these symptoms describe you, it's important to see an audiologist right away. Hearing aids not only help you hear better, they can also improve your speech and memory, among many other benefits. For more information or to schedule an appointment, call The House Institute Hearing Health Centers today.
Learn More About Hearing