October is National Audiology Awareness Month—the perfect opportunity to learn more about hearing loss, a chronic condition that affects about 20 percent of adults in Orange County throughout Southern California. With so many misconceptions about hearing, we'd like to share some facts.
The Truth About Hearing Health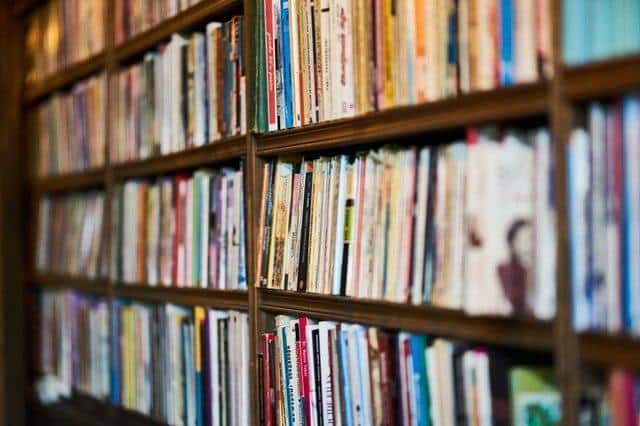 Hearing loss is the third most common physical condition in the U.S. With such widespread prevalence, it's important to understand some facts about it.
48 million Americans suffer from hearing loss to some degree. That's about one out of five people.
Hearing loss affects people of all ages—not just seniors. In fact, only about one-third of patients are aged 65 or older.
Only arthritis and heart disease affect more Americans than hearing loss.
Sensorineural hearing loss, also known as nerve deafness, affects the inner ear. It is the most common type of hearing impairment; about 90 percent of patients with hearing loss suffer from SSHL. It is permanent, but most patients can benefit from wearing hearing aids.
Conductive hearing loss affects the outer and/or middle ear. Unlike SSHL, this type can often be corrected through surgery or medications. Only 10 percent of patients with hearing loss have this type.
The top causes of hearing loss are noise and aging. Both are the result of cumulative damage to the hair cells in the cochlea. Other causes of hearing loss include disease, head and neck trauma, hereditary factors and certain medications.
One out of three adults aged 65 has hearing loss. By the age of 75, that number is closer to half.
2-3 out of every 1,000 babies are born with hearing loss. Most hospitals provide newborn hearing screenings in order to detect problems as soon as possible. Early detection is key; children with impaired hearing can suffer from delayed speech, social and academic development.
85 decibels (dB) is considered the threshold for safe noise exposure. The louder the sound, the less time you have before permanent damage occurs. Hearing loss can occur after eight hours of exposure to noise measuring 85 dB; at 100 dB, your safe exposure time drops to just 15 minutes.
Hearing loss develops gradually, making it difficult to detect. It takes an average of seven years from the onset of hearing loss for individuals to seek medical treatment. The brain fills in the missing gaps by diverting cognitive resources to assist in the hearing process, but this increases the risk of a number of social, psychological and physical health effects.
The most common type of hearing loss can be prevented. By wearing earplugs or other forms of hearing protection any time you participate in noisy activities, you can significantly reduce your odds of hearing damage.
Your Orange County audiologist recommends making hearing screenings a part of your routine medical care. For more information, schedule an appointment today.
---
Related Hearing Loss Posts:
---
Orange County Area Audiologists Office Locations
Orange
431 S. Batavia St., Suite 200
Orange, CA 92868
(213) 483-9930