Recent research by a team a St. Jude Children's Research Hospital has found that childhood cancer survivors who have severe hearing impairment caused by their treatments are at greater risk for neurocognitive deficits. This is true even for children who did not undergo neurotoxic treatment.
What Is Ototoxicity?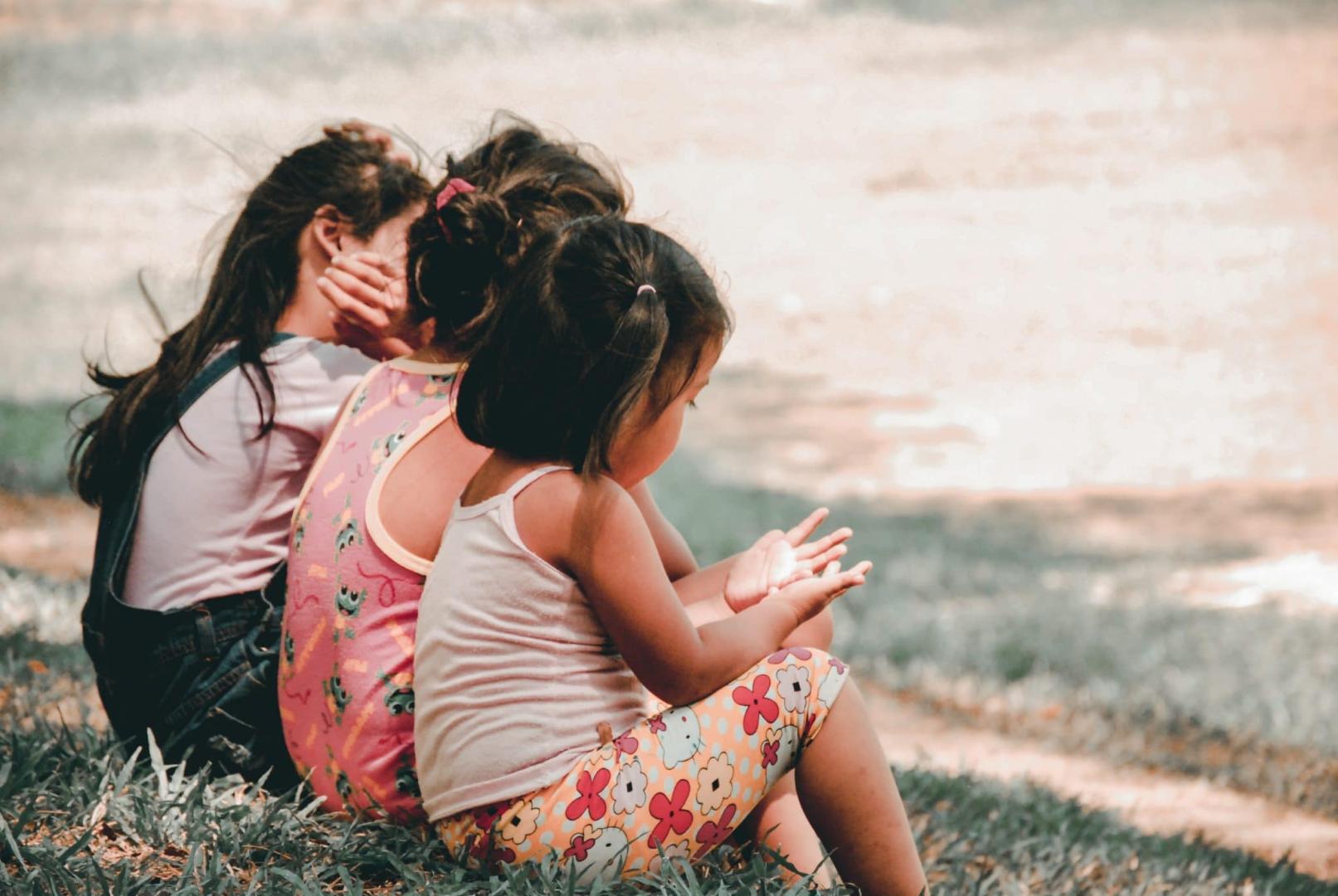 Certain chemicals and medications are known to cause damage to the cochlea and auditory nerve; these are considered ototoxic. There are over 200 known ototoxic medications on the market today, and many are used to treat serious illnesses.
While many drugs for treating cancer are known to cause hearing and balance issues, the benefits outweigh the risk of damage to the auditory system.
About the Study
Researchers analyzed data from over 1,500 children who survived childhood cancer and who are a part of the St. Jude Lifetime Cohort Study. Data was collected between 2007 and 2017 and included both audiologic and neurocognitive testing.
Of the 1,520 children who took part in the study…
307 received platinum-based chemotherapy
473 received cranial radiation therapy
740 received a treatment that is not considered ototoxic
What the Research Shows
Researchers determined that childhood cancer survivors who were diagnosed with severe treatment-related hearing loss had an increased risk of neurocognitive deficits, regardless of whether or not they received neurotoxic treatment.
Patients with severe hearing loss were more likely to experience deficits in their verbal frequency and reasoning, visuomotor speed and math skills compared to those with normal to mild hearing loss.
Patients who underwent chemotherapy that contained platinum had a significant association with deficits in:
Reading skills
Math skills
Verbal reasoning
Verbal fluency
Visomotor speed
Patients who underwent cochlear radiation therapy had a strong association with deficits in:
Verbal reasoning
Verbal fluency
Reading
Math
Visomotor speed
Notably, patients who were not exposed to an ototoxic medication but still developed severe hearing loss also experienced cognitive deficits in their attention, memory, executive function, processing speed and academic function.
What the Researchers Had to Say
"Even patients not exposed to neurotoxic therapies who develop mild hearing deficits can have problems with their neurocognitive skills," explained co-author Dr. Kevin Krull. "This makes it important to identify these patients early and suggest interventions to help improve their hearing and thus their neurocognitive outcomes."
Wendy Landier, Ph.D., CRNP, elaborated in an accompanying editorial: "The investigators demonstrated, for the first time to my knowledge, that severe hearing impairment mediates much of the association between CRT [cranial radiotherapy] and neurocognitive deficits among childhood cancer survivors treated with CRT."
To learn more about the association of cancer treatment and hearing loss, or to schedule a hearing test for your child, call the experts at The House Institute Hearing Health Centers today.
Learn More About Hearing Loss