Aging is the number one cause of hearing loss, with one in three people between ages 65 and 74 suffering from the condition. For those over age 75, that number jumps to one in two. Untreated hearing loss has been linked to a number of other problems, including social withdrawal, anxiety, depression and even cognitive decline.
In order to learn more about the connection between aging and hearing loss, and to study how we can prevent age-related hearing loss, scientists are turning to fruit flies for answers.
About the Study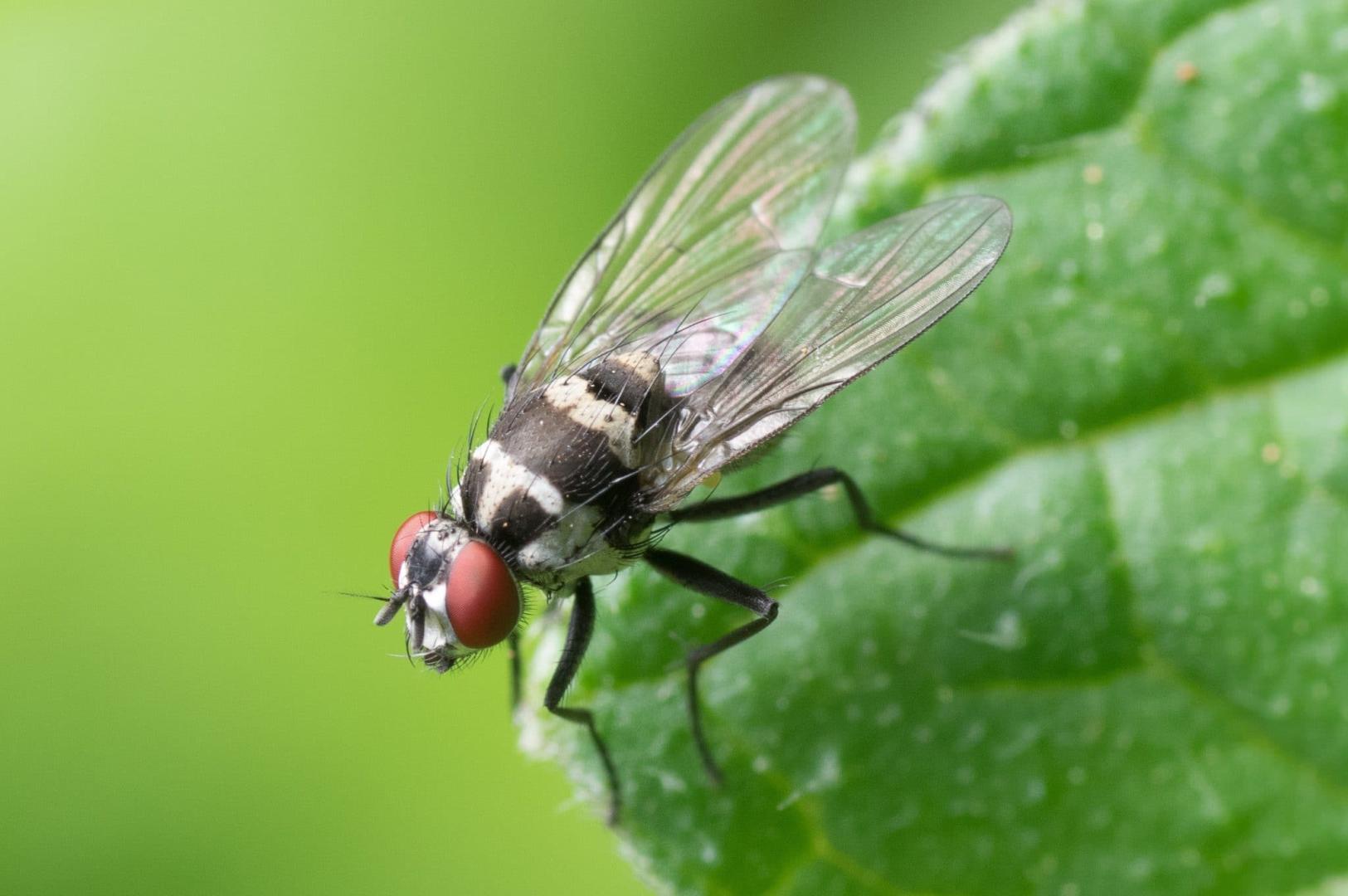 The study, published this year, is led by Joerg T Albert, a professor of sensory biology and biophysics at University College London. This research is funded by the Biotechnology and Biological Sciences Research Council, the European Research Council and the Action on Hearing Loss UK grant.
Why Flies?
It is unclear to researchers why exactly humans experience age-related hearing loss, but we're certainly not alone. It turns out, fruit flies are also prone to age-related hearing loss. In addition, they are one of the most genetically accessible and versatile insect models that researchers can use, thanks to their molecular pathways of hearing being quite similar to those in humans.
Fruit flies maintain their sensitive hearing abilities until late in their lives. The average fruit fly's lifespan is about 58 days, and they maintain most of their hearing for around 50 days – that's 85 percent of their lifespan. This means fruit flies are a prime model for both studying age-related hearing loss in humans and uncovering how we can maintain hearing function for longer.
Methodology
Researchers used a variety of techniques to explore the network of transcription factors – or "master genes" that regulate other genes and preserve healthy hearing – in fruit flies. They identified four genes that are key for maintaining good hearing, which all exist in humans as well. They are important for forming new nerve cells and maintaining hearing as well as other senses.
The researchers found that they could manipulate duplicated genes (paralogs) and protect the fruit flies' ears from various aspects of age-related hearing loss.
"Fruit flies whose paralogs had been altered had hearing capabilities similar to young fruit flies. This suggests similar gene therapies in humans could provide a few more years of good auditory health," explained Albert.
For more information about age-related hearing loss or to schedule an appointment with an audiologist, call the House Institute Hearing Health Centers today.
Learn More About Hearing Loss