In today's world, doorbells, refrigerators, TVs and security systems can all be controlled with smartphone apps, so it should be no surprise that your hearing aids can be, too. Below we've laid out what types of hearing aid apps are available and what features we find most helpful for our patients.
Available Hearing Apps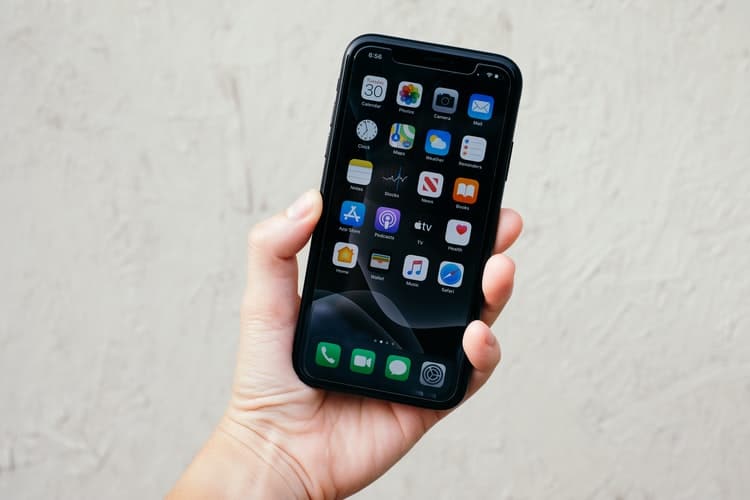 There are many apps in your app store related to hearing health, like ones that measure the volume of sounds in your environment, ones that can help you find a quiet place to eat, ones that perform basic hearing screenings and even those that can help train your brain with hearing-related exercises.
But the ones we find most effective and useful for patients with hearing loss are the apps developed by hearing aid manufacturers. These apps use Bluetooth to pair your hearing aids with your smartphone, giving you more control and allowing you to take advantage of more features.
Hearing Aid App Features
Each manufacturer hearing aid app offers slightly different features, but most offer some variation of the ones we have listed below.
Save Your Personalized Programming
Even during quarantine, most people encounter a variety of different listening environments in their day-to-day life. Your hearing aids need to be programmed differently when you're at Los Angeles City College taking a class compared to when you're watching TV in your home, and smartphone apps can allow you to save your settings for next time you return to that particular listening environment.
Communicate with Your Audiologist
During the age of COVID-19, it's more important than ever to be able to get ahold of your audiologist remotely. Now, through hearing aid apps, your audiologist can perform a hearing test or adjust the programming of your devices, all without you having to leave the comfort of your home.
Remote Adjustments
Your smartphone can be used essentially as a remote control for your hearing aids using the manufacturer app. You can adjust settings such as volume, treble, bass and more all from your phone so you don't have to try to use the tiny manual controls on the devices themselves.
For more information or to schedule an appointment, call The House Institute Hearing Health Centers today!
Learn More About Hearing Aids