If your hearing test reveals you have hearing loss, your audiologist likely will suggest hearing aids to treat the condition. It is important to treat hearing loss as soon as possible, as it has been linked to social withdrawal, depression, anxiety and even cognitive decline. If you're ready to take the next step in your hearing journey, you're not alone. We've provided some questions to ask yourself about your lifestyle to help you choose the best hearing aid for your unique needs.
Do You Have Difficulty Hearing Soft Sounds?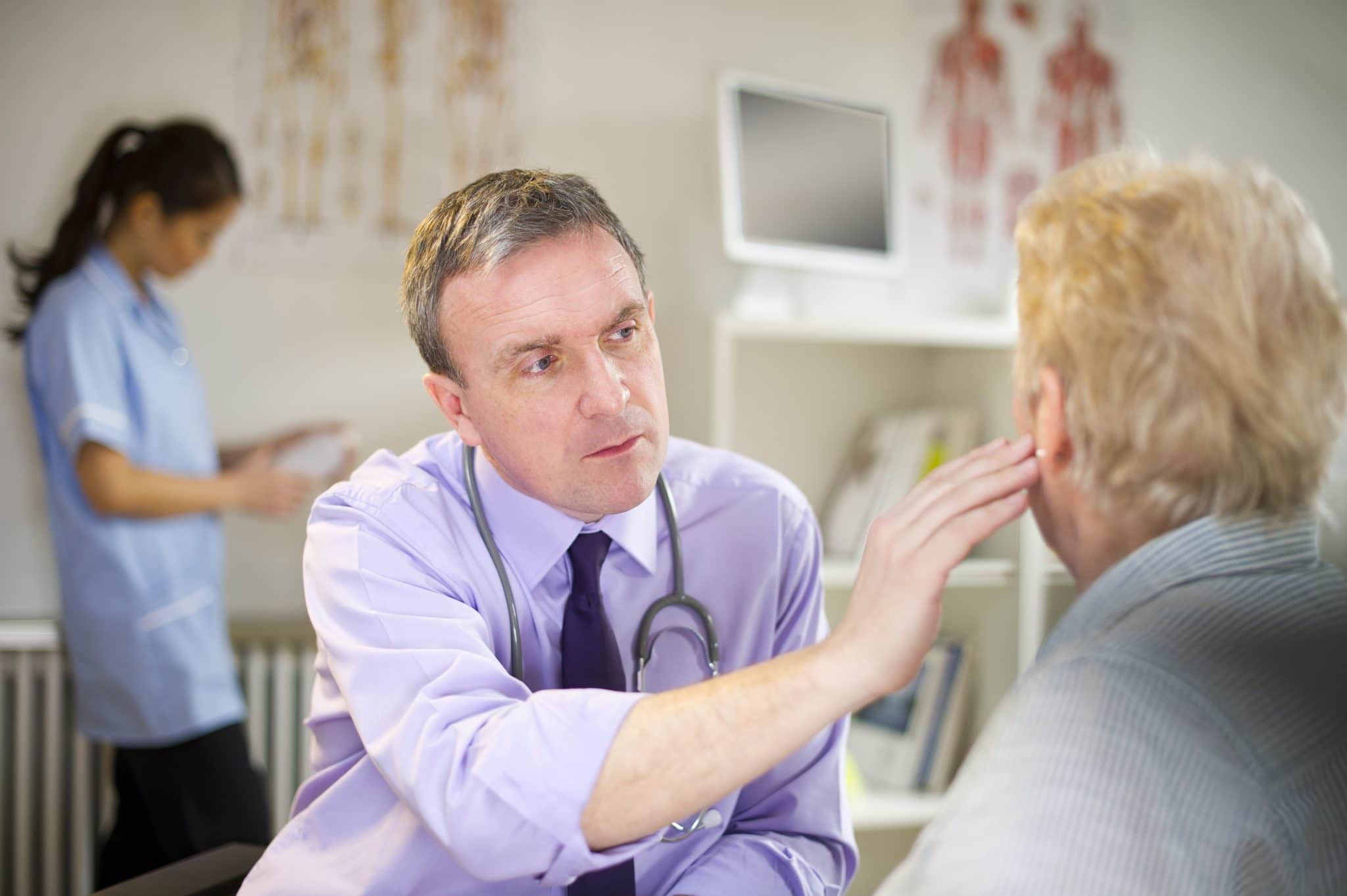 The soft sounds are typically the first to go when you experience hearing loss. If you miss out on soft sounds like birds chirping, rustling leaves or the voice of a small child, you should find hearing aids designed to emphasize these soft yet essential sounds you're missing.
What Is Your Work Environment Like?
There's a big difference between working in a bustling office, construction site or a home office. Think about what you need from your hearing aid in order to perform your duties at work. For example, do you need a hearing aid that reduces background noise? Or one that can handle acoustics of large venues?
Where Do You Need to Hear Your Best?
Even if you're no longer in the workforce, you should carefully consider where you spend a lot of your time and where it is essential to have good hearing. If you like going to theatres and concerts, you'll want a hearing aid that has features to help you enjoy the music. If you attend religious events, you'll want a hearing aid with a t-coil feature so you can hear the speaker more clearly.
Do You Want to Use Your Smartphone with Your Hearing Aids?
Many of today's hearing devices are compatible with smartphones. Most models have Bluetooth connectivity, meaning you can use your hearing aids as a wireless headset to stream music, podcasts and phone calls. Some devices are compatible with smartphone apps that allow you to use your phone as a remote control, which is especially popular for people with dexterity issues who can't push the tiny buttons on a hearing aid.
For more information about today's hearing aids or to talk to an audiologist to find a device that's perfect for you, contact the experts at the House Institute Health Aid Centers today!
Learn More About Hearing Aids