No one likes when they are woken from a deep sleep by a car alarm going off or an ambulance rushing to Southern California Hospital at Hollywood. Nighttime noise is more than just a nuisance, it can actually be harming your health.
Noise & Sleep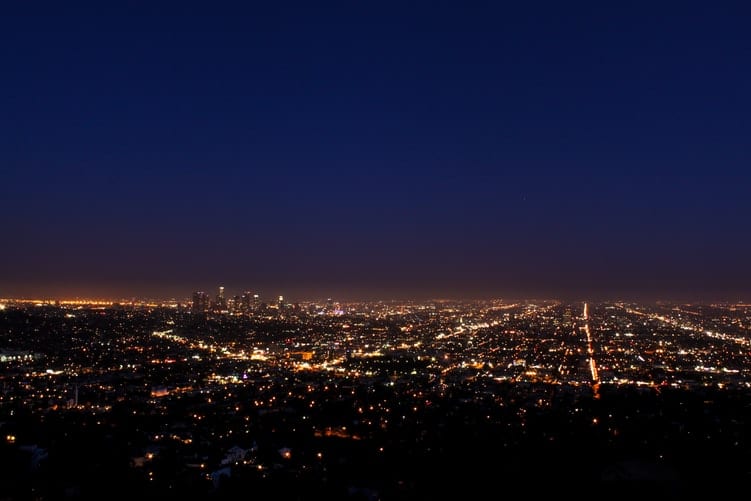 There are four types of sleep you cycle through over the course of the night. Light sleep includes stage 1 and 2, deep slow-wave sleep is stage 3 and stage 4 is rapid-eye movement (REM) sleep. During stage 3, your breathing rate and pulse slow and your muscles start to relax; this stage of sleep is important for a healthy immune system. Stage 4, which is when you dream, is important for your memory and learning.
Nighttime noise can extend stage 1 and decrease stages 3 and 4. In addition, hearing noises while you are sleeping can cause your body to react and release adrenaline and cortisol, which increases your heart rate and blood pressure. All this can happen without you ever waking up.
Surprisingly, any noise can cause a disruption. A 2017 study published in the journal Noise & Health found that sounds as soft as 40 decibels can have an impact on the brain activity of health adults.
The Link Between Sleep & Hearing Loss
Hearing loss has been linked to insomnia and other sleep issues while tinnitus has been found to accentuate sleep problems.  Researchers are unsure if those with hearing loss are more or less likely to be woken up by unwanted noises.
How to Improve Your Sleep
If you are worried about unwanted nighttime noise, there are a number of solutions.
White noise machines or something as simple as a desk fan or air conditioner can help prevent the impact of noise. Wearing earplugs or headphones can also help block out sounds and ensure a more comfortable night's sleep. To learn more about the relationship between hearing and sleep or to schedule an appointment with a hearing expert, contact The House Institute Hearing Health Centers today.
Learn More About Hearing Loss