Whether traveling first class, coach or economy, there's one thing everyone has in common when taking off from LAX: ear pain and pressure. Below we review what exactly causes this discomfort and how to avoid it.
What Causes Pressure in the Ears on Airplanes?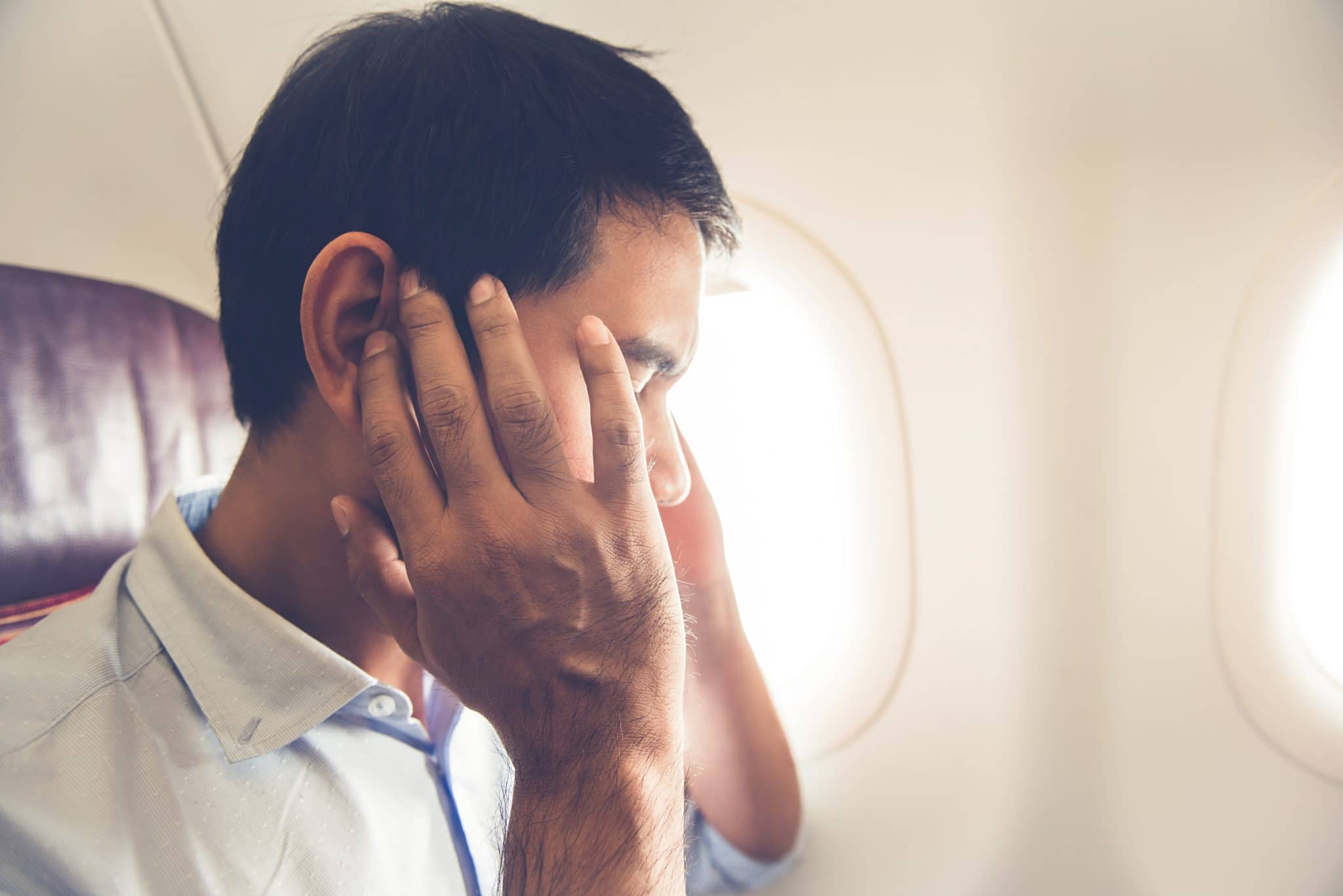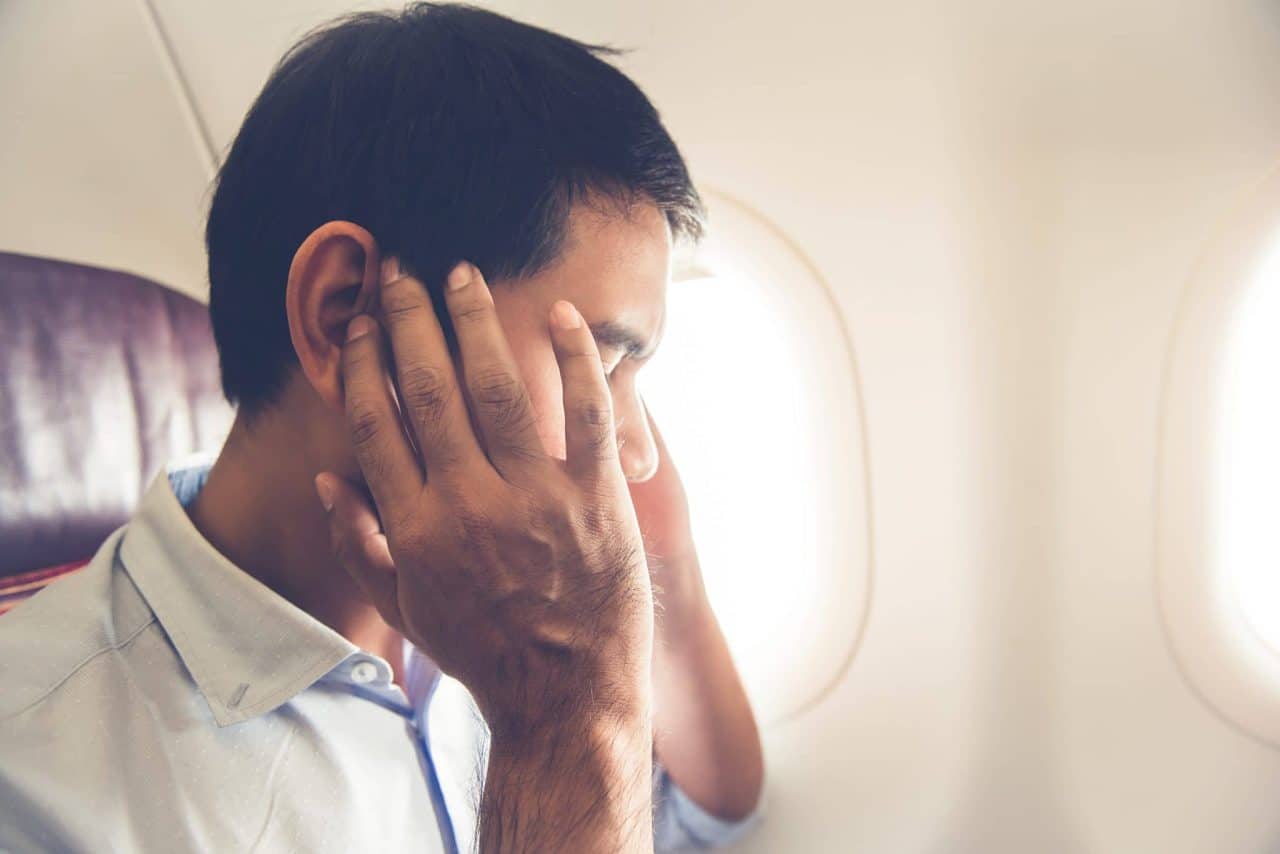 Your Eustachian tubes, which connect the middle ear to the throat, have the important job of equalizing the air pressure between your ears and your environment. When the air pressure within the inner ear and outside the ear are the same, it means the Eustachian tubes are doing their job.
But when experiencing rapid changes in altitude, like taking off or landing in a plane, your Eustachian tubes can't keep up, and the air pressure is unequal, a phenomenon known as barotrauma.
When the pressure of the ear is higher than the environment, the tympanic membrane (eardrum) swells outward, and when the pressure of the ear is lower, the membrane is sucked inward.
Fortunately, there are ways to assist the Eustachian tubes and help prevent barotrauma.
Strategies for Preventing Ear Pain on a Plane
In order to equalize pressure, you have to introduce air to the Eustachian tubes. To do this, you can…
Swallow. If you've ever noticed the soft clicking or popping sound when swallowing, it's the sound of a tiny air bubble moving from the back of the nose to the middle ear through the Eustachian tube. Frequently swallowing during takeoff and landing can help introduce enough air to equalize the pressure.
Chew gum or suck on hard candy. This stimulates frequent swallowing.
Yawn. This helps air move through the Eustachian tubes as well.
Valsalva maneuver. You've probably done this before without knowing the name for it. The Valsalva maneuver is when you take in a mouthful of air, close your mouth, pinch your nostrils and gentle "breathe out" until the ears pop. Don't try this if you have a cold or allergies.
Stay awake during takeoff and landing. This prevents ear pain when you wake up.
For more information about ear pain and pressure or to schedule an appointment with an expert ear, nose and throat physician, call The House Institute today.
Learn More About Hearing