We all misplace items from time to time.
Usually this is no big deal; the remote will turn up eventually, and we can track down the cellphone by calling it from another device or using an app.
But when hearing aids go missing, finding them quickly takes on a whole new urgency.
How to Ensure Your Hearing Aids Don't Wind Up Lost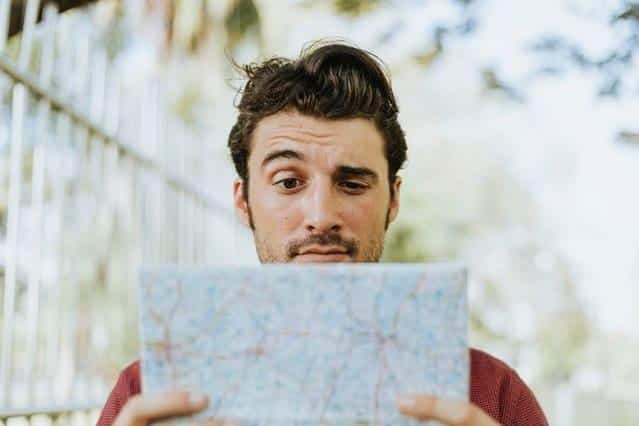 A surprising number of people with hearing loss in Los Angeles end up losing their hearing aids.
For most, their devices turn up quickly – a relief, considering that hearing aids can be costly to replace, and warranties covering loss typically expire after a year or two.
In order to prevent misplacing or permanently losing your hearing aids, your Los Angeles audiologist recommends developing a routine.
This means wearing your hearing aids every day (something you should be doing anyway).
When they are in your ears, where they belong, the odds of losing them drop considerably.
When you take them out of your ears, store them in a case or charger right away.
Don't get distracted and place them on a table while you check the mail or put a cake in the oven.
It's too easy to get sidetracked that way!
Hearing aids do end up disappearing sometimes, and often wind up in some pretty surprising places.
Here are a few of our favorite stories.
A woman who removed her hearing aids while reading and placed them beside a bowl of peanuts almost ended up swallowing them when they ended up in her mouth. This could have ended up being one very expensive snack!
A man who misplaced his hearing aids for several months finally located them in the bottom of his dishwasher. Surprisingly, despite countless wash-and-rinse cycles, his devices still worked just fine. Moisture and hearing aids are never a good combination, so he got lucky!
"The dog ate my homework" is a favorite stereotypical schooltime excuse, but when it comes to hearing aids, dogs may very well be to blame. Hearing aids often prove irresistible to dogs and other pets. Presumably, goldfish have no interest.
Keeping hearing aid batteries safe and secure is equally important.
Both animals and children may mistake them for treats or candy and end up ingesting them.
Batteries can prove fatal, so if your child ends up swallowing one, call the National Battery Ingestion Hotline at 800-498-8666 immediately.
If you have misplaced your hearing aids and looked for them everywhere (don't forget the dishwasher!), contact your Los Angeles audiologist. You may be able to use a loaner pair while continuing to search for yours.
Even if your insurance covers lost hearing aids, it will take a while before your new ones arrive and you don't want to go without using them for any period of time.
---
Related Hearing Loss Posts:
---
Los Angeles Area Audiologists Office Locations
Los Angeles
2100 West 3rd Street
Los Angeles, CA 90057
(213) 483-9930
Santa Monica
2825 Santa Monica Blvd
Santa Monica, CA 90404
(310) 449-1877