It's not difficult to understand why hearing loss may lead to depression. When you cannot hear well, it makes communicating with others difficult. When you can't communicate, you're not likely to want to go out and interact with others. This causes many people with hearing loss to become socially withdrawn and isolated – well-known risk factors for developing depression.
What Studies Show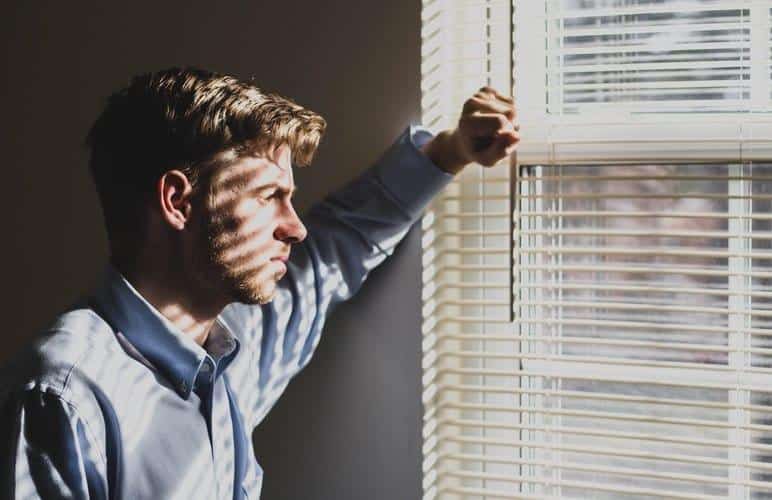 There is a plethora of research connecting hearing loss to depression. According to researchers from the National Institute on Deafness and Other Communication Disorders, 11.4 percent of adults with self-reported hearing loss symptoms also reported symptoms of moderate to severe depression. Another 19.1 percent reported mild depressive symptoms.
Another study by the Department of ENT/Audiology at the VU University Medical Centre in Amsterdam found that the likelihood for developing depression increases by five percent with every drop in incremental hearing ability in adults under 70 years old. They found that middle-aged adults between 40 and 50 years old are particularly at risk.
A more recent study from 2019 by the University of New England, University Bordeaux, and University of Adelaide found that about one in five older adults with hearing impairment have symptoms of clinical depression.
How Does This Impact People?
Hearing loss makes it difficult to follow the conversation, leading to depression and also anxiety. According to Paul Milner, PhD, CCC-A, owner of Hearing Care Center, "They lose connections and don't understand what people are talking about… Even without the most serious hearing loss, people might think others are talking about them because they can't follow the conversation."
This can certainly affect mood, but there are other risks as well.
Brian Wind, PhD, CBSM, chief clinical officer at JourneyPure explains, "Those who are hearing impaired may also be sending weaker auditory signals to our brains, which means our brain has to work harder to process sounds—resulting in a loss in function in other processes such as memory. Our neural pathways may reorganize, causing our brain to change the way they function, including the areas that regulate depressive symptoms." 
This means that the brain may actually become rewired by hearing loss over time.
For more information about the connection between hearing loss and depression or to schedule an appointment to seek treatment, call the experts at the House Institute Hearing Health Centers today.
Learn More About Hearing Loss